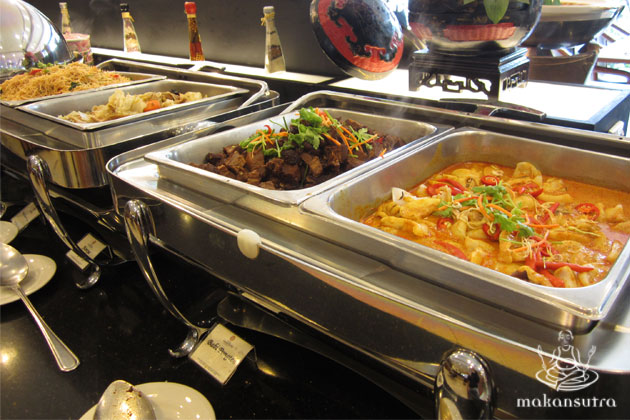 Groupon and Deal: Are the dining discounts just a ploy?
By Thammika Songkaeo - Thursday, Sep 25, 2014
"I'm not sure we should go there if it's on Groupon and Deal," a woman said to her friend. She explained that she feared food "on sale" would be bad food. Otherwise, why would it be on sale? But, triggered by the woman's remarks, we wanted to test whether coupon foods are indeed "desperate" in quality. So we set off on a Groupon and Deal hunt and headed to five random eateries, from coffee shops to Peranakan buffets. The verdict? Well, you be the judge of what's below.
When we spoke to the owner of a spectacularly tasty cheesecake store in Singapore, we found out that Groupon isn't a method that eateries use to get rid of unwanted food. Sometimes, it's just a way to lure customers into something new, like an item they've just added to the menu. So, here's a sample of five places that gave out a deal and helped us mint this new word: dealicious.
Coffeemin ($4 instead of $6 for 1 hour): Coffeemin is a cafe that's unlike its many peers. Instead of paying by the cup, you pay by the time you spend in the store. Your first hour is $6 on regular use, but with a coupon, it was only $4. There was a coffee machine with endless supplies for cappuccino, espresso, cafe au lait, etc., and cookies were aplenty. They weren't fancy cookies, but they were unlimited! The coffee wasn't artisanal, but it gave you your fix (endlessly). Inside Coffeemin, you could also watch television and play both board games and computer games. The result is an atmosphere that makes you feel less stressed out, and you don't even feel guilty staying there for hours because, well, you're paying to stay there for hours. Clarke Quay Central and Suntec City Mall, Daily 11 a.m. – 10 p.m.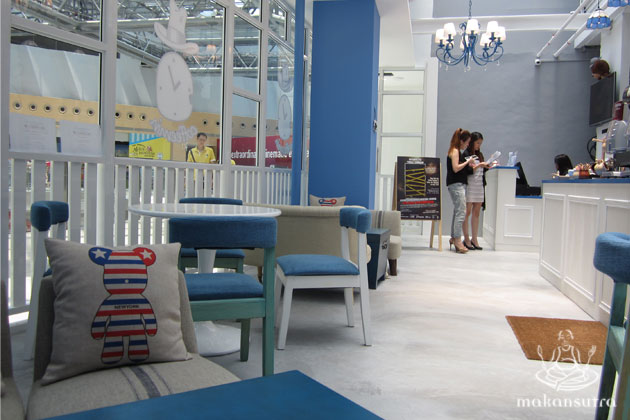 Shan Cheng, Authentic Ipoh Cuisine ($6 for $10 voucher): The noodles were delicious, and order amounted to $12 for Char Siew Noodles and the Dried Curry Noodles. The noodles were soft, chewy, tasty, and filling. It didn't feel like food that was desperate, even reminding us of food for which people would queue at hawker centres. Because the voucher's value was $10, but we ordered $12-worth of food, we paid another $2 on-the-spot. We got quality eating at Clark Quay Central, with fast service and no line. We would go back again for the food, and we would try out the many other items on their menu. The Central, #B 01-17, Daily 11 a.m. – 9 p.m.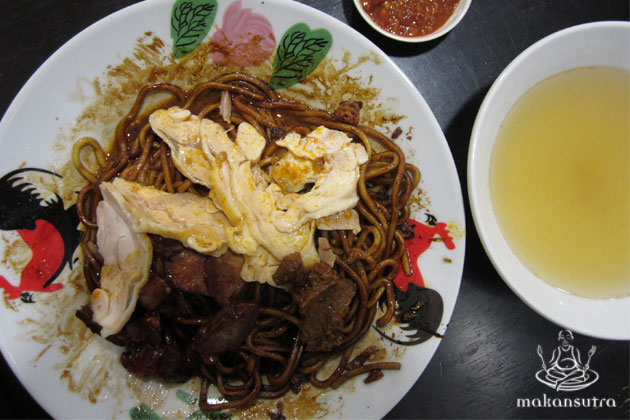 New Zealand Natural ($5.90 instead of $9.80 for two scoops): Even with the deal, the ice cream was still somewhat expensive, but it was worth getting the rarer flavours of sorbets, namely mango-passionfruit and lemon-lime. The sorbets here wake you up with a sour spring. One bite and you're face will contort to the sourness. The usual $9.80 tag would have been too big a deterrent, so this Groupon was more for a chance to try something that you'd likely never try (and probably won't pay for again without the deal).Various outlets, http://www.nzn.com.sg/locate-us/.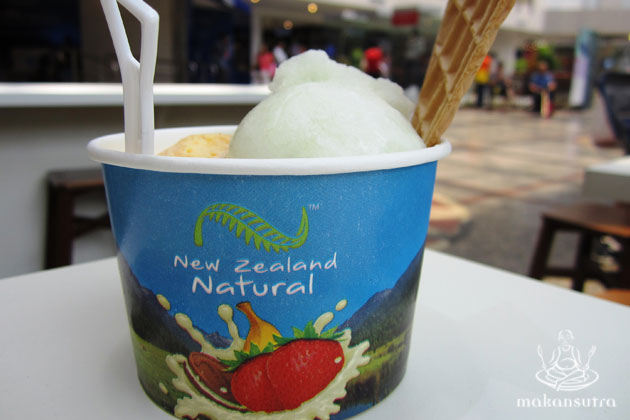 Sun's Cafe Peranakan Buffet ($19 instead of $34.14 for buffet): Hotel Grand Pacific's Sun's Cafe is a hidden gem at less than $20. There were more than twenty items, ranging from made-to-order laksa and hae mee to hot and sizzling chicken satay, babi pongteh, chicken curry, rendang, nonya chap chye, ngoh hiang, itik sioh, sotong laksa and various kueh. If you ate every dish, it would have boiled down to less than $1 per item. The deal was good not just in quantity, but also in quality, with the curries having a deep marriage of spices and the service being fine (though the kueh could be improved). Many of the customers there were using Groupon, too! 101 Victoria Street, Mon.-Fri. Buffet lunch 12 p.m. – 2:30 p.m.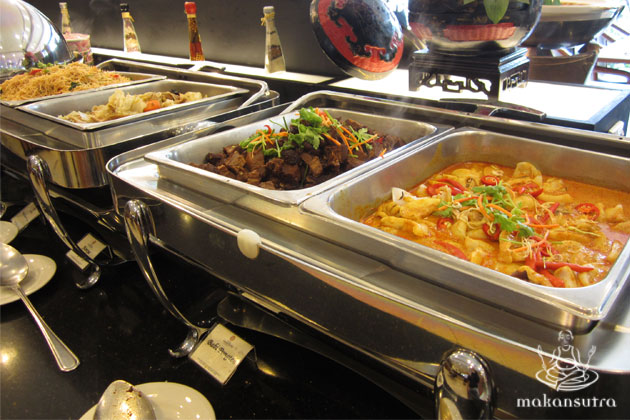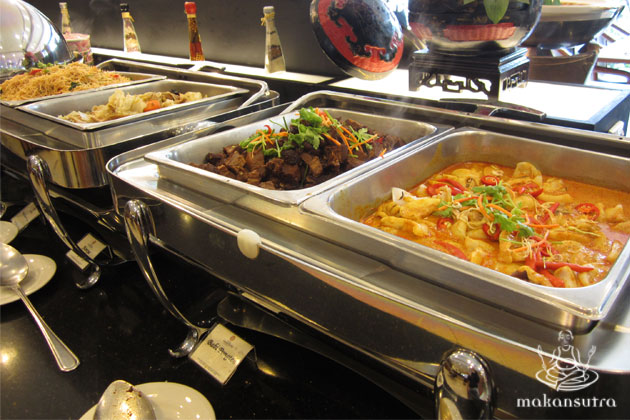 PeraMakan ($20 for $40 voucher): The Groupon definitely helped at PeraMakan on East Coast, where most dishes are just about under $20. With the usual price tag, you'd be able to get just about two or three dishes for $40, but the Groupon helped us get a melt-in-your-mouth babipongteh, the most refreshing jantung pisang kerabu, a prawn and coconut salad, with the rarely eaten banana blossom, and a rich, intense ayam buah keluak – all in good service – for only $20. The staff also did not mind at all that we were Groupon customers, and they treated us like royalty, too.171 East Coast Road, Closed Monday, Otherwise lunch from 11:30 a.m. – 3 p.m. & dinner from 6 p.m. – 10 p.m.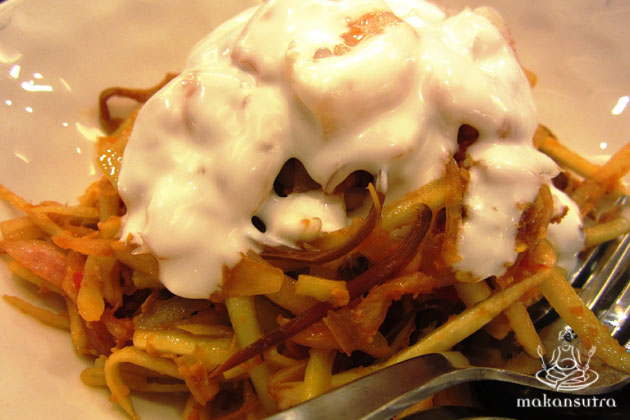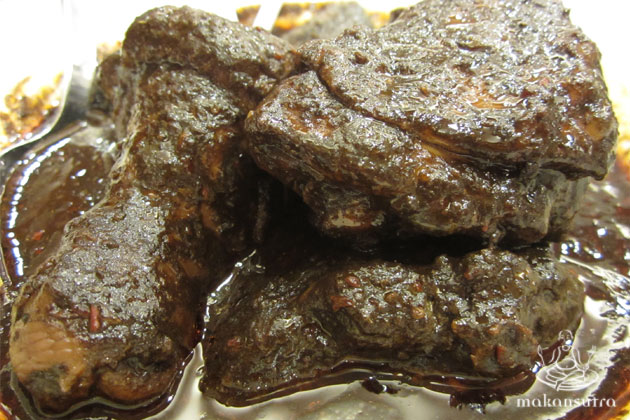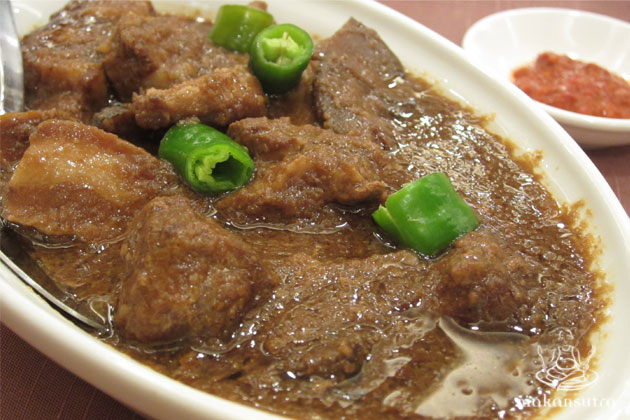 All in all, our palates had a blast with these deals.  Of course, some places stood out more than others. We can't say that all deals will be fabulous, but at least we know that you shouldn't avoid food just because it's on sale, and you shouldn't feel awkward or shy using a coupon. After all, the coupons are there to make the eating experience more accessible to you, and there is a good reason why the owners want to offer the deal. So take advantage of them, and try what you'd likely never otherwise. We believe that food can be dealicious.