Hawker Revolution at The Arts House
By Sheere Ng - Wednesday, Jun 19, 2013
Some amongst us claims that food is our national identity. If this holds true, what does it say about us as a nation? Food-O-Philia 2013, a programme by The Arts House, hopes to explore our relationship with food through the arts.


"We often pride ourselves on being a nation of foodies. But how well do we know ourselves as a food community? Food-O-Philia is our attempt to delve into pertinent food issues – through various art genres – to provoke passionate discussion, burrow deep into ourselves, and understand ourselves better through food," says Mr William Phuan, Director of The Arts House.
The event features various talks and panel discussions, such as Food & Us: Makanising Our Identity, which explores how we can define what it means to be a Singaporean through food. Other topics include how food is used as means of outreach, and how it helps define our nation.
The panelists and speakers include award winning playwright Alfian Sa'at, Dr Nicki Tarulevicz, author of Eating Her Curries and Kway: A Cultural History of Food in Singapore, and Dr Leong Kaiwen, Assistant Professor of Economics at Nanyang Technological University.
The programme also includes exhibitions and performances. At Edible Lit, 15 photography entries that seek to re-create food scenes from books and literary texts will be exhibited. Also find out what Singaporean food have in common with Western classical music in Project Laksa.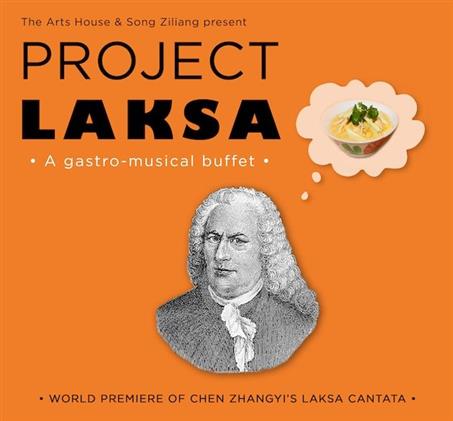 The event happens from 19th June at The Arts House. For specific timings and more details, visit http://theartshouse.com.sg/Programmes/RegularSeries/FoodOPhilia.aspx