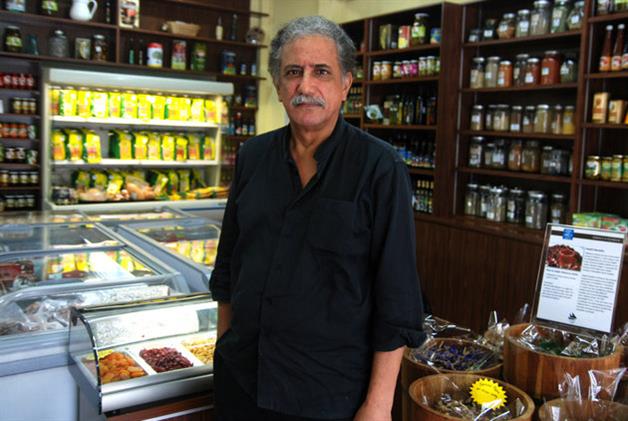 He has designs on your thinking… of Halal meat products
By Sheere Ng - Tuesday, Jan 15, 2013
What is Halal or the process of making Halal meat? It is for Muslims, but only Muslims? Your misconceptions and perhaps bias against such product affects the work and business of this man – Zeid Alsagoff, an importer and retailer of Halal meat products.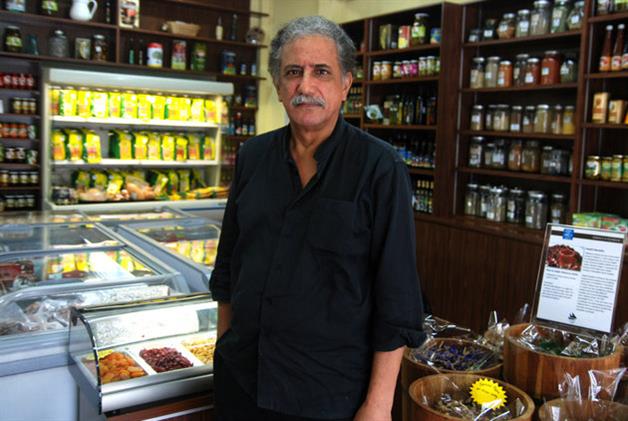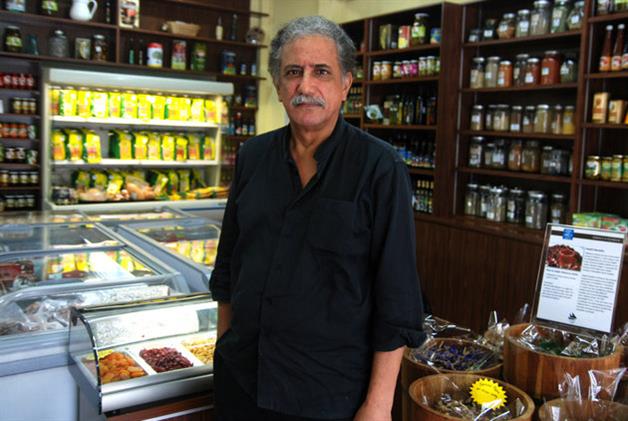 Some people believed that there was ritual performed on the animals, rendering them unfit for consumption by people of other religions. Food business operators also did not think that they need Halal supply if their restaurants were not Halal certified. Because of these misconceptions, in the first few years of Mr Alsagoff's importing business, his customers were limited to the restaurants, hotels, supermarkets and catering companies that cater to the Muslim market.
"The idea of Halal is not to let the animal suffer, and to ask god for permission to kill. You kill because you want to eat, not because for fun. If you are animal lover you'll say good, because the animal does not suffer. But whether you utter for permission that's your belief lah," explains Mr Alsagoff.
But in 2001, his business turned around. Not only did he subsequently become one of the largest Halal meat importers, three years ago, he also opened the only premium Halal butchery in Singapore. No, Mr Alsagoff did not spend thousands of dollars on marketing stunts or research. It was the mere emergence of the internet, the availability of information on Halal food products that sends customers knocking on his doors.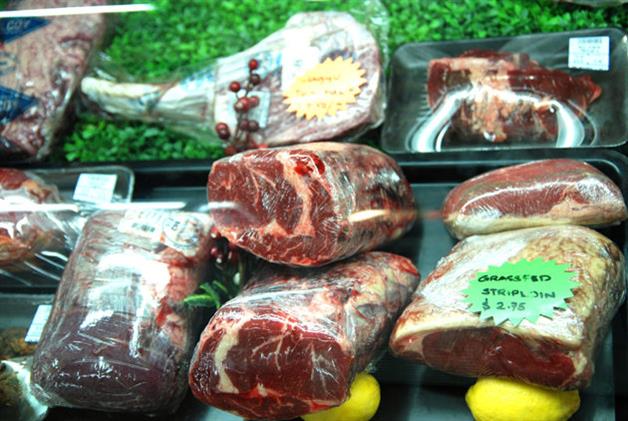 For his clients, it was an easy sum to calculate: There is little price difference between Halal and non-Halal meats, but taking Halal supplies allow them to reach out to a wider market.
So confident was Mr Alsagoff on the outlook of Halal meats that he opened a butchery at Changi Road, a venture in response to the rising demand among the Muslims for premium cuts, which he attributes to higher spending power and better appreciation of quality meats through travels. (According to a study by the Association of Muslim Professionals in 2010, the income level of Malays in Singapore has tripled since 1980.) "Last time they never thought of buying at 40 or 60 dollars per kilo, that's way beyond their budget. Now they're willing to pay," he says.
At Zac's Butchery, one will find beef salami, wagyu brisket shabu shabu, grass-fed strip loin, olive oil and cheeses. If you are wondering about coconut milk, there is none, as the butchery caters for Mediterranean/Middle Eastern and western cooking. "If you take my beef to cook rendang, the meat will dissolve because it is too tender," he adds.
Mr Alsagoff does not depend solely on the Muslim market, in the face of a declining proportion of Malays in Singapore's population. Today, non-Muslim accounts for as much as 50 per cent of Zac's Butchery sales. "For non-Muslim, buy Halal or non-Halal is not going to make any difference. The taste is not going to be different!"
Mr Alsagoff set up Zac Meat & Poultry in 1997, first as wholesaler, buying and selling locally. Two years later, he moved on to importing meats from Australia, New Zealand and Brazil. At around the same time, he set up a factory to manufacturer his own line of sausages – a move he said was way ahead of his time. "We couldn't even sell 200 kilos a day," he says. Selling 200 to 300 kilos a day, he adds, is an average sales of a healthy business.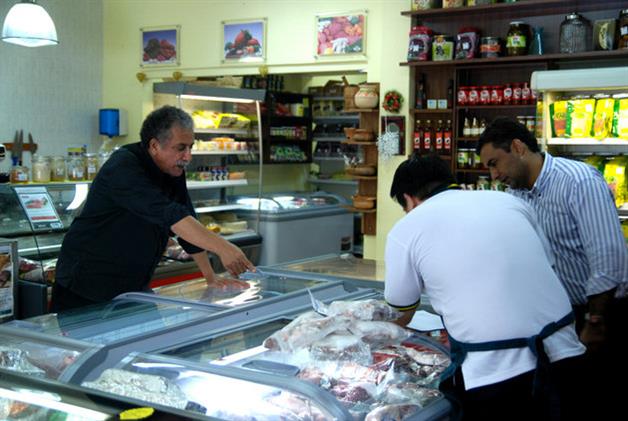 Then, he had also planned to open a Halal butchery, but judging by the predicament of his sausage business, he knew the market wasn't ready, until three years ago.
The Alsagoff family has a long history of dealing in the food business. Those who are familiar with Singapore history would find clues in his last name. Along with Aljunied and Alkaff, they were the first Arab families to settle in Singapore in the early 19th century. From spice traders to land owners (many were acquired by the government shortly after independence), they were one of the most powerful families in this city.
But today, the family name he bears does not shield his business from the common bane of all businesses in Singapore. The challenge in future, he says, is not in changing the perception of Halal products but running a business in an environment with sky-high property prices and labour crunch. "It's going to get worse. That's the reason why we have not expanded so far. My intention was to open three or four in Singapore but now we're stuck in one," he says.
Mr Alsagoff, who is 62 this year, says he intend to sell off his businesses, although he did not specify when, as he's feeling the fatigue. "It's a challenge when you are young, but as you grow older… Unless you have a management team. But I don't have one." When asked if he has the intention to hand over the business to his four schooling children, he said in bewilderment: "Means I have to work another 10 years to wait for them ah?"