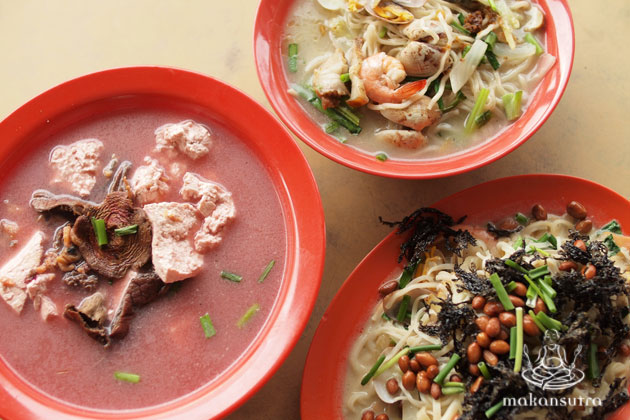 Heng Hwa, the Proud Cousins of the Hokkiens
By Victoria Lim - Friday, Feb 05, 2016
Did you know that Singapore has a Putian community of an estimated 25000 people? Known as the Heng Hwa, they are a minority as compared to the bigger Singapore Chinese dialect groups, Cantonese, Hokkien, Teochew and Hakka.
Hailing from the coastal area, of Fuijian province, their cuisine consists mainly of seafood and also pork – their land has been blessed by Mother Earth with abundance. Despite all that, the Heng Hwas were descendants of peasants, whose lives were no better than their ancestors. They decided to follow their Hokkien counterparts and sailed over to Singapore searching for a better life. This led them to being trishaw riders, mechanics, and they mostly gathered around Sungei Road.
"The Heng Hwa community believes in taking and working for what they need, you can expect their food to be as modest as their way of living," says Peter Ho, one of the third generation owners of a Heng Hwa restaurant, Ming Chung Restaurant. We sat down with him to find out what are the popular Heng Hwa dishes that you must try.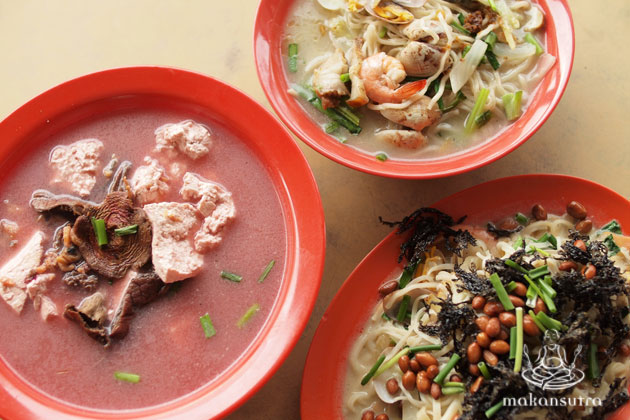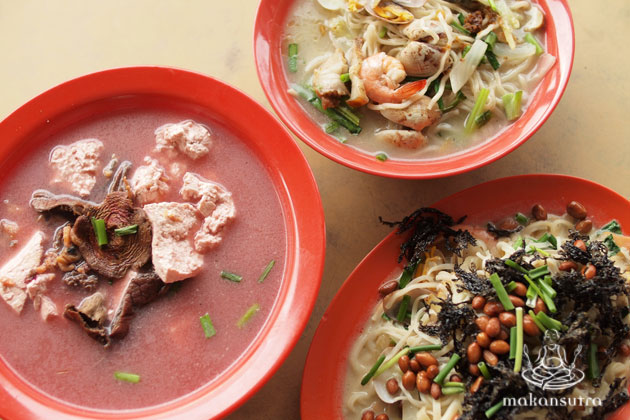 1. White Lor Mee 
As the name goes; it is the white version of the Hokkien's lor mee. Handmade noodles are simmered in a whitish thick seafood broth, with generous toppings of lala, prawns, braised pork belly, yam, tau pok and vegetables, quite unlike the brown thick sauce Hokkien version here.
Back in the past, the white lor mee was the rickshaw riders' go-to meal. They will order a large portion and an additional bowl of rice to replenish their energy.
2. White Mee Sua
The vermicelli is thinner as compared to others, cooked in a seafood broth, it is left to be simmered. The vermicelli are sundried. With the usual suspects of a heng hwa dish, it is then topped with their found-only-in-Putian seaweed. It will be an insult if you ask the chef to add in chilli to your dish.
3. Kai Lan with Tofu skin
The star of the dish is the tofu skin. Unlike the normal tofu skin that is usually presented to us, the skin is rolled up to create a thicker texture. Tofu skin is flavoured with pepper, sesame oil and oyster sauce and then rolled up – for the tofu skin to absorb all the flavours. It is then fried for the extra crunch and can also be braised or stir fried. A typical Heng Hwa vegetable dish would be the kai lan with tofu skin.
4. Fried Mackerel Fish 
The fish is marinated in salt, and then deep-fried over very high heat to retain moisture within and create a light crisp outside. "This is a simple dish that is a reflection of the Heng Hwa community. Back in the days, most of their jobs required hard labour; as a result they needed to consume a huge volume of salt to replenish whatever sweat they lost," says Peter Ho.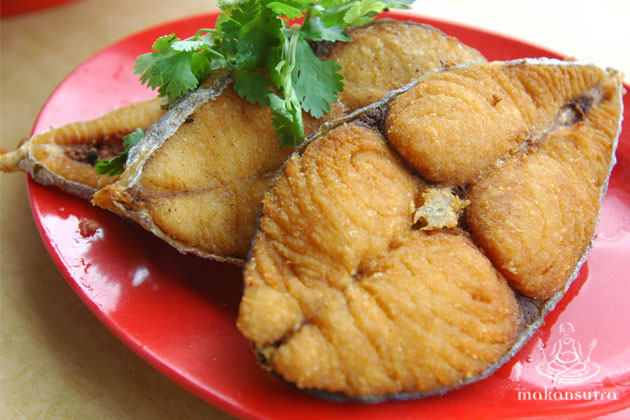 5. Red mushroom tofu soup 
Using a specific mushroom found only in the Putian region, the pork broth is then enhanced with the addition of white cabbage, tofu skin. It has a strong earthy flavour to it, which can be a turn-off to those not used to the taste.
This is one of the many not-so-well-known dialects in Singapore. With Chinese New Year round the corner, do some visitation of your own, not your friends' place but the visitation of your heritage roots. Fill your mind with the knowledge of why and what our ancestors choose to cook, instead of complaining on social media how boring your home visitations are.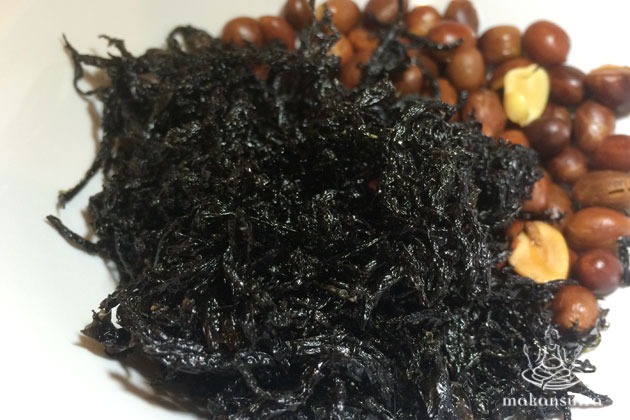 May you have a belly-full of knowledge and blessings this Lunar New Year.
Ming Chung Restaurant
67 Maude Road
3-11.30pm, close on Monday
Xing Hua Restaurant 
276 Race Course Road
11am-9.30pm, close on first Wednesday on the month