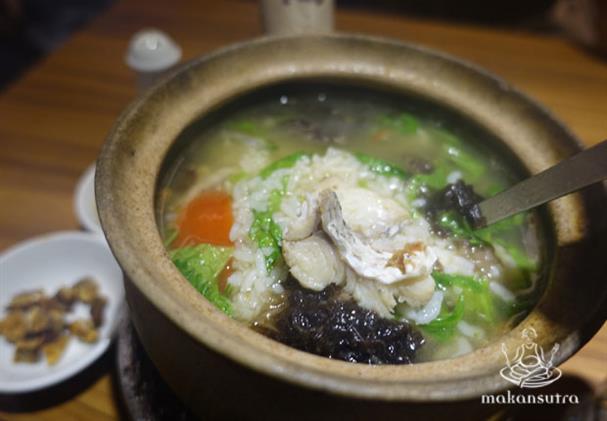 Ho Chi Minh Makan Hit List
By KF Seetoh - Monday, Jun 06, 2016
According to Professor Nguyen Nha, the noted PHD Historian in Vietnam and who also heads up the Vietnam Cuisine for the World Project, the soupy beefy Pho noodles has some French connection- "After the occupying French forces were done with preparing their beef steaks, the bones were discarded and the poorer folks made a broth of it and introduced thin rice noodles with scraps of beef slices plus a pile of greens." There are a lot more stories about Vietnam food culture as far as this learned senior scholar of all things related to culture and food in Vietnam. He believes there are up to 3000 different dishes in his country found both on the streets and at home.
I have the delicious stories of four makan targets for you, for now. So if you are heading to Ho Chi Minh any time soon, drag your way to these spots.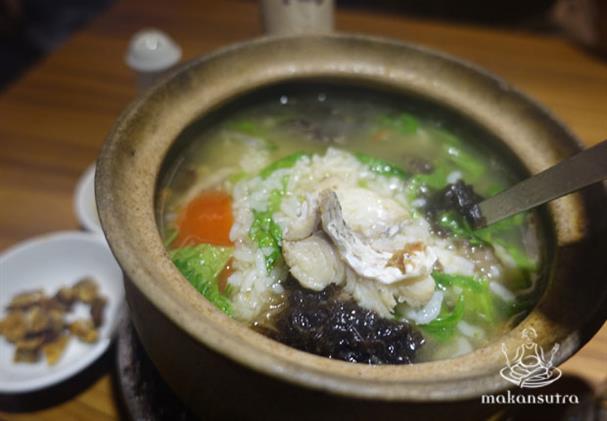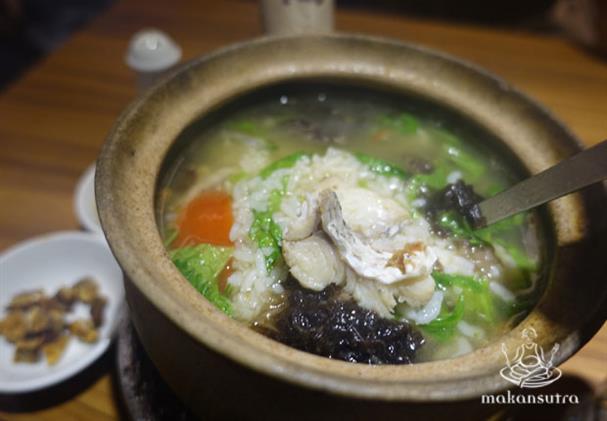 1/ Vicki's Restaurant, 42 Le Anh Xuan Street, Ben Thanh Ward, District 1, Ho Chi Minh City.tel: +84 9381 11212. (Halal)This is the biggest chain of Singapore restaurant in Vietnam (10 outlets) and owner Harry Ang moved there some twenty years ago to set up this legacy of his. He specialises in seafood and a teppanyaki style chilli crab restaurant but one of the items that struck me was their Teochew style fish porridge. Instead of pomfret of mackeral slices, he uses red snapper and it sits in a very agreeable broth with bits of skin on salted fish instead of teepo- and it works.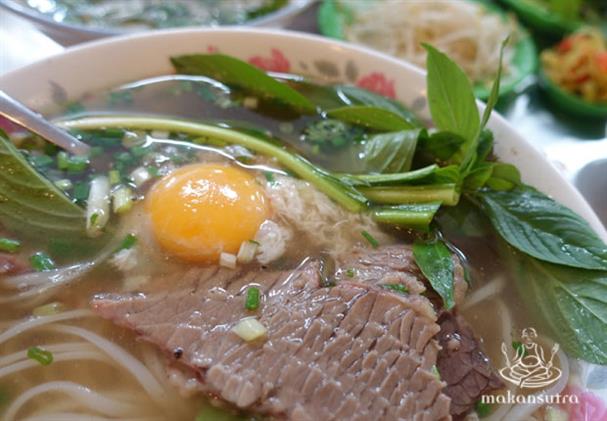 2/ Pho Phu Vuong. 339 Lê Văn Sỹ, 1, Tân Bình, Hồ Chí Minh, 7am-1pm, 4.30pm-9.30pm daily. tel:+84 8 3991 8295This is said to be the most popular Pho restaurant in Ho Chi Minh- from a humble pushcart hawker, they now own two shop lots and offer up to 200 seats. You can tell this is notches above any you can get in Singapore although " there are much humbler and better ones" said Harry Ang my Vietnam based makan guide for the day. The broth is rich and charged with umami, yet not overly beefy like the Teochew versions here and the squeeze of lime lifts up the moreish appeal. The slices of shin beef was soft and no sinewy at all. Have a raw egg over the hot broth and take the experience to another level.
3/ Banh Xeo 46A, 46A D Dinh Cong Trang | District 3, Ho Chi Minh City, Vietnam.+84 8824 1110This Banh Xeo or seafood pancake and icon of sorts, much like how Tian Tian Chicken Rice is to our island. The place had since been polished and refurbished since the first time I went some 10 years ago. They no longer squat over low wood fired woks in a sooty enclosure out front. It's all shiny and nice now. The banh xeo comes huge freckled with mung beans, prawns, pork and bean sprouts. All that crispy exterior with a hot and moist centre deliciousness is still there but I noted it was a tad oilier than in remember. Try also their Chicken Salad, wonderfully sweet and tangy and done with freshly pickle lotus stems.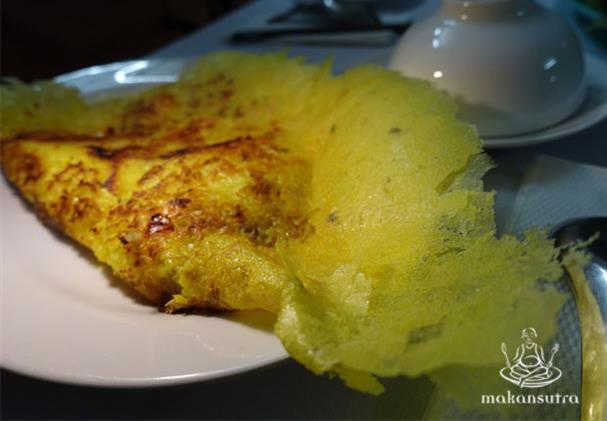 4/ Banh Xeo Bun Thit Nuong, 118/12 Tran Ke Xuong, P7, 2pm-8 pm close Sundays, call them for directions +84 838418625.This is the one Professor Nah proclaimed "is much better and more importantly, much less oilier". And it was true. If you can ever find this backlane stall, you will not be disappointed. Indeed it was the light crispiness last longer and the filling humble and more flavour. This is a true local spot where hardly any tourists are seen, unless you are visiting friends in the hood'.