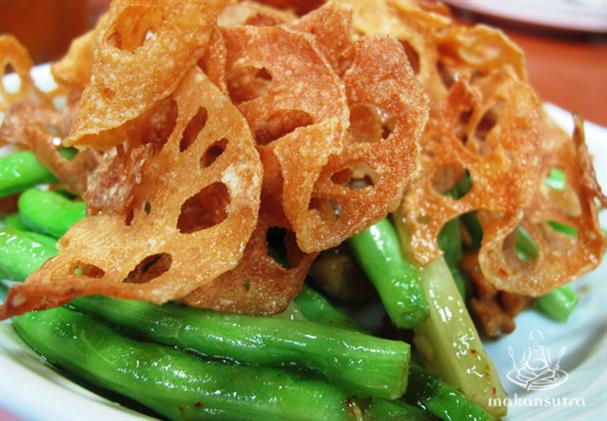 How delicious is the Bib Gourmand
By KF Seetoh - Monday, Jul 25, 2016
The internet vitriol over the recent announcement of Bib Gourmand hawkers as recommended by the upcoming Michelin Singapore food guide was, at the very least, disappointing for the online local foodie watchdogs and community here. Bib Gourmand awards are "recommendations" by the Michelin food guide, not Michelin star winners. For starters " we relied on full time international judges, and even foreigners based locally." said the guide book international director Michael Ellis, on radio recently.
34 hawkers were accorded that award and some are the famous (quality is another matter) usual suspects. Some, they got it right, but it's old news to Singaporeans whom many have probably, been there, ate that already. But the others made me wonder much about the yardstick used to measure for these award. So I checked out some of these names (and there are a few I have tried before but not worth a sentence on my musings, for now at least), and share which are the ones that made this Bib Gourmand cut, rightly so, in my opinion.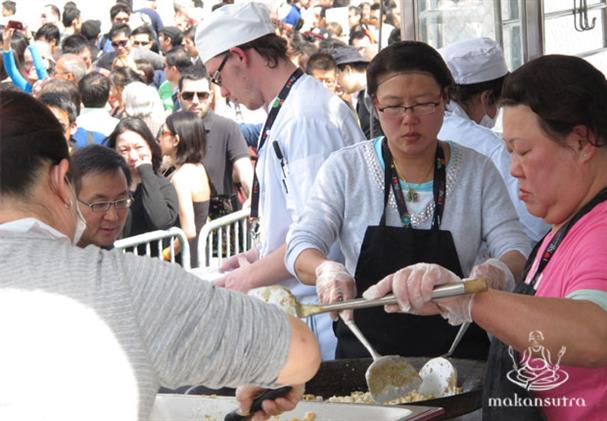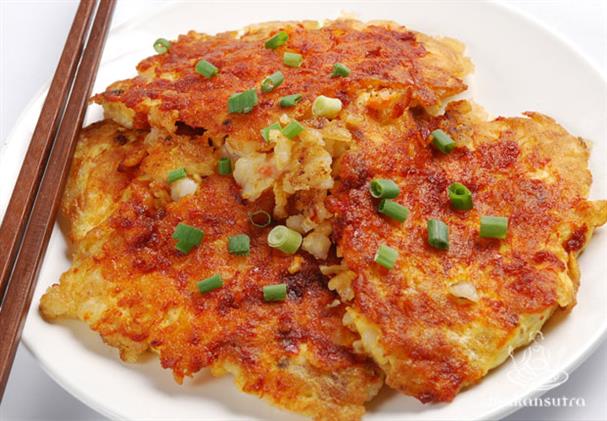 Chey Sua Carrot Cake, 02-30, Blk 127, Lor 1 Toa Payoh, 6am-1pm, close on Mondays
They have been marked in our Makansutra guides for over 15 years now and they remain. If just can just observe the patience Shirley and her sister Grace deploy over that flat iron pan of frittata Singapore style carrot cake, you will give them the standing ovation they deserve. They bear the impatient taunts of unreasonable customers on a daily basis, but still will not budge on speed. It comes eggy and perfectly crisped outside and soft , almost creamy inside. They rank way up there in our Makansutra guide book. Keep calm and keep frying steady ladies.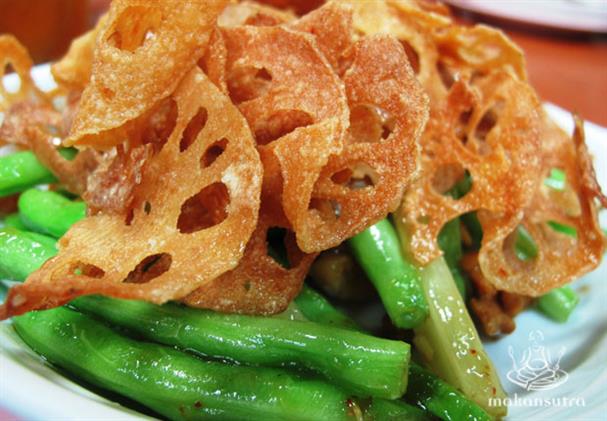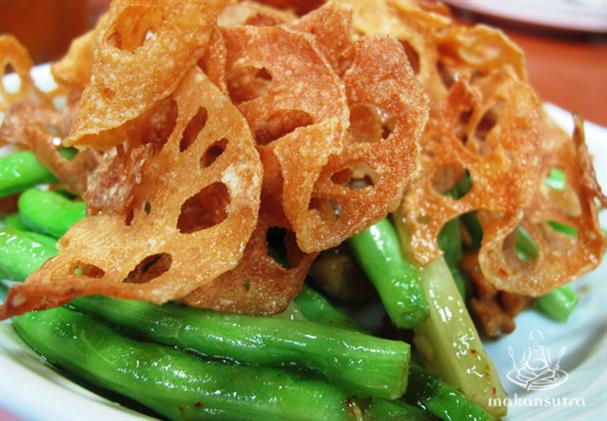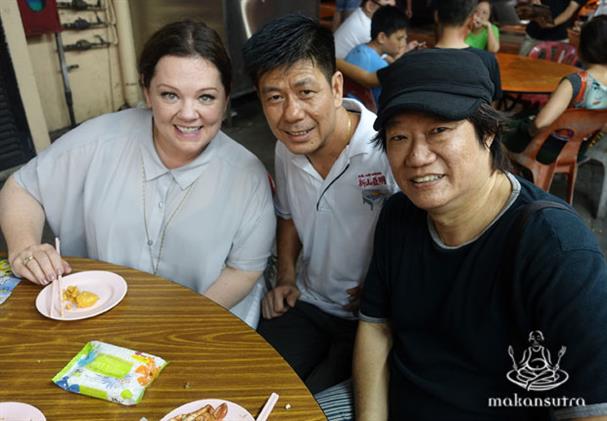 JB Meng, No 2, Lor 23 Geylang (backlane coffeeshop),5pm-3am daily.
If not for a foodie friend who dared me to crawl into the old "rat lane" eatery in the then uber red Geylang almost years back (as if I would back out), I would not know just how salted egg yolk prawn tempura would be with sweet corn kernels. This is a cze cha of heavenly ranking- simple, unpretentious and not expensive (then, at least). Ah Meng is a PR and hails from Malaysia. His style of cooking (even their proud black and white cook's garb) shows their Malaysian pride and style. Former world's best chef Ferran Adria of El Bulli, once asked for the recipe and got a flat "no" as they drooled over dishes like his chow-tah beehoon, white pepper crabs, snake beans with lotus root crisps, fermented soy bean fried pork plus my favourite- the humble fried eggplant with potatoes and capsicums, among many others. You deserve this Ah Meng, if not, at least a one Michelin star.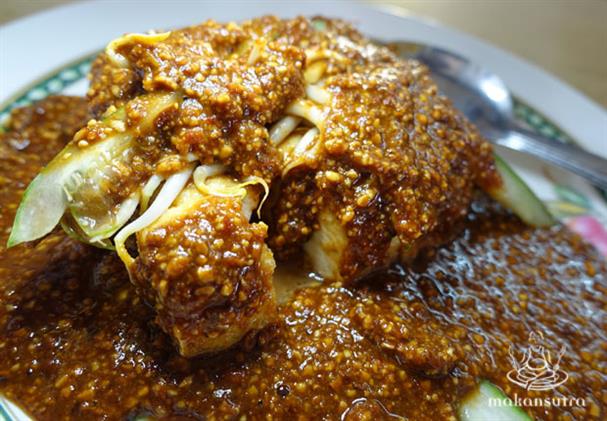 Wedang, 01-44 , Aljunied Food Centre, Blk 117, Aljunied Ave 2, 1030am-4pm close on Sundays
I have had their tahu goreng a few times before, as they were formerly located across from my office along Jalan Sultan. It was nice, but not overly memorable, then. So I had to go recheck it now that Bib Gourmand, demands that I do (it's my job too). I must add Pak Azman has improved leaps and bounds and " my business improved too" he adds. The peanuts sauce used for both the gado gado and his recommended tahu goreng, are different. They latter (Bib Gourmand rated) has a nuttier touch with a polite hint of tamarind- I liked it. But I must add, there are a lot more better versions- just check the ones at East Coast Lagoon Village, Geylang Serai and Haig Road hawker centre. But I am happy for Pak Azman as he deserves some level of recognition too