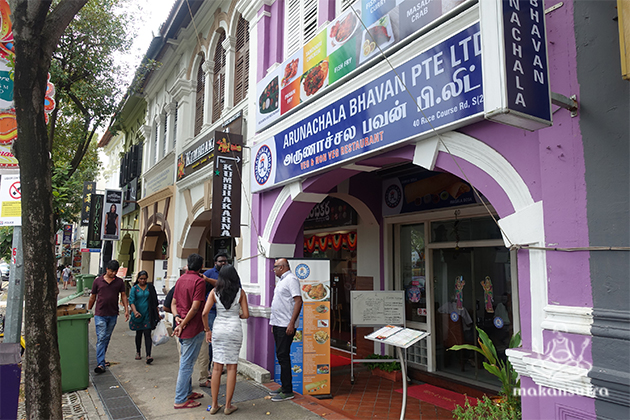 How Fish Head Curry Should Be
By KF Seetoh - Friday, Oct 12, 2018
I am no expert on Indian food but I can sense just what one billion people in India enjoy and survive on every day. I am quite sure their full range of flavours are not totally represented in Singapore yet, I am very daunted each time I visit Little India for a makan exploration and when not on a "Mustafa-trip". I have worked with NGO groups in India, which represents and protect the interests of about 1 million street vendors there (they say there's up to 10 million in India alone) and I have seen some stunning fare like Litti Chokha and Aloo Tiki that made an appearance at our World Street Food Congress over the years. But even taking a walk along Race Course Road and getting inundated with menus from Kashmiri, Chettinadu, Punjabi, Keralan, Tamil Nadu vegetarian breads and even the famous fish head curry folks, can be intimidating for me.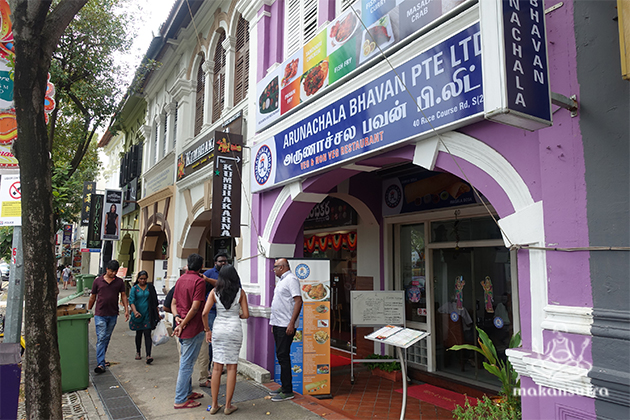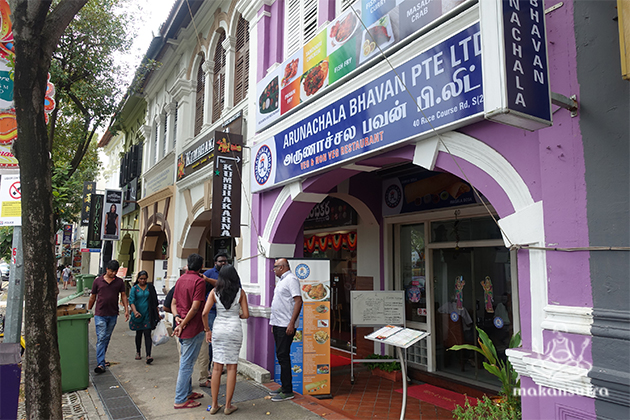 Race Course Road, the best row of Indian restaurant in Singapore
This is when my Indian buddies come in handy. They will, with a wave of their hand declare "stay away from those famous same-ol'-same-ol stuff la. We are not tourists!". This is just one situation I am so lucky I have friends of all colour, creed and status from all over. So Kannan Chandran dragged me here and upstairs (I never even noticed downstairs before) to their quieter, more comfortable and cooler space above (I wouldn't have known otherwise). I wanted to try some unusual items in the menu although I've seen and tried many before. The first that struck me was the Ghee Roast ($5)- a common looking crispy rolled up dosai but that "ghee" edge cajoled me. For comparison, I ordered a regular crispy dosai roll and the difference was evident. That rich clarified butter in the ghee version made this a quite-hard-to-stop starter. The rich dips, from tomato, coconut to a good old dhal, were excellent. I will be back for this one. When the Gobi Manchuria ($8), cauliflower fritters in spicy sauce touched down, I immediately sensed the difference. They battered and fried it with bits of pleasurable crunchy edges and the sauce was not overwhelmingly spicy. Beats fries in any cheesy or truffle sauce anytime. Then the two star dishes arrived- one was the Mutton Briyani ($11). The instant feedback upon first bite was "it's not mass produced version". The grains were soft and fluffy you could sense the masala in the marinate. The mutton chunks were supremely soft and the whole boiled egg hidden within made this sin even more worthwhile. This was the first to be cleaned out on the table. Then the Fish Head Curry ($24, good for 3-4 people) came and it looked as good or as meh as most served in the vicinity, which is why you never eat with your eyes in today's deceptive what-you-see-is-not-what-you-get social media world. This one made me remember how good fish head curry should be- not the overwhelmingly sharp, tangy spicy and tamarind-y version but a beautiful balance of all that with a rich masala. And the curry came thick and clung on dearly to each grain of rice. This one can convert Keto-dieters! And the fresh snapper head, was ..fresh. The Pepper Chicken did not hit the mark- I did not feel the pepper nor the chicken but it looked good though.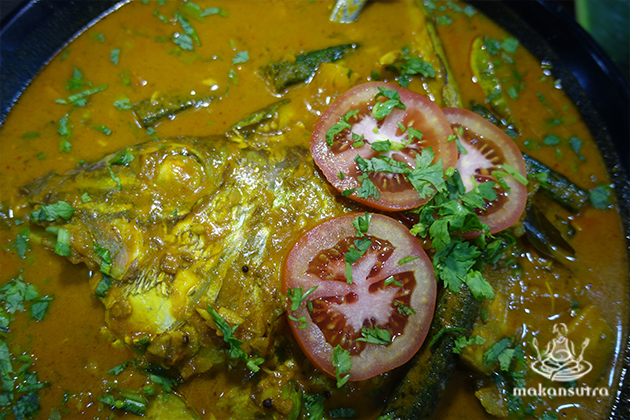 This is how I like my Fish Head Curry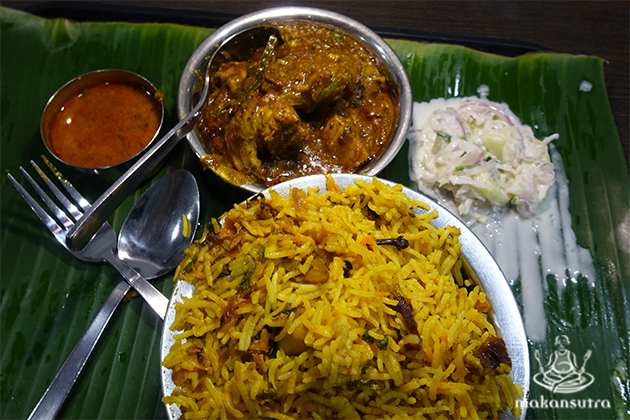 Best Mutton Briyani money can buy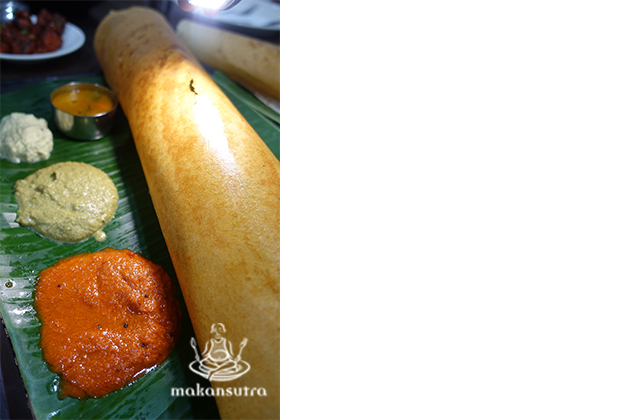 The difference is they fry this with ghee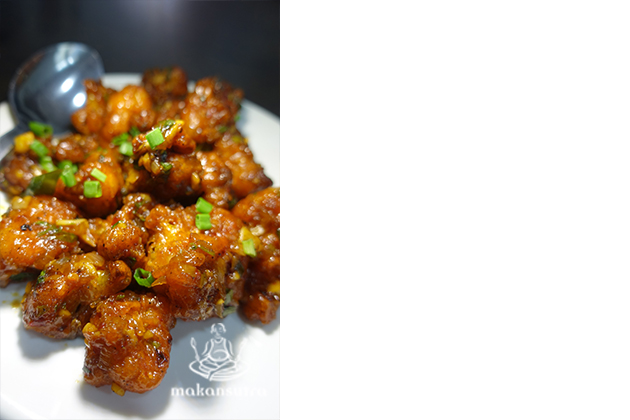 The crunchy and comforting Gobi Manchuria
Go on, walk into any of those Indian restaurants there you have not tried. Each will certainly have a few items that will surprise and please.
Arunachala Bhavan,
Race Course Road
11am-11pm, daily
Tel: 6291 6544