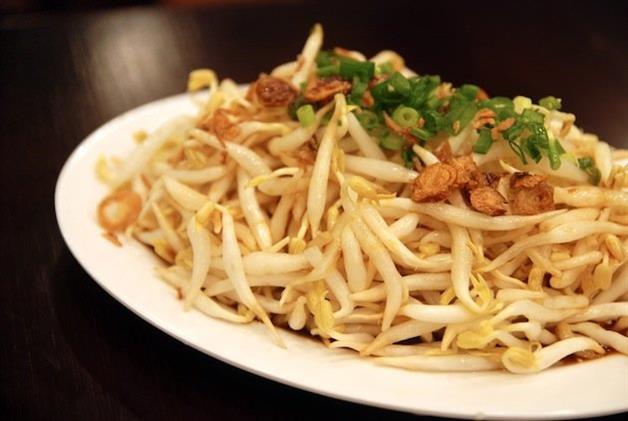 Ipoh Bean Sprouts Chicken in Singapore
By Sheere Ng - Thursday, Mar 21, 2013
It is bliss to be able to eat the world in Singapore – from Thailand, Penang to Mexico. But more often than not, the local renditions are only close adaptations (with apologies like "we have to tailor for local palates") of the originals.
When Select Group decided to acquire and offer Ipoh's iconic bean sprout chicken in Singapore, they were determined not settle for an adaptation, so they import the distinctive bean sprouts – short, plump, crunchy and juicy – from the Perak city daily. "We have tried to work with local suppliers but we couldn't achieve the same texture," says Mr Jack Tan, executive director of Select Group. The secret behind Malaysia's "king of bean sprouts" is the water it thrives on, from the limestone hills surrounding Ipoh. The same water is also credited for Ipoh's silky kway teow, which the company has also attained a supply of.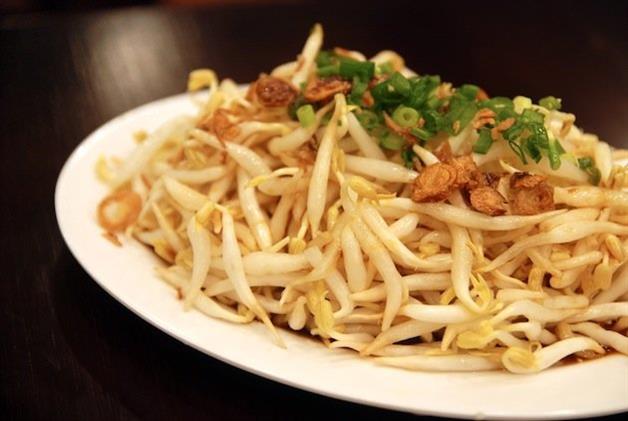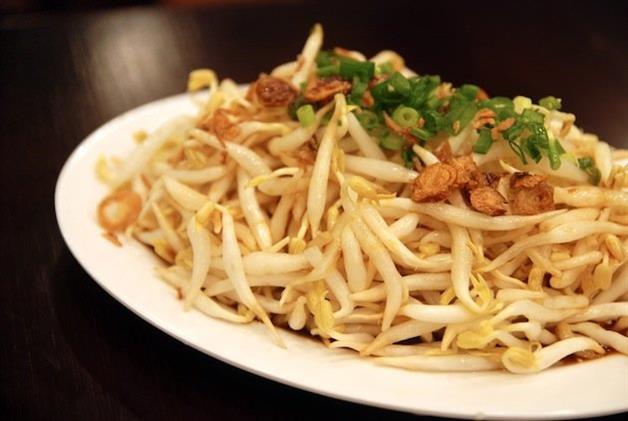 Bean sprout alone does not make a good Nga Choi Gai (what the Ipoh folks call this dish in Cantonese), so they import grain-fed kampong chicken. Executive Chef James Wong demands that every chicken should weigh at least 1.8kg, because matured chickens are more flavourful, "just like how women will have more 女人味 (essence befitting a woman or feminine) than girls" explains the chef. They also asked the supplier to increase the proportion of corn – said to produce smoother skin – in the grain feed. This partially explains why their chickens are yellowish.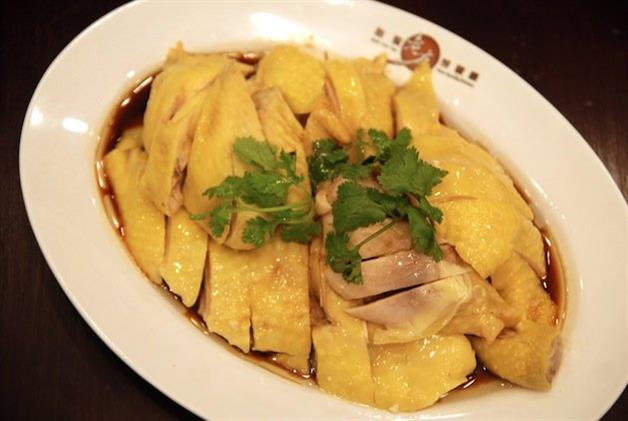 Their diligent search for the best supplies pays off: the chicken has a stronger fowl flavour than the battery-farmed ones, the meat is firm but not tough; the bean sprouts are fat and bloated and is sweetly juicy. To spice things up a little, slather some minced ginger and spring onion, a condiment not usually served with Nga Choi Gai but a wise idea.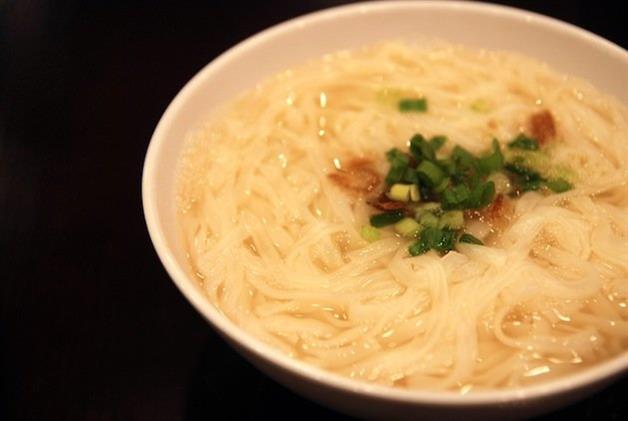 You can either have it with chicken rice or Ipoh kway teow. We suggest the kway teow in soup, as it contains amazing flavours. Chef Wong reveals that he uses pork bones, old mother hen, dried sole fish, dried shrimps, yellow beans and fried-and-crushed prawn shell. The list of ingredients may suggest a frighteningly rich stock but the flavours are well controlled and balanced – mostly sweet and just enough seafood-y umami.
Our only gripe: At the media invite to the opening of their Chinatown Point outlet, the soy sauce and flavoured oil mixture makes a point without stealing the thunder of the fresh ingredients. However, when we returned incognito a couple of times, the same sauce was overly salty. Nevertheless, the food is still worth returning for.
The company has seven outlets all over Singapore. Don't expect to see a kitchen in their shopping mall outlets. Because of space constraint, the food is prepared at a central kitchen, where Chef Wong is stationed.
Ipoh Lou Yau Bean Sprouts Chicken
#B1-52 Chinatown Point
33 New Bridge Road
11am-10pm
(Hor Fun, Steamed Chicken and Bean Sprouts set at $6.90)