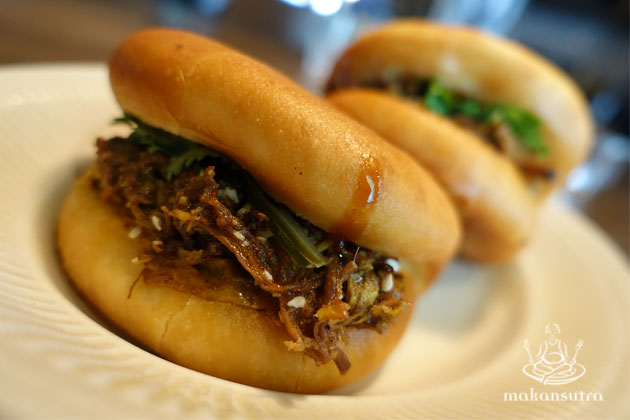 It's their Local food
By KF Seetoh - Tuesday, Aug 18, 2015
Singapore chow had for the longest time been a part of the Filipino food culture. Their diaspora of professionals are entrenched all over the world and Singapore has a huge pool of their folks powering our economy. Which also mean- they are very familiar with Singapore food. From Laksa, Chicken Rice, Rendang, Roti Prata and even Kway Chap, they have now found favour and love with local flavours. Singapore restaurants (at least the better ones) are very sought after in their capital Manila. When Makansutra first set up their food court in the Roxas Boulevard area by Manila Bay about 7 years ago, it roped in the help of 6 top hawkers to trained chefs to man 14 stations offering anything from Chilli Crabs, Roti Prata, Fried Hokkien Mee, Bak Chor Mee and even Satay. It filled up the 600 seats each meal time. It was eventually sold and rebranded.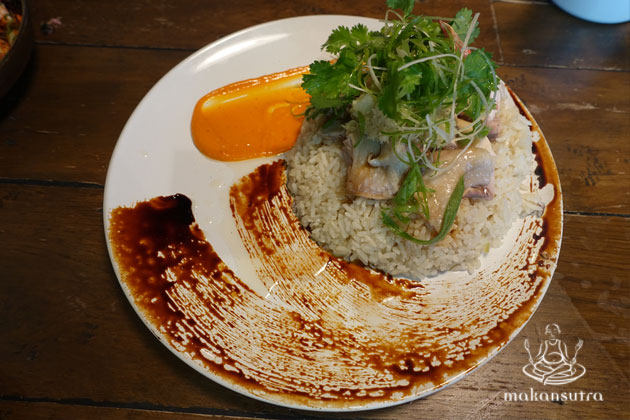 The Singapore food scene in Manila has evolved, as all things must. Meng Kee Restaurant (from Macpherson Road) is now plating their signature cze cha dishes like clam beehoon and chilli crabs and our iconic Wee Nam Kee chicken rice folks already have about 8 outlets in Manila alone. Then almost a year ago, along came Your Local, by local chefs there Danny Antonino and Nicco Santos. They offer up South East Asian fare and many are re-interpretations of Singapore favourites and, they are rocking the culinary scene in Manila now. For starters, you can't get dinner seats without advance booking.
Food – regrettably I did not have a chance to tear into arguably the most heart-warming Singapore fare in their menu- Bak Chor Mee. They ran out of towgay and liver (which sounded fair) but I was not totally in sync with the minced lamb they use for this dish. Not so sure about the regret part now.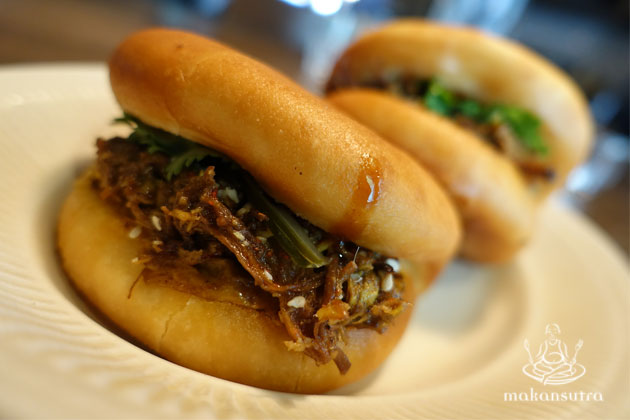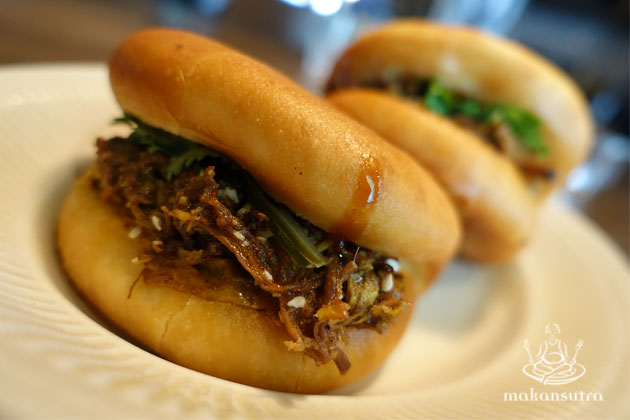 But the Beef Rendang bao, was a class act. Minced rendang with shredded greens are clamped between fried kong bak pao buns and , sinful as it is, it was a pleasure devouring it. It didn't come sweet (like how many in Singapore desecrate it) but had a nice savoury beefiness to it. Their Laksa, which they re-did with fettucini and black mussels and fish cakes, had a laksa curry that was way too rich and thick for me- you could almost stand a fork up in the dish. But it was one of their most popular items.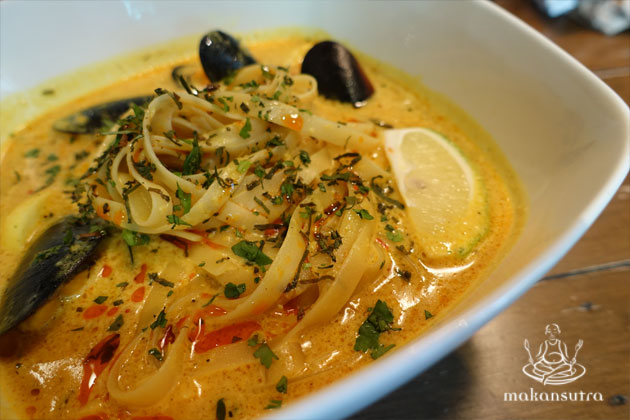 Many, even in Singapore, have tried so hard to re-present our national dish chicken rice. From salads and to turning it into some froth and nitro-reduction thingie. But chef Nicco and Danny did what I thought was so pleasant and yet took nothing out of this already perfect dish. They placed poached chicken over a mount of chicen rice, stacked it with scallions and parsley with a dollop on minced ginger, then they painted the tangy chilli and black soy sauce beside it. Such a sight to behold, so social media picture ready. I adore this one.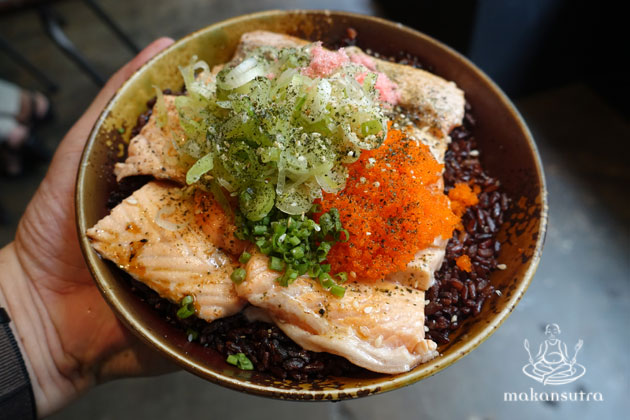 Another of my favourite was their organic Black Rice Salmon Donburi. Twice cooked salmon with mentaiko was placed over the rice and it was so moreish. The grainy rice texture, soft salmon with itsy crunchy bits of mentaiko, was so irritatingly addictive. Loved this one.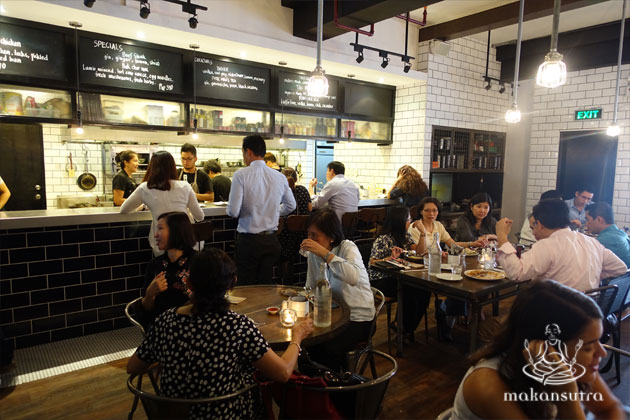 Desserts, "We're not known for desserts" said Chef Danny but their condensed milk ice cream could stop heart beats.
The Philippines are now finding a new heart beat to their food culture and are bidding bye-bye to their old Adobo and Lechon with this quest to find their new culinary footing, led by chefs like Danny, Nicco and even JP Anglo of Sarsa, who is reinventing their comfort Filipino flavours.
Your Local
Address: 106 Esteban, Legazpi Village, Makati, Kalakhang Maynila, Philippines
Phone:+63 2 823 6206
·11:00 am – 2:00 pm / 6:00 – 10:00 pm