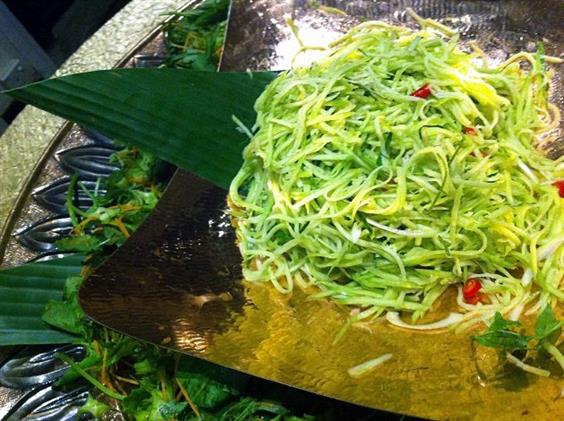 Kelantan Food Festival 2012
By Sheere Ng - Monday, Oct 01, 2012
Kelantan (northeast corner of Malaysia) is known as the "Cradle of Malay Culture" boasting one of the most exciting gastronomic scenes in the country (with Thai, Chinese and Indian influences) that hasn't been explored by many Singaporeans.
From 28 September to 7 October 2012, Mamanda restaurant at Sultan Gate will hold a Kelantan Food Festival where their local chefs, known to cook for Royalty, are flown in to offer an authentic experience of Kelantan cuisine.
Rare-in-Singapore dishes to look out for include Nasi Ulam Cincalok, fragrant and fluffy rice cooked in fish stock with shredded bits of kaffir lime and other spices and herbs; Solok Lada, a juicy and tangy green chilli stuffed with soft fish paste textured with desiccated coconut; and Kerabu Mangga (green mango salad), flavoured with kaffir lime leave and lemongrass, refreshing without the fish sauce that is commonly found in the Thai version.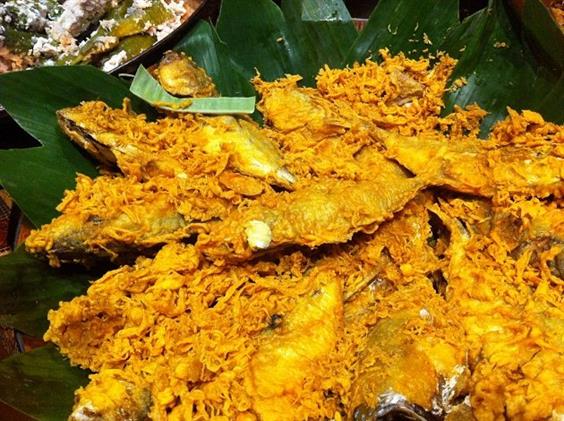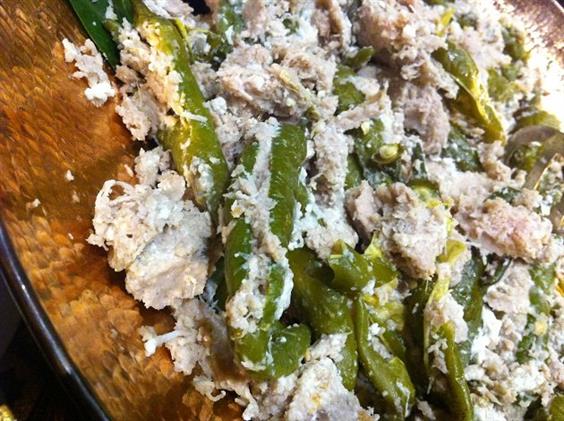 There are more like Ayam Rendang, Nasi Tumpang, Nasi Dagang, Laksam, Kuih Butir Nangka, Puteri Mandi and Lompat Tikam.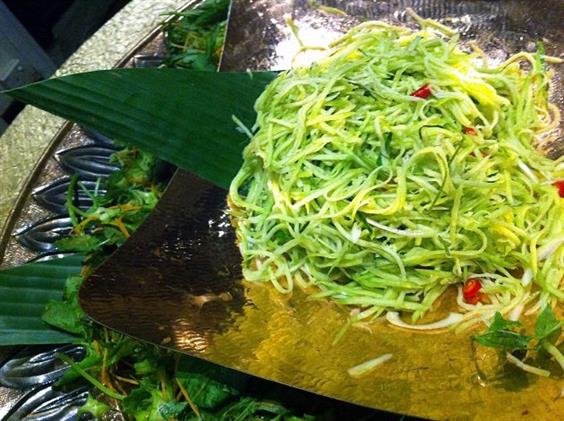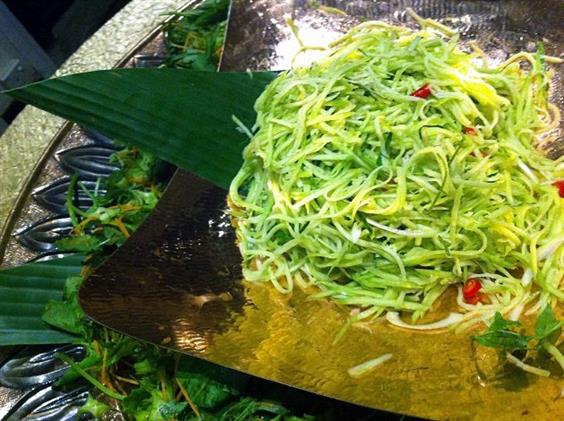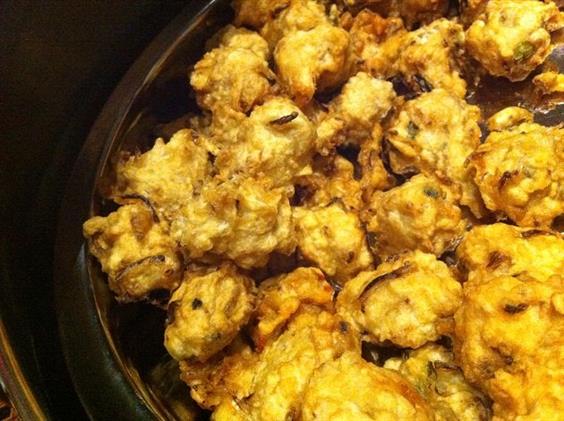 Cultural troupe and batik artist will also be performing during this 10 days festival, which is co-organised with Tourism Malaysia and Firefly.
Mamanda 73 Sultan Gate 28 Sept – 7 Oct Buffet Lunch (12pm-2pm): $29+ Buffet Dinner (6pm-10pm): $39+ 6396 6646