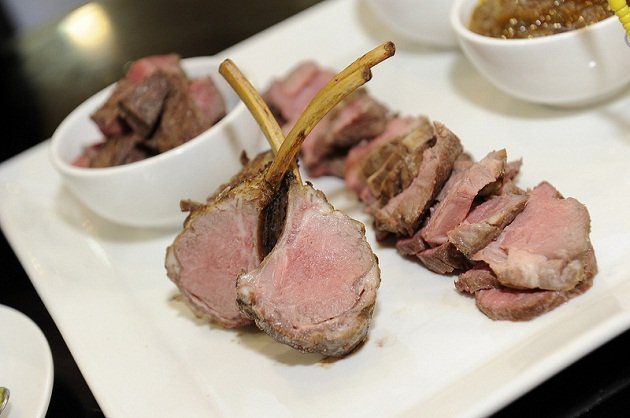 Kia ora: Kiwi Cuisine
By Lorraine Koh - Thursday, Apr 26, 2012
According to the New Zealand Trade and Enterprise, Singaporeans are buying S$602.10 million worth of food and beverage imports from New Zealand every year. Yet when you ask the majority of Singaporeans about New Zealand cooking, most answer back with a blank look.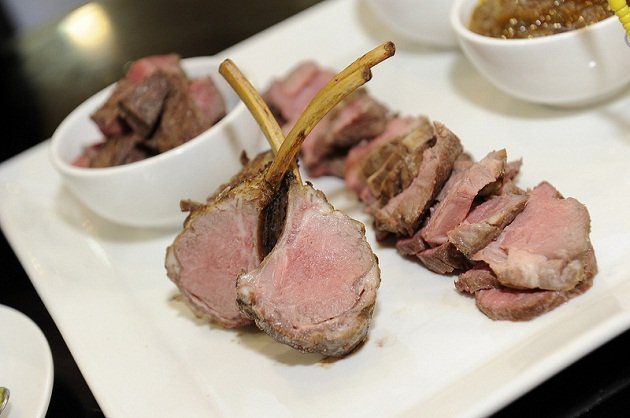 Roast New Zealand Lamb, Whitebait Patties with Fresh Lemon, Steamed New Zealand Mussels, Kiwifruit Pavlova are just some of the signature New Zealand dishes. One of the things they have in common is that they widely use natural produce from New Zealand itself. New Zealander Chef Jason Dell, executive chef of the Regent Bali, and former executive chef for Graze and Kha says, "Our products are very fresh, and New Zealand has also earned a reputation for its sound farming practices and our products are safe."
With regards to New Zealand cooking, he adds, "New Zealand Chefs per se are not restricted or governed by 'traditions' thus we are a lot more adventurous and free spirited with our cooking."
So it seems, similar to its Australian counterpart, it is hard to define New Zealand cuisine or cooking, despite being driven by freshness of its local ingredients. Just like how its salmon and beef have gained quite a good reputation among locals here.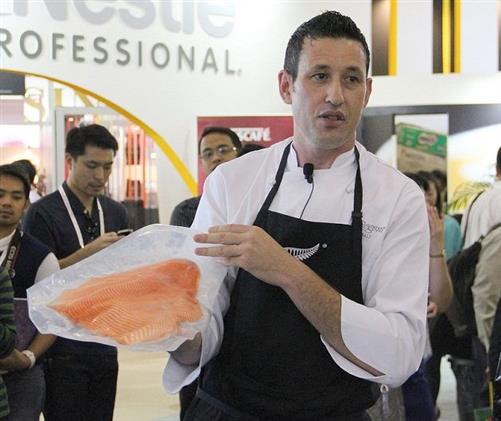 Chef Jason was at the Food & Hotel Asia, 2012, for a cooking demonstration, as an introduction to New Zealand cuisine. Some of the dishes he whipped up included Manuka Smoked New Zealand Lamb with Singaporean Style Noodles, Pan Asian Inspired Kumara, Coconut and New Zealand Mussel Salad. Judging from his creations, it seems he is quite influenced by other cultures.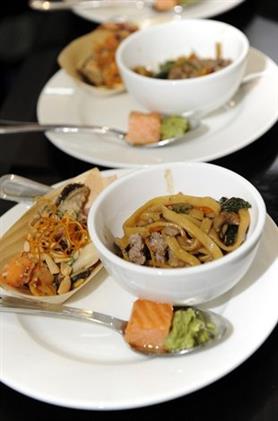 He remarks, "New Zealand cuisine is, more than ever, gaining a cosmopolitan touch. This is because, besides more migrants coming over to the country, many chefs are also working abroad in other cities (like myself). My culinary repertoire fuses Pan-Asian, Californian and Mediterranean influences with classical cooking techniques. Of course I am very proud to showcase my cultural Maori heritage and where possible I savor the opportunity to cook with local New Zealand indigenous ingredients."