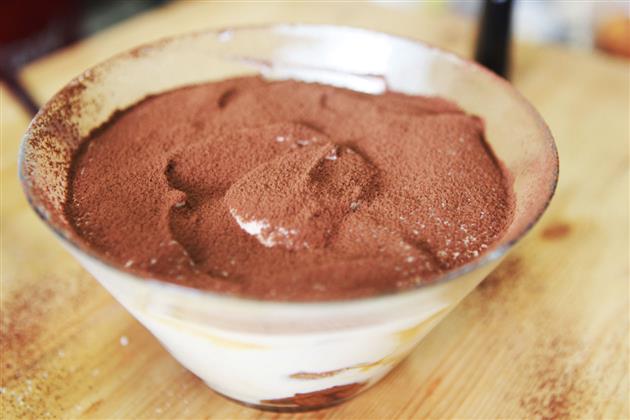 Kopi-O-Gao Tiramisu for Easter
By Stefanie Chao, Makansutra (Images by Joanna Goh @ Makansutra) - Friday, Apr 18, 2014
Tiramisu is the ubiquitous dessert featured on every Italian joint's menu and rightly so, as it's regarded as Italy's national dessert since its origination in the Renaissance period. History suggests it being first popularized in the region of Treviso, where it was the most loved dessert of the prostitutes there who needed a quick pick-me-up lift of energy for romancing customers. There are also other comical but less glamorized versions of how it was born when a stingy chef wanted to make use of leftover sponge biscuits and coffee, or how it was created to charm and impress a Duke.
Metaphorically speaking however, the pick-me-up in Tiramisu still exists today due to its high caffeine content and slight buzz from the alcohol added, depending on one's incline of course! Despite many versions being available, the basic tiramisu still consists layers of coffee and alcohol soaked Savoiardi (Italian sponge fingers), alternating with a mascarpone cheese-based Zabaglione (Italian egg custard). It is then generously dusted with cocoa, not just as a topping to make one choke on the first mouthful (hands up if this has happened to you!), but more to enhance the bittersweet taste of this irresistibly luscious slice of Italian culture. This is why our version requires the cocoa to be dusted over before chilling, allowing the flavours to meld and develop.
Over here at Makansutra, we like to give things a local Singaporean touch, hence replacing the usual espresso with "kopi-o gao" and Kuih Bolu, a hot favourite amongst many as it is the perfect vessel for dunking into hot Milo or Teh-C. We then gild the rose with a generous drizzle of Kahlua (coffee liqueur) or your favourite dessert liqueur. A bonus as this is a non-bake dessert, so sin has now become easier in the kitchen.
KOPI-O-GAO TIRAMISU
(Note: Do not serve this to pregnant women or very young children for health reasons as raw eggs are used. Check with your doctor.)
Ingredients:
100g Kuih Bolu, halved horizontally
1 cup of "kopi-o gao", cooled completely
50-80ml of Kahlua, Baileys, Rum or Marsala Wine
1 large very fresh egg, separated
5 tablespoons of fine sugar
Pinch of salt
1 teaspoon of vanilla extract
200ml whipping cream, well chilled
250g mascarpone cheese
1 heaped tablespoon cocoa powder
Method:
1/ In a large clean and dry bowl, whip the egg white with a pinch of salt till it's foamy then add in 3 tablespoons of sugar and whip till it is a stiff meringue. Set aside in the fridge.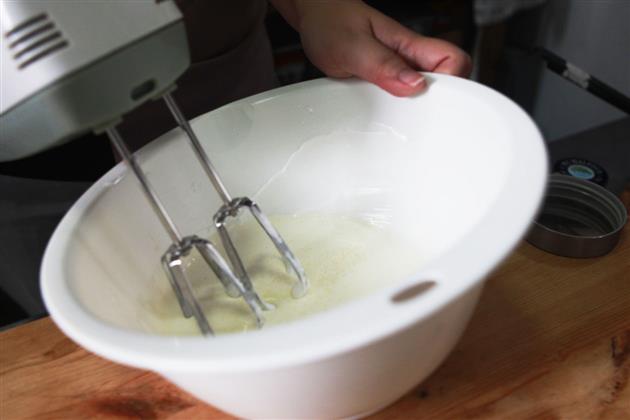 2/ In the same bowl (no need to rinse it), whip the cream with 1 tablespoon of sugar till it has firm peaks, then set aside in the fridge.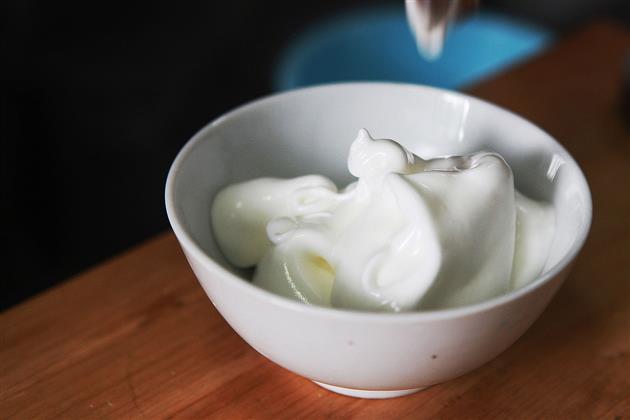 3/ In the same bowl, whip the egg yolk with the mascarpone cheese, vanilla and 1 tablespoon of sugar until creamy and well-combined, for about a minute. Gently fold in the cream and egg white meringue till nicely combined.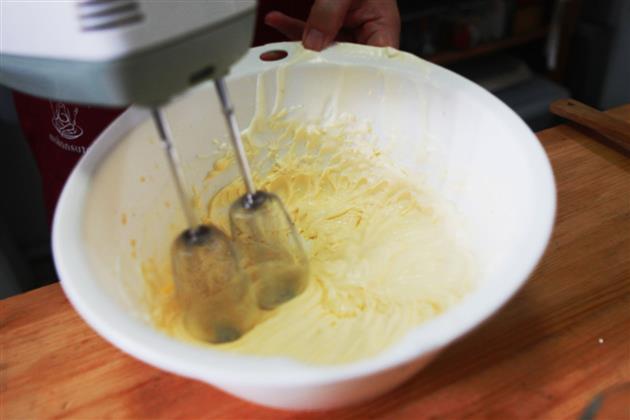 4/ Working quickly, dip the halved Kuih Bolu into the cooled kopi and arrange tightly in a single layer in an 8-inch Pyrex container. Drizzle over with half of the alcohol. Top with half of the mascarpone cream. Repeat, ending with a layer of the mascarpone cream.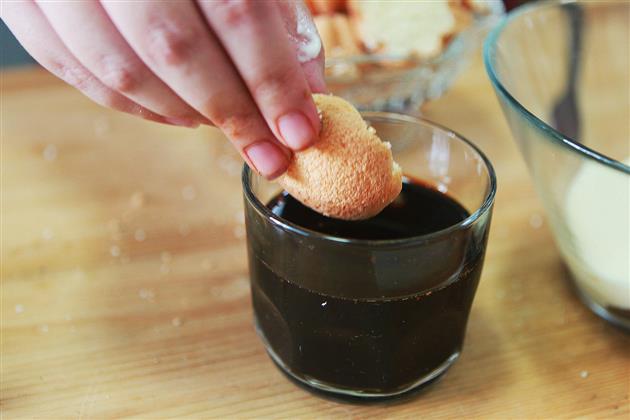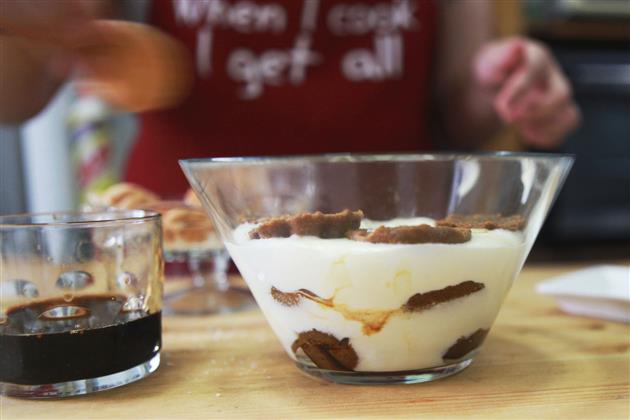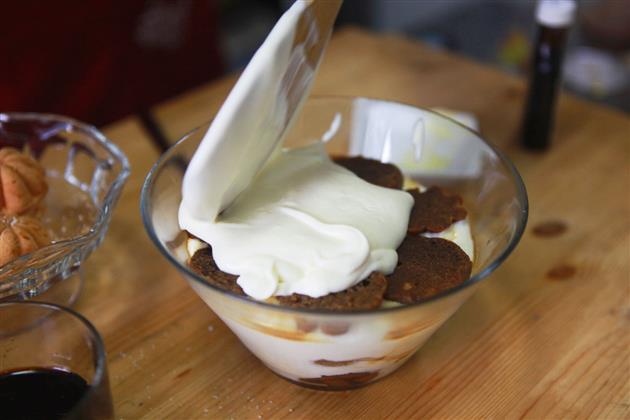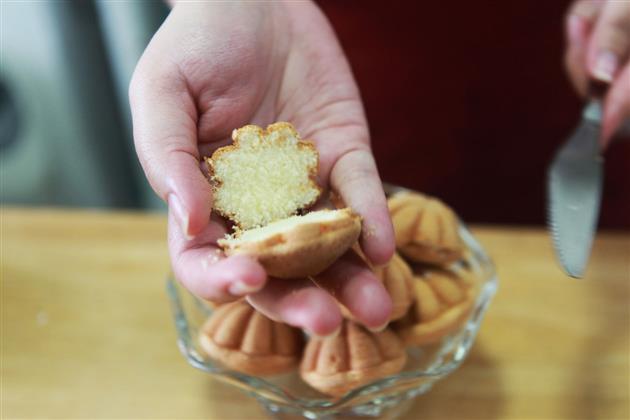 5/ Dust generously with cocoa powder and chill very well, for at least 2 hours and up to 8 hours for the flavours to meld. Consume as soon as possible as it contains raw egg.