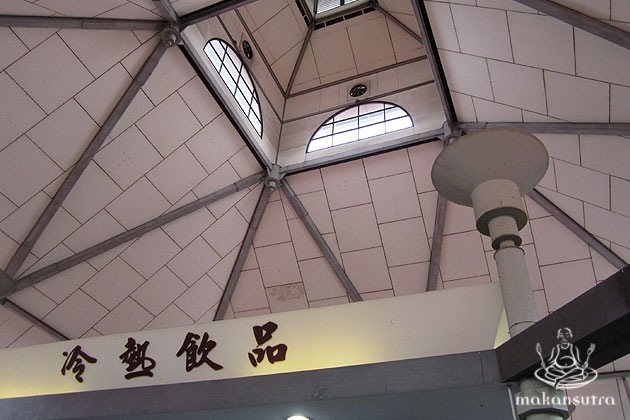 Lavender Food Square: Closing without a Closure
By Thammika Songkaeo - Tuesday, Sep 30, 2014
It was one of those strange moments, when hawker centres no longer seemed attractive and vibrant, but rather forlorn and eerie, with a hint of dampness and doom. Today is the final day of operations and the many stalls that had already closed at Lavender Food Square to create room for a new condominium foreshadowed what the hawker centre would look like come October. It's another story of development pushing out the people who once needed the lands for their living, but though this narrative often repeats itself in Singapore and across the world, it doesn't make the sadness and the agony of the hawkers here any less worthy of acknowledging. Some long-standing hawkers have created their core followers at Lavender Food Square since the 1980s. Where will they go next? What does the future of an absent Lavender Food Square hold for the hawkers and customers?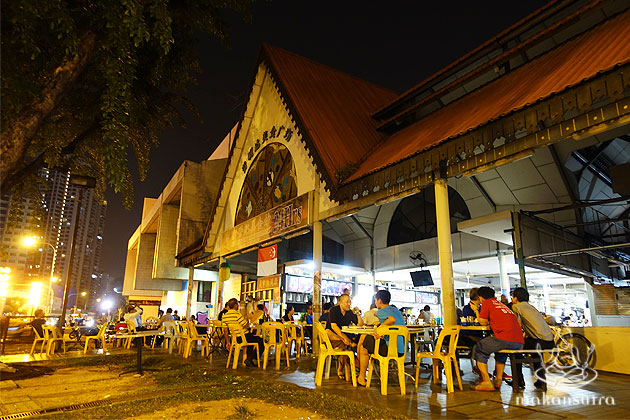 The answer is: Many really do not know yet. Like the second-generation successor Mr. Low, of the much-followed Albert Street Prawn Noodle, many still do not know where to go next. There is no anger in his face when he talks about the move. He smiles as he refers to the feeling of giving up and just going with the flow. Mr. Low has been given many offers for his relocation, but he says that he is "in no hurry" now. The offers that he has been given don't even seem to be at his advantage, with one proposal, for example, requesting $8,000 plus 20% of his profits from his business each month. With things going this way, he says that he will just take a break. While he was sharing his feelings of helplessness very passionately, his wife, on the contrary, just waved her hand to dismiss our presence, saying that she "doesn't even want to talk about it anymore." Her lack of words said it all.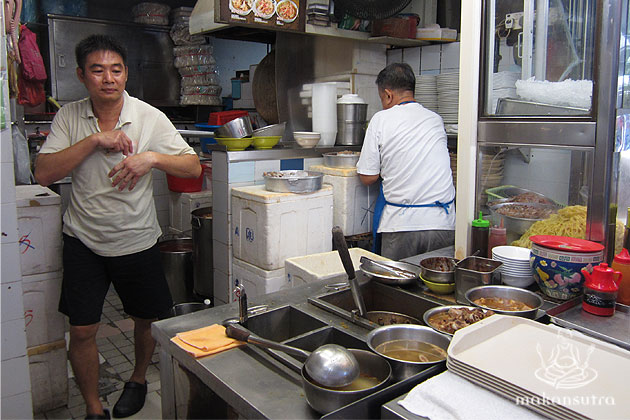 Mr Chng of Whitley Fishball Noodles, which relocated from Whitey Road to this area in the early 1990s, also said "There's nothing much [he] can do." Because the hawker centre is privately owned, the hawkers could be moved any time, he explained. The helplessness comes with much worry for this 60-year-old hawker, whose main core of customers live or work around the Lavender area. He's looking for a new location in the same area, though he's sad to leave this location, which is "the best" he has ever had. It might be another three to four months before we see Whitley Fishball Noodles again. Meanwhile, a little good is coming from the break. Mr. Chng will be visiting his daughter in Hong Kong, where she has earned a scholarship to study.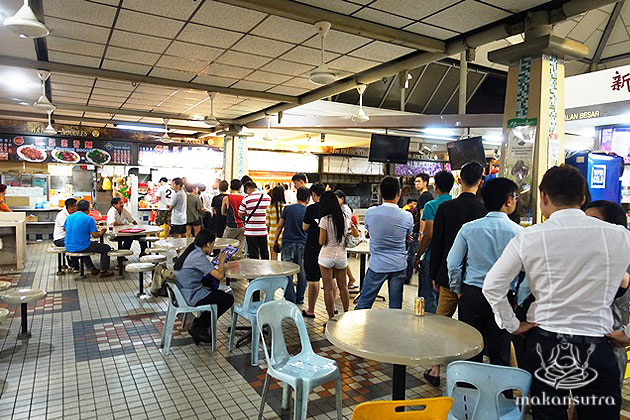 Some other hawkers do know their next destination, but that doesn't help to create much certainty about their business' future. Mr. Wong, who has been manning his popiah and carrot cake institution for thirty five years, and was here at this food court for the last fifteen years, will be moving to Balestier Food Market. But there, he won't even be able to sell his carrot cake, only his popiah, because there is already a carrot cake seller, and the management doesn't want to create any friction and competition between two stalls selling similar dishes. We'll regret the absence of his carrot cake, as it has an alluring crispiness with a softness and lightness about it.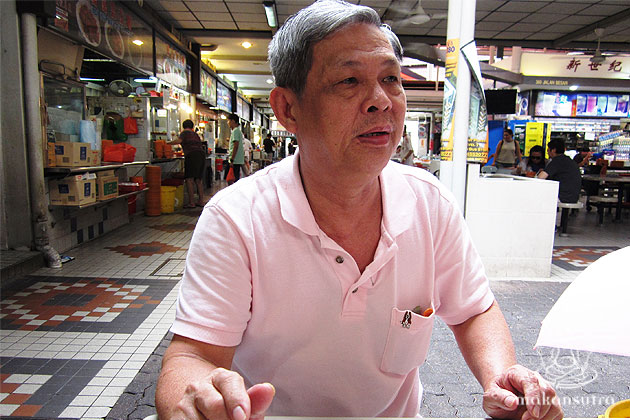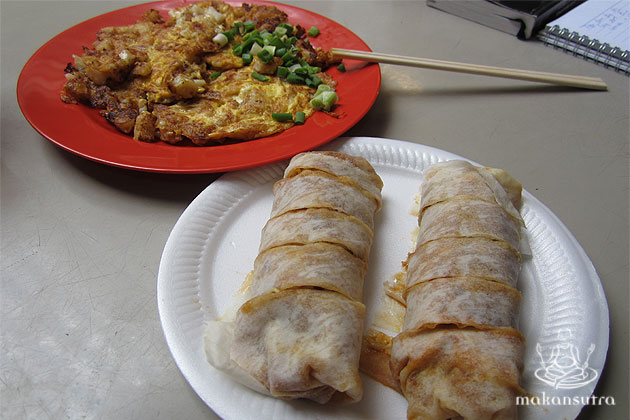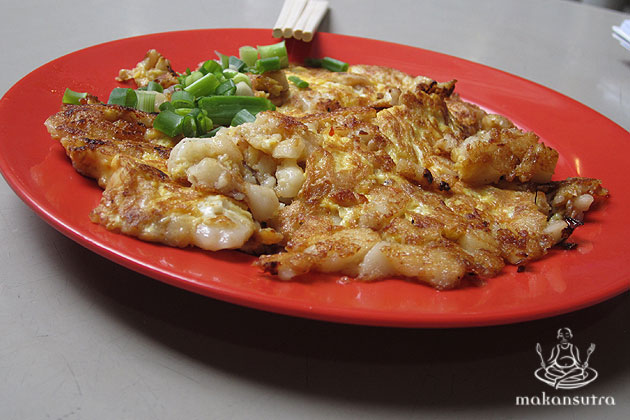 So there's a closing, but no closure for the many hawkers and customers at Lavender Food Square.  And sadly, we're sure it will happen again at another private food court located at prime residential or commercial land.  Lavender Food Square might be closed from today, but let's follow the hawkers and keep our ears and eyes open for where they'll go next.