Localised Fast Food: Fast Food with Past Food Culture
By Adeline Ang - Friday, Apr 03, 2015
Just when you thought big fast-food chains like McDonalds and Burger King cannot do more to cater to local markets with their Ebi Burger and The BK Charcoal Black, Dunkin' Donuts recently took localization to a whole new level with their Milk Cake doughnut that is stuffed with rice pudding. And you thought Krispy Kreme was special. In order to tap into the giant Asian market, it is not surprising for fast-food giants to have their menus tweaked in accordance to the Asian taste buds. So in light of Dunkin' Donuts' locally tailored menu for India, we've decided to do a little snooping and introduce to you locally tailored menus of fast-food giants that would make many of our western friends(and some Singaporeans) faint; guarantee plus chop.
Besides the Milk Cake doughnut, Dunkin' Donuts has launched the Kesar Badam doughnut that is topped with saffron cream, blanched almonds and crushed pistachios in India the end of last year. If that is not spice-y enough, there is the Soan Papdi doughnut that is coated with chickpea flour. Looking for something wackiery? A doughnut that is topped with guava and chili should do the trick. Although these new flavours may have been targeted at the local Indians, there were mixed responses towards this tweaked menu. Dunkin' Donuts' new menu may be novel but some would rather return to the usual roadside sweetshops to satisfy their rice pudding craving. Before you make any judgments with your "wah, so strange flavours", I'll have you know that we have right here on our tiny island, the Wasabi Cheese Doughnut.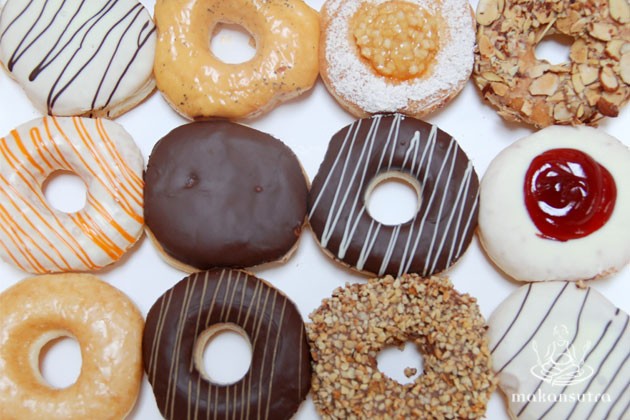 If you thought our Ebi Burger and Seaweed Shaker Fries were something special, you must have not heard of the Bacon and Potato Pie that is available in Japan. In order to keep up with the Asian markets, Mcdonald's menus often comprise of locally flavoured items. With Chicken Porridge available in the Mcdonald's outlets , it looks like KFC no longer holds the monopoly to being the only fast-food chain dishing out this Chinese food staple. The McSpaghetti and McRice Burger served with rice can also be found in the Philippines; a little stereotypical but they know Asians love their noodles and rice. To cater to the large South Asian market, Macdonalds have also taken great care to launch the Chicken Maharaja Mac where spicy grilled chicken is used a substitute to the usual beef patty; a burger good enough for the Maharajam, they feel.
When they said to have it your way, they certainly meant it. In order to commemorate the harvest season, the BK Pumpkin can also be found in Japan where the two slices of kabocha squash can be found amongst your usual bacon, beef patty and lettuce. If you think our charcoal burger was black, you haven't seen the Black Cheese Burger. From the patty to the cheese, the ingredients are all spotted in black.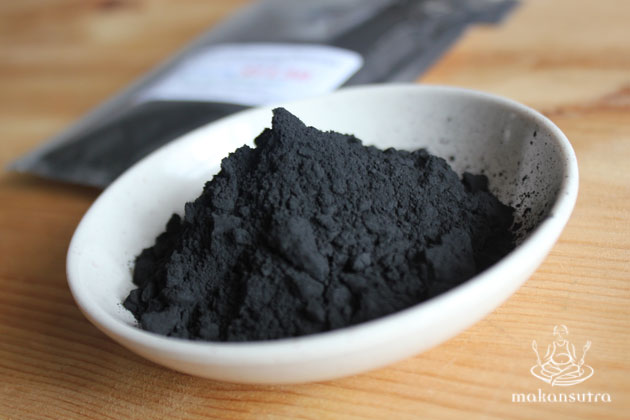 So despite all the talk about the increasing globalization that is partially caused by fast food giants, there is no doubt that in order to earn some extra moolah, these giants will still have to adapt to local taste buds.