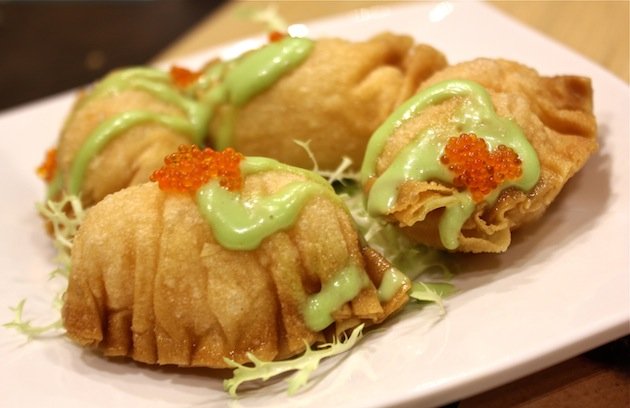 Michelin Bun in Toa Payoh
By Tris Marlis - Tuesday, Sep 10, 2013
In person, the founder of Tim Ho Wan, chef Mak Kwai Pui, is a coy looking and rather reserved gentleman. The way he talks seems to be in sync with the way he makes his signature dim sum item, the translucent har kao – gentle, swiftly but precisely. Even after opening four outlets of Tim Ho Wan in Hong Kong and expanded his empire to Singapore, chef Mak still regards himself as just a dim sum chef. "Making dim sum is all I know," he laughs. He is now back in Singapore again, opening their second outlet of Tim Ho Wan at ERA centre in Toa Payoh. A third outlet is scheduled to open this December at Bedok Mall, and plans for another one on the western sector is already on its way.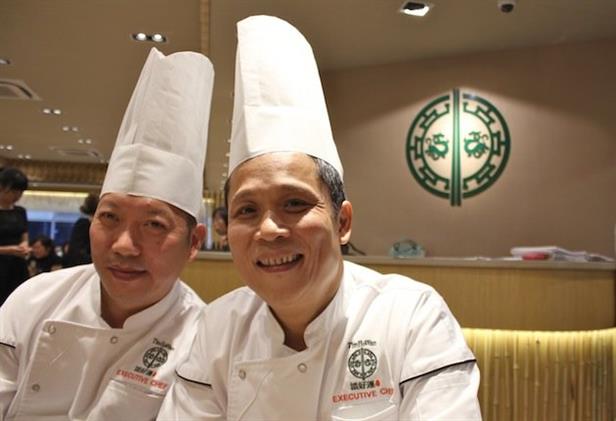 Chef Mak was previously a dim sum chef at a popular Hong Kong restaurant which now has a three Michelin star title. His first outlet at Mong Kok (now moved to Olympian city) was rewarded a Michelin star within its first year of operation, and is titled as the "cheapest Michelin star restaurant in the world." Even after the recognition, chef Mak maintained the prices to keep it affordable.
As a hole in the wall then, the Michelin star was unexpected, but what was even more surprising to him has been Singapore's overwhelming response to Tim Ho Wan. "My restaurant is always packed in Hong Kong, but not this crazy," he says, referring to the dim sum frenzy that hasn't subsided at their first outlet at Plaza Singapura.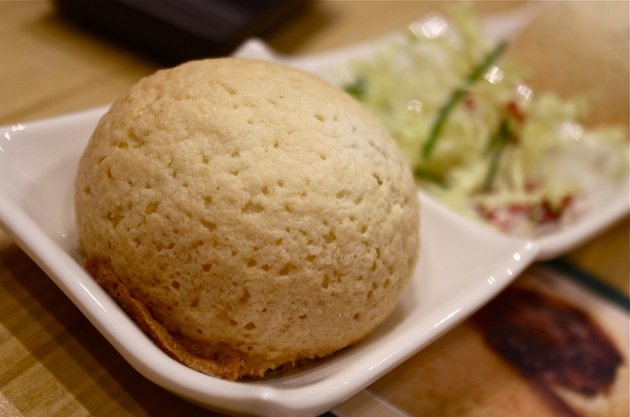 The dim sum chef credited the success to the lack of competition and similarity in taste preference in Singapore as compared to Hong Kong. "Singaporeans and Hong Kongers have very similar taste buds. It has to be fragrant, like deep-fried or stir-fried dishes, sweet and spicy," he explains. Although he prefers making traditional dim sum, chef Mak had stepped out of his comfort zone in reaction to the warm response in Singapore and created "specials" for his outlets here. The new Toa Payoh outlet will feature six new dishes, including some of his imported signatures from Hong Kong.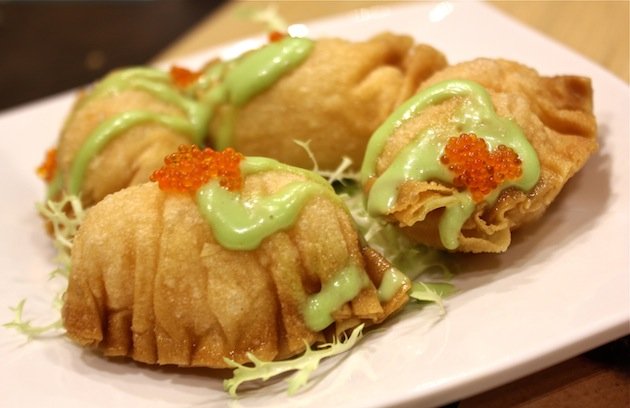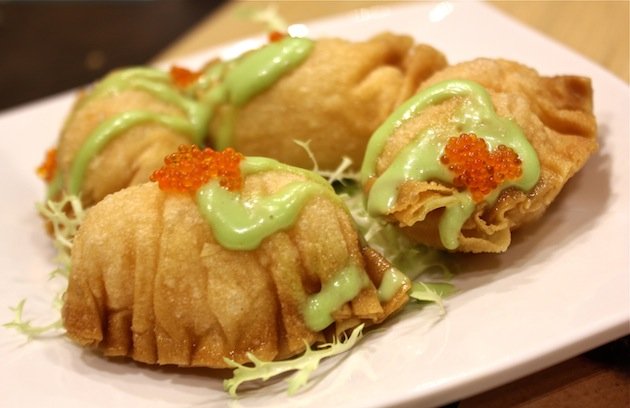 The new creations, such as the Wasabi Salad Prawn Dumpling, incorporated his observation that is mentioned above – deep-fried with wasabi for a kick and with a touch of fish roe. Other new dishes are the Steam Chicken Feet with Abalone Sauce, Vermicelli Roll with Sweet and Sesame Sauce, Fried Noodle with BBQ Pork and Soy Sauce, Deep Fried Dumpling with Salted Meat and Mango Sago with Pomelo.
In Hong Kong, the plain vermicelli roll with sweet sauce is considered as street food and is rarely seen in restaurants. Tim Ho Wan aims to offer comfort food in a high end setting, a touch of sesame sauce here and a splash of sweet sauce there, which works perfectly at their central location. And now they are applying the same formula and bringing it closer to the heartlands. It might not have the charm of the original Mong Kok outlet, perhaps a little too polished for a dim sum restaurant. But they do offer really good dim sum, and more importantly, it is still affordable with an average price of $4 per plate.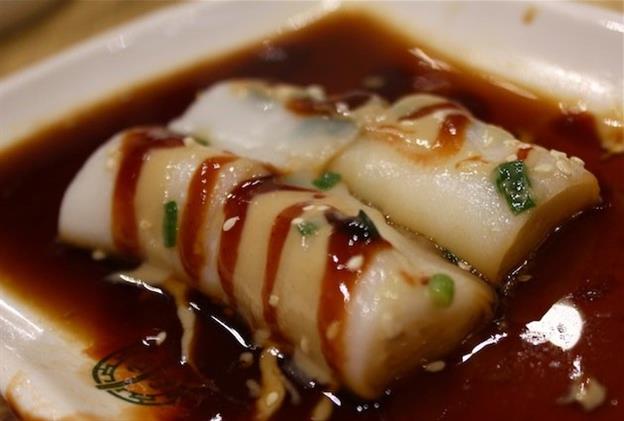 Tim Ho Wan (Toa Payoh) ERA Centre, 450 Toa Payoh Lorong 6 #02-02 Tel: 6483 2000 Hours: 11am- 10pm