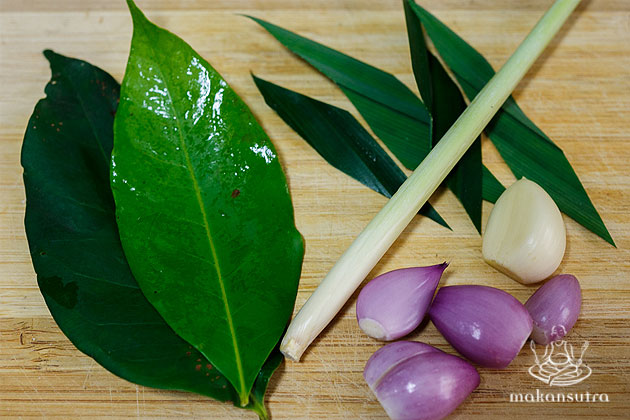 Nasi Liwet Sunda: Make this Indonesian classic at home
By Marchellinus Hanjaya - Friday, Oct 24, 2014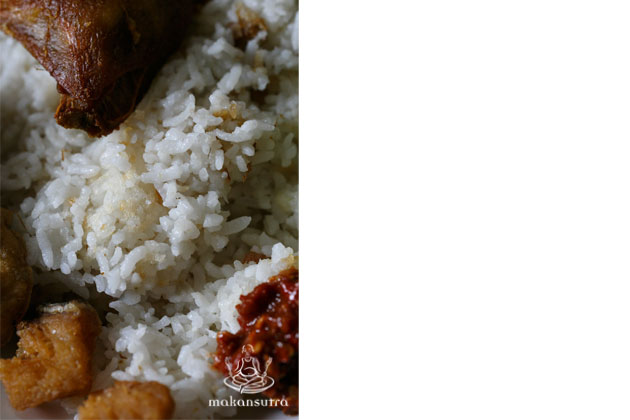 There are tons of rice set meals in Indonesia, from nasi rawon to nasi penyet. There's also nasi liwet and the Indonesians know two types of different nasi liwet. The first is Nasi Liwet Sunda and the second is Nasi Liwet Solo. Although the basic principle is quite the same, the end result is worlds apart. Let's make this attempt to make this Sundanese version in just 90 minutes.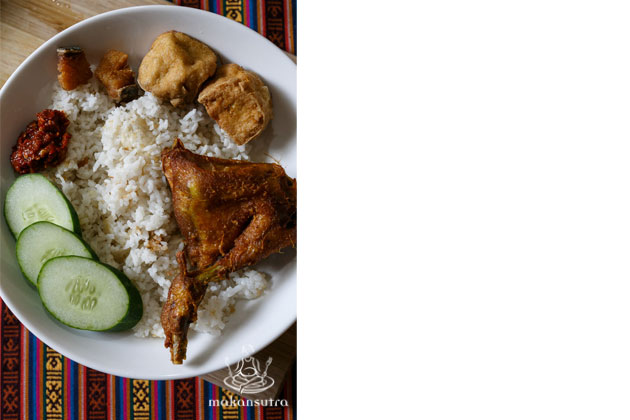 Nasi Liwet Sunda is quite a flexible dish. You can combine it with various side dishes, such as salted fish, fried chicken, beef jerky, tempeh, tofu or any combination of your choice. Traditionally, it's all big-fire-based cooking, but now we can simplify the first stage, using the common rice cooker.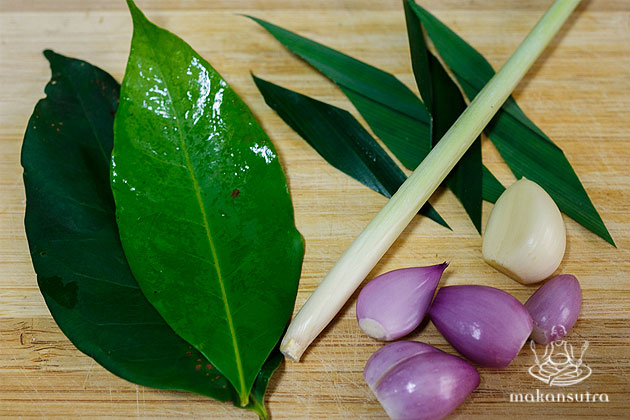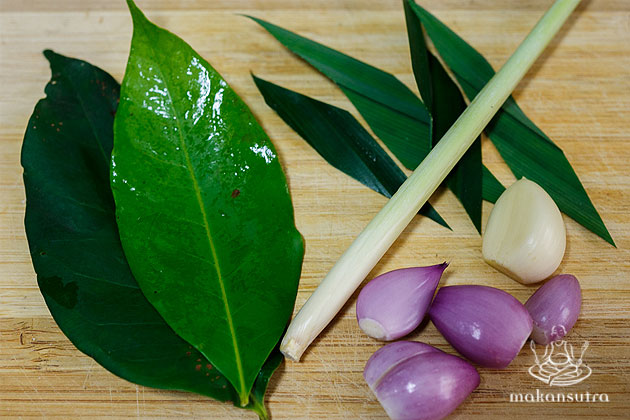 The equipment you will need:
– Rice cooker
– Ceramic or claypot (sapo fan type)
Ingredients:
250g white rice (jasmine rice)
75cc coconut cream/milk (33%)
600cc water
1 pc lemongrass
2pc salam leaf (bay leaves)
1pc pandan leaf
6pc shallots
2pc garlic
10g salt
Rinse the rice several times thoroughly, until the water is quite clear. Cut the garlic and shallot into halves, smash and pound the lemongrass and salam leaves. Put everything into the rice cooker bowl and cook it in the plain white rice mode.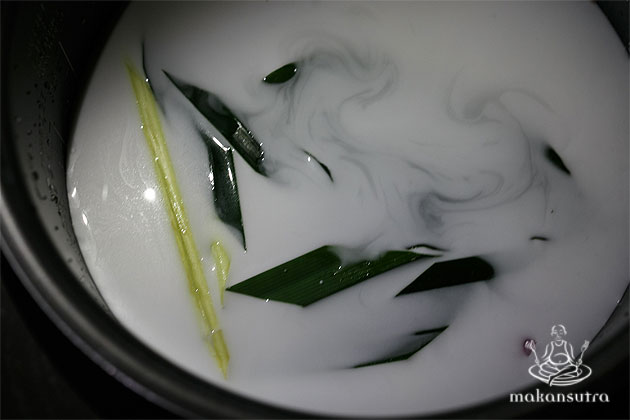 After the rice is cooked, throw all the herbs out and then onto second step: mixing and creating the rice crust. At this point, you can add some salted fish, chilli, salted egg or any protein that suits your palate. The most common protein is the fried salted fish. Dice the fish, fry it until it is golden brown and smash it until you get a texture like meat floss. Mix it with the rice and transfer to the ceramic pot, turn on the fire to medium-high heat and wait until the crust is built up on the rim and on the bottom of the pot (about 15 mins).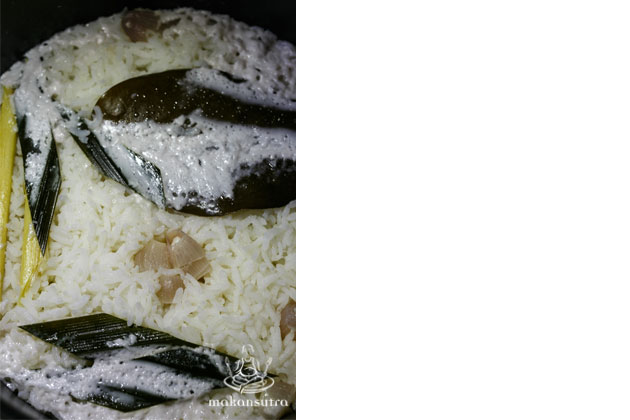 Serve the rice with some fresh vegetables and sambal belachan.