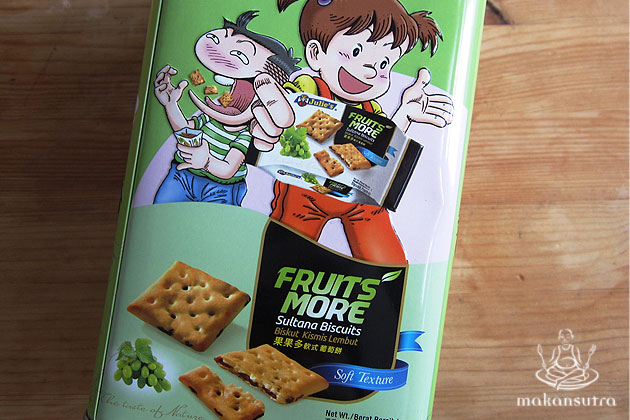 New Advertisement Guidelines for Kids: Will it make kids healthier?
By Thammika Songkaeo - Wednesday, Oct 15, 2014
There are Apollo chocolate wafers on my table, but I'm pretty sure I didn't buy them because I saw some tantalizing advertisement. I just wanted chocolate wafers and the old-school feel of a chocolate wafer wrapped in foil – foil that I'll lick to its death, savouring all the calories and sugar that even the last bits can offer me.  Children shouldn't be doing what I'm doing, apparently. And according to Health Parliamentary Secretary, Associate Professor Faishal Ibrahim, children don't just randomly want unhealthy things.He cites Ministry of Education statistics, saying that nearly 80 percent of caregivers and parents surveyed by the Ministry of Health revealedin 2012 that their children had requested a food item after watching its advertisement. Advertisements – they are the next powerful thing to be regulated and reviewed, again.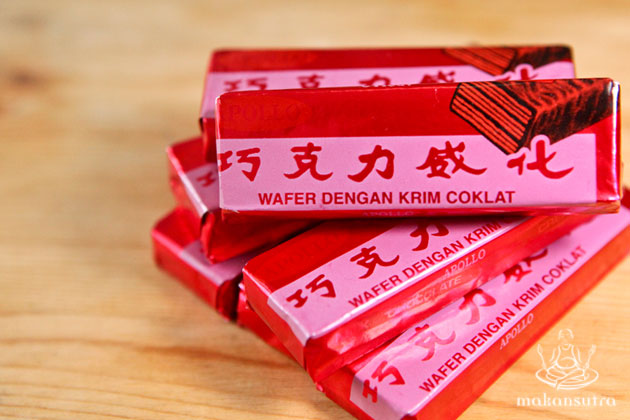 In late September, the Singaporean government released new guidelines for food advertisements aimed at children aged twelve and below. The guidelines, whichwill take effect from January 2015, attempt to steer children away from health-averse foods by allowing only foods that meet the Common Nutrition Criteria to be advertised in certain places. The Common Nutrition Criteria helps to monitor the amount of salt, fat, sugar and calories, and advertisements of foods that don't meet the criteria won't be able to: 1) air on certain television channels at certain times of day; 2) be within 50 metres of a primary school; and 3) appear on children-specific print publications.
The push for these guidelines isn't tremendously striking, given that there are healthy-food promoting programmes, such as the Healthy Eating in Schools Programme, that already restrict what children can and cannot eat at certain places.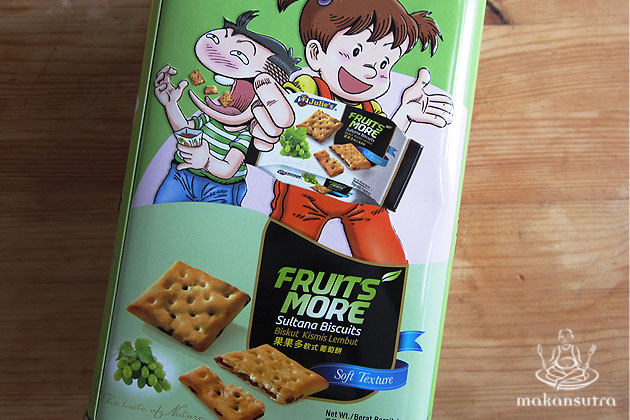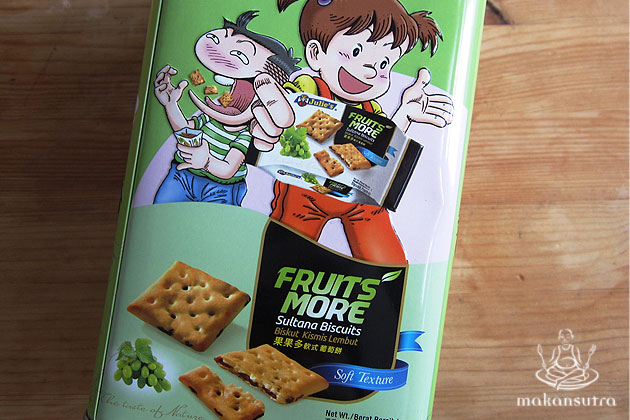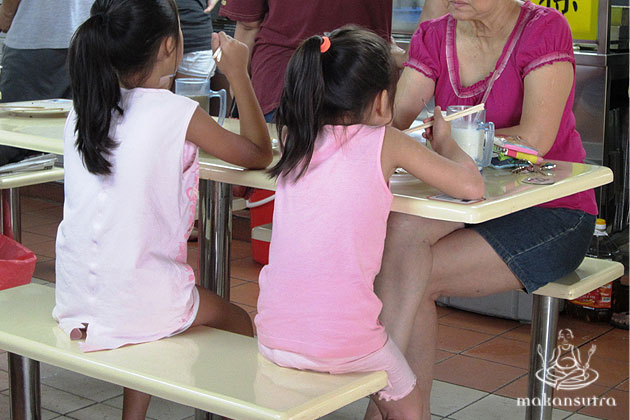 But are these new guidelines simply "too much"? In addition to the Common Nutrition Criteria comment, they say that the advertisements should not use words such as "only" or "just", which connote affordability. They also state that popular figures, be they live or animated, should not suggest that consuming the foods will enable the children to be more like them. Then, they also demand that the advertisements not make the children understand that consuming the foods would make them more "loyal" to the public figures.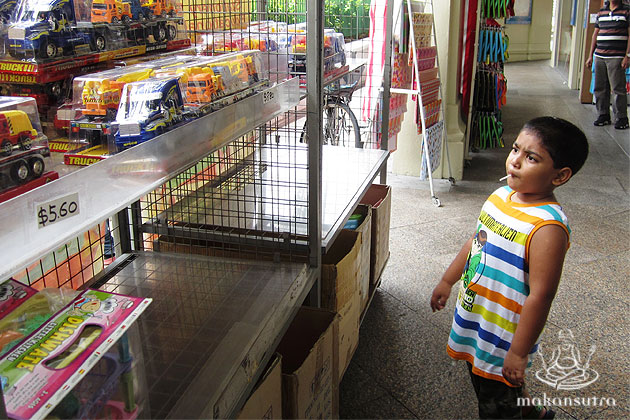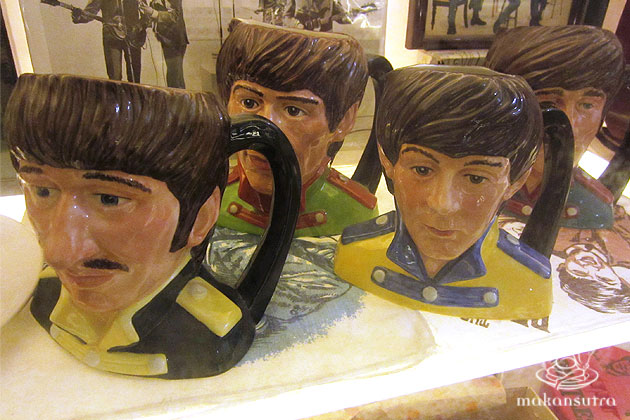 What do parents and caregivers think about this? "It's good. There's no point of showing them unhealthy food anyway," a Singaporean mother tells us. "We can help to control what children eat. They're growing and they need to eat a lot, and it's better that they don't see the unhealthy promos," a father says. When asked specifically if the guidelines are "too much," some just gave a chuckle and didn't know how to answer. It's understandable: on one hand, we want to protect our children, but on the other hand, we wonder if such a thick shield is the right kind of protection.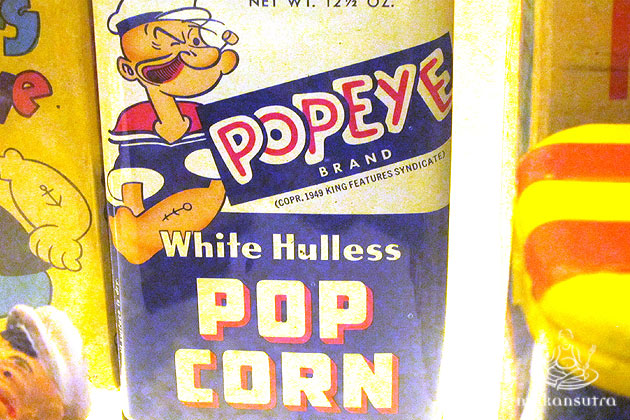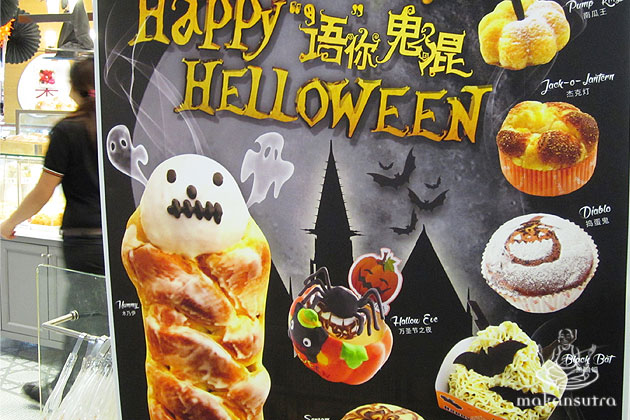 Meanwhile, back to my chocolate wafer…