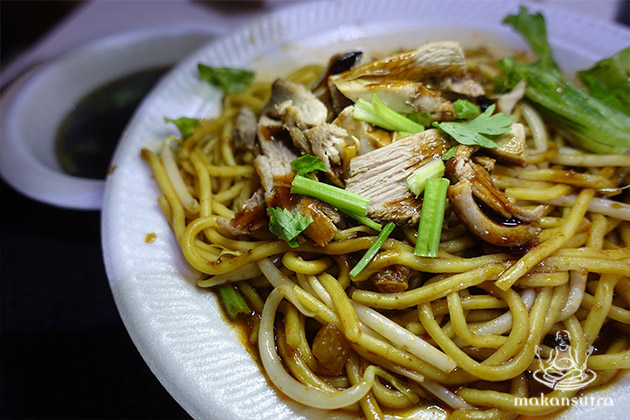 Newton Hawker Centre: Bring Back the Orchard Hawkers
By KF Seetoh - Friday, Jun 22, 2018
Should there be a new "Orchard Hawker Centre" as part of the new plans now being devised to revive our fading Orchard Road. That was what I asked a few remaining hawkers from the defunct Orchard carpark hawkers (1966 to 1978, where Orchard Central now sits). Everything in that once shiny shopping belt lacks "Singaporean-ess", you can hardly hear Singlish (locals shun the place where possible) and there isn't any true local hawker centre. Here's my two cents worth, yes, I say and it's echoed by many old hawkers that once hailed from that carpark. The late Anthony Bourdain calls Singapore "the best street food city in the world" on his interview with talk show host David Letterman. So I say, let em' have it straight up.
Local food is iconic, I feel we should have a best of the best hawker centre in Orchard just like what they attempted with the defunct Rasa Sayang hawkers at Tanglin. What better for a tourist and visitor to have a meal that adds to the travel experience that's unique to this food mad city.
12 of the carpark hawkers (among the 32 relocated to Newton) are still serving it up. Here's five of my favourites still at Newton Hawker Centre today. 500, Clemenceau Ave North.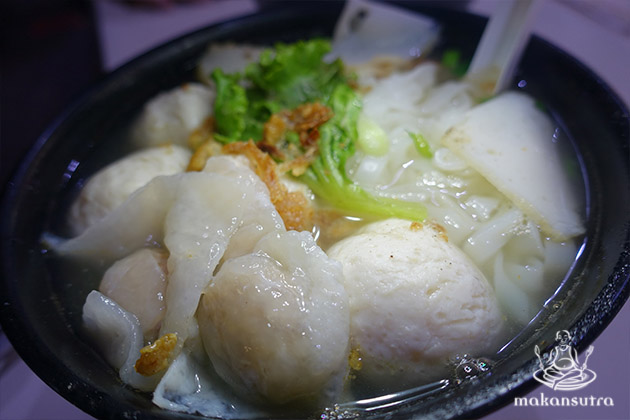 1. Soon Wah Fishball Noodle, stall 69, 5.30pm-12am , closed Wednesdays and Sundays.
This is my gold standard in fishball noodles and Mr Yeo still hand make the balls in their food factory. It comes big, soft and bouncy and "it's the little bit of water and seasoning in the fish paste and elbow grease that give it the texture and taste". Sadly, no one is slated to continue his business when he and his brother Song Seng calls it a day "not long from now".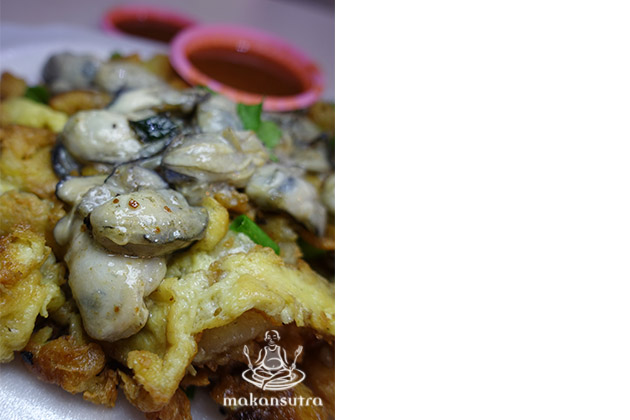 2. Hup Kee Oyster Omelet, stall 73, 6pm to 1am closed Mondays
The old "wai tao" or slanted head boss is so particular in the way he fries that he insist on constructing a steel sheet between stove and cook so as to reduce the heat as he fries up hundreds plates each day. His wife and son Robin now helm the stall and their crispy version remains the most popular (you can request for old school wet and starchy styles if you like).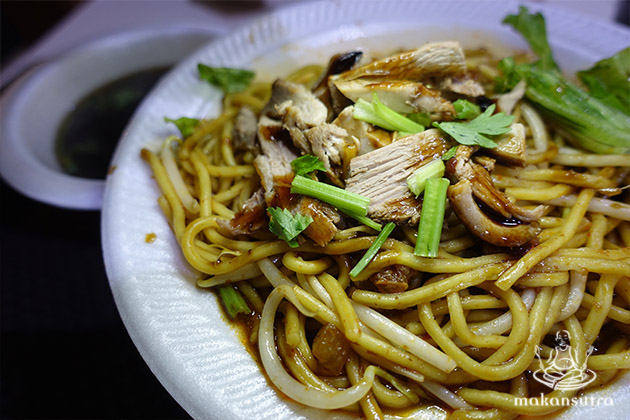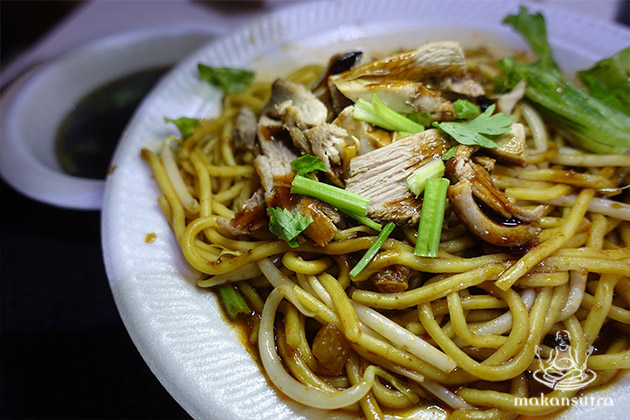 3. Kwee Heng Duck Noodles, stall 13, 9am-11.30pm, Closed Wednesdays.
It looks unappetising- a plate of yellow noodles sitting is a soy-chilli sauce with a few slices of duck. But take a mouthful and it grows on you and eventually become very comforting. The duck "pong' is tamed and it goes very well with the dark herbal soup. Philip Sng and his dad used to sell chicken noodles but switched to duck rice and noodles after relocating here.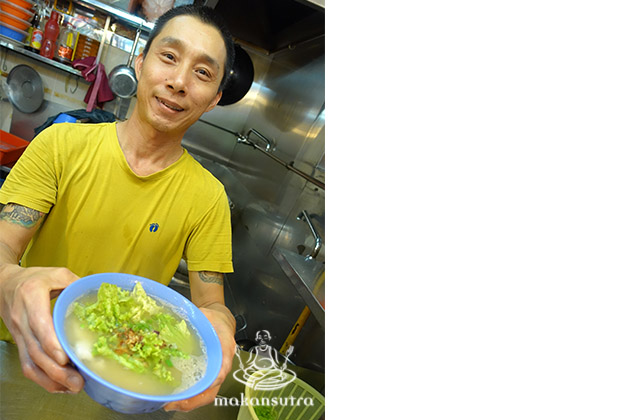 4. Kwang Kee Teochew Fish Porridge, stall 20, 10am-9pm, closed Mondays.
It looks plain and boring, not very instagrammable. But to the aficionados, this Teochew comfort food is "home". Their Her Muay or rice in clear fish stock, wakes you with a blast of teepo (dried and roasted solefish bones) flavour in the soup. The rice is soft and the crunchy, slippery and fresh slices of batang or Spanish Mackeral is a symphony in the mouth. Second generation hawker Jason Tan or Ah Hui, now doles it out the same way his father did back in the 60s. He assisted dad at 13 years of age.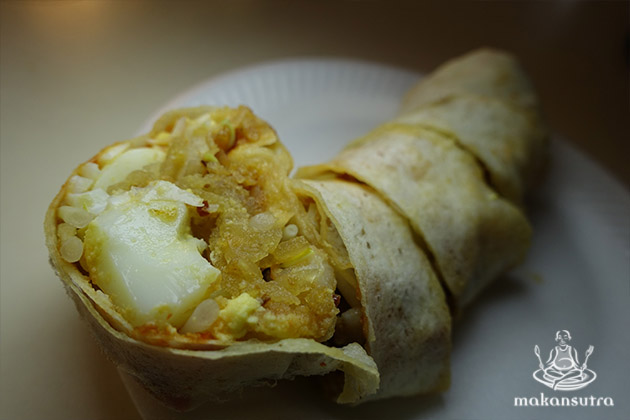 5. Bee Heng Popiah, stall 12, 12noon to 11pm closed Mondays.
The skin has a softness and resilience that holds the comforting ingredients snugly. The bits of crackers inside lend such a nice texture and the stewed turnips has a sweetness with a blast of umami from the seafood stock used to braise it.