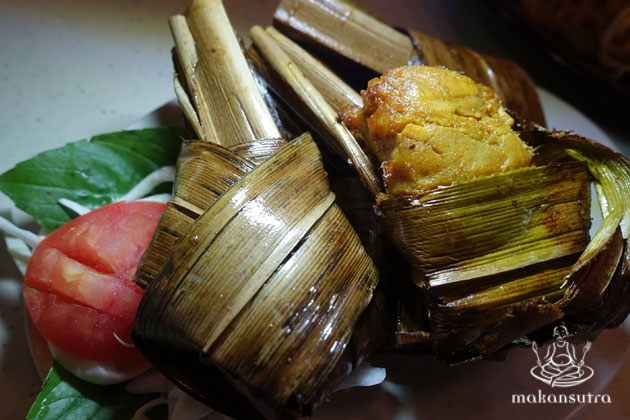 Nimman Soi 5: From Top Ten to Top Tampines…
By KF Seetoh - Friday, Feb 03, 2017
Orchard Towers may well be reputable for things you wouldn't normally tell your tween kids about. But I have my story on why I used to visit it often enough once ago. At the fourth floor, just a shout away from the once popular Top Ten club (where some of the best local and international acts commanded sold-our performances), was Jane Thai restaurant, a humble spot where the Thai "ladies" that "work" there tear into a comforting meal and pack the place. I have this theory that if you work hard, you need seriously good food to compensate. I remember her pad si yu (soy sauce fried kway teow), prawn cakes and the spicy mussel bowls. We ranked her highly in our previous issues of Makansutra guides. Then boss Jane Pamakam, sold her thriving business and went back to Chiang Mai, Thailand, for a six month hiatus in 2012. This permanent resident returned later and had a string of uninspiring gigs at various Thai restaurants.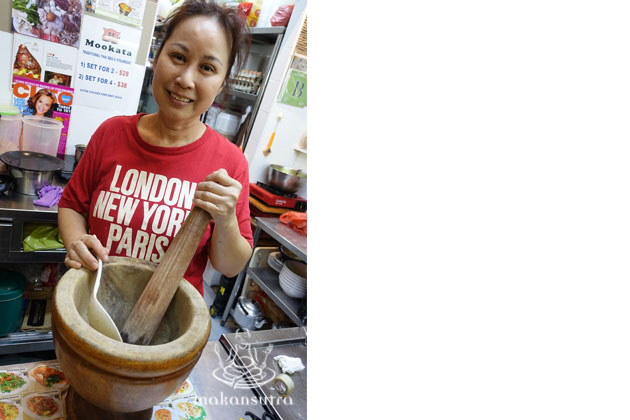 Now she's back, in all her former glory in this little kopitiam with a new brand. A glance at the standard picture menu poster with 34 items (with more off menu stuff) brought me back to my Top Ten days, "you want, I can make the mussels for you next time" she told me about my favourite snack which was not pictured.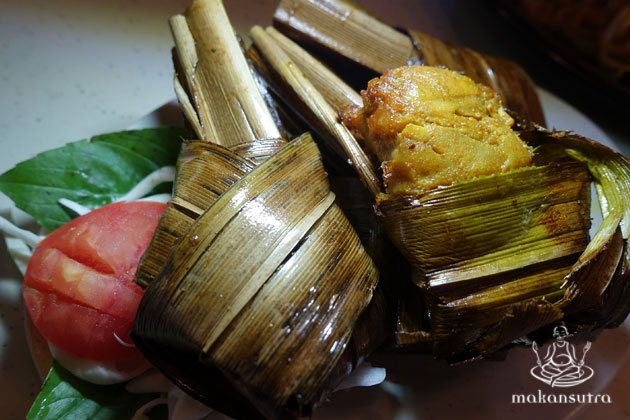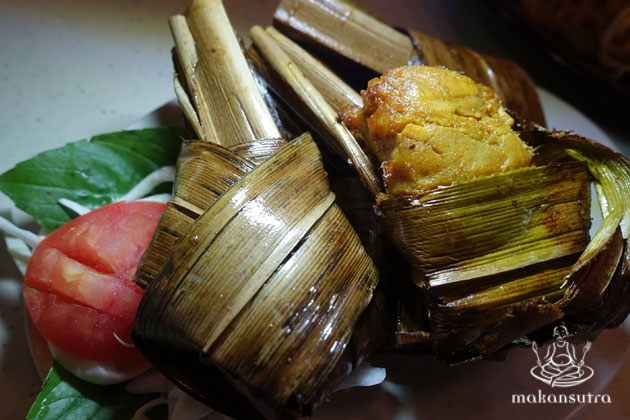 But the Fried Pandan Chicken ($6) came and at a glance, I can tell it didn't come for some supplier (very common practice among some famous chain restaurants). It was bigger, boldly marinated and not dry, like it sat in a freezer for a week.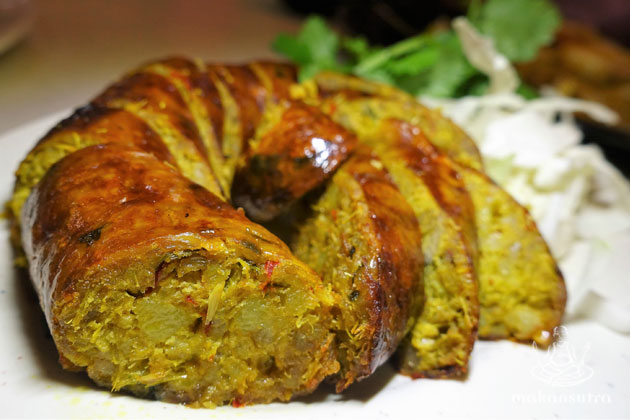 She followed with the Chiang Mai Sausage ($6). It stopped my train of thought momentarily- it was the best I've ever eaten in Singapore and better than many I've tried in Thailand. It was laden and packed with minced spices and meat and I could see the minced lemongrass bits peering out of a slice. Her well fried Pad Thai ($5.50) was moist and was just sweet enough (like it should be) as they use palm sugar and the squeeze of lime over it, made it all come together.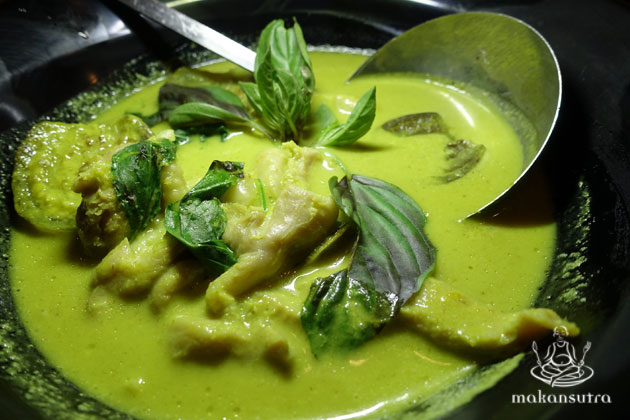 Imagine me standing up for a one upper on her star dish that day… the Thai Green Curry ($6). This one took the cake- it was spicy, rich, very smooth and, well, green. My faith in this dish was restored, after so many failed relationships with so many other versions here.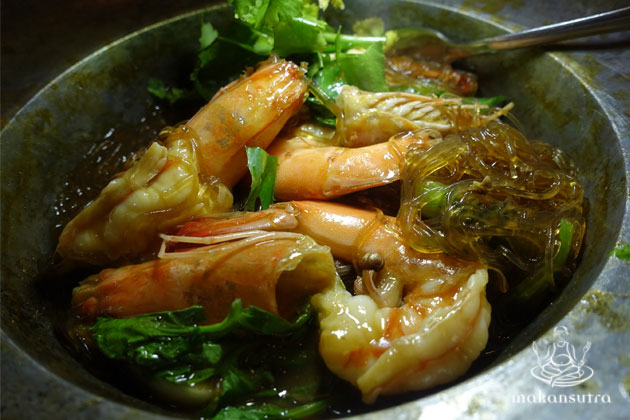 She did not have the crab version so I dug into her off-menu Prawn Tang Hoon (Kung Voon Sen, from $10). I always look for that layer of lard below that moistens and flavour this iron pot of seafood noodles. I dug in and a whole layer of it was staring back at me, as if I found the holy grail. Her smooth seafood sauce with it was specked with peppercorns- loved it.
I knew I was back, not at Top Ten but at this top Tampines little gem of a makan stall. Welcome back Jane and standby for my mussel bowl plus more sausages, prawn cake and green curry.
Nimman Soi 5
Blk 201, Tampines St 21
21 Street Eating House
9am-9.30am daily
Note- we were just informed Nimman will close today for renovation till 5th Feb