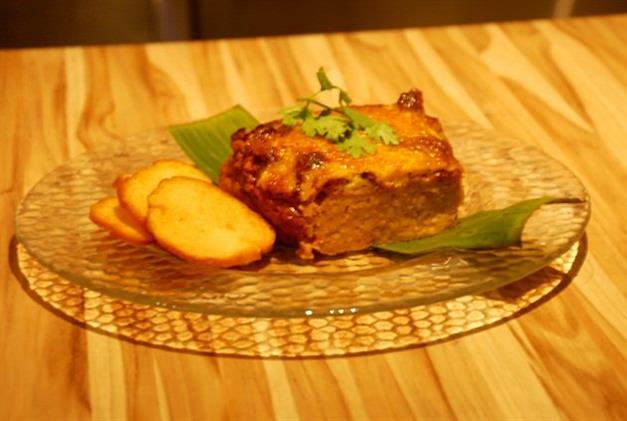 No Restaurant Rental: Prepping For Success
By Lorraine Koh - Thursday, Apr 26, 2012
No restaurant rental for a year may seem like a dream for most, but that was what the winner of 'Martell V.S.O.P The Ultimate Start-up Space' got. Jeremy Nguee of Preparazzi clinched the top prize and earned a space at the trendy Boon Tat Street. Preparazzi is a food preparation and catering service that helps you cook gourmet and healthy meals at home with no fuss. Bright-eyed and bushy tailed would be how we describe the 31-year-old, especially when it comes to talking about Singapore, Singaporeans and food.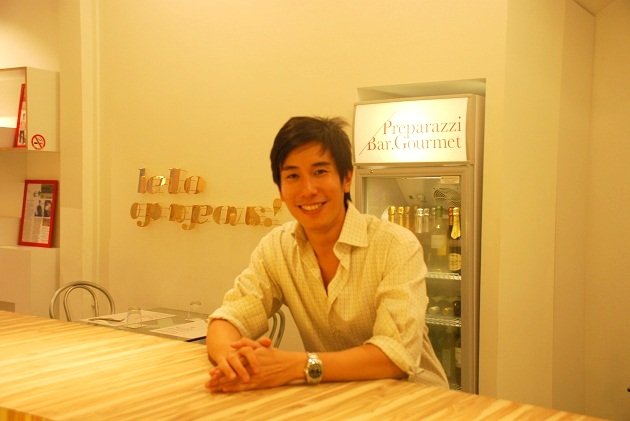 We asked Jeremy about that X-factor the judges saw in him. He replied, "I believe it was mostly because I was very passionate about my product, Preparazzi. It is not just about food, but it is about heritage and serving the Singapore community – catering to working mothers and helping families eat well. It is also about providing a good sustainable environment for very talented people like chefs, cooks and staff."
With a swanky new shop space (rent free for a year!), the brand sprouted Preparazzi Bar. Gourmet, where Chef Sam Chan whips up cosmopolitan and Mod Sin dishes like Otak Otak Gratin Crostini (S$12) and Braised Beef Cheeks (S$35). "The good thing, is now with a fully equipped culinary kitchen and together with Sam, we are able to come up with more interesting dishes." Jeremy defines Mod Sin as "taking the cooking methods we have today, reinterpreting our local ingredients while borrowing from our culinary heritage (the way we eat)". The restaurant has just opened a few weeks ago, and Jeremy plans to further tweak the menu.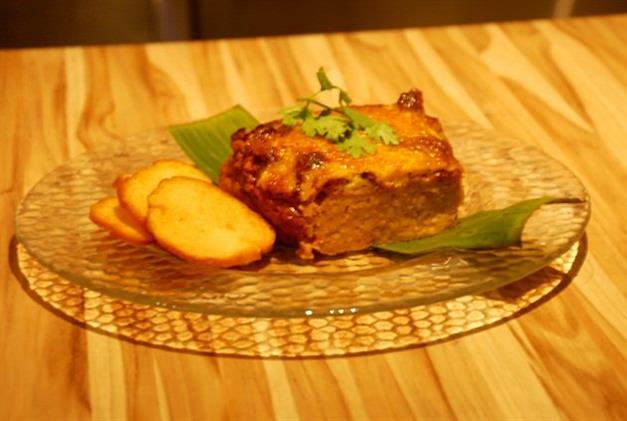 Next in store for Preparazzi includes the re-launching of its website, which will make ordering gourmet dishes even easier, and eventually Jeremy hopes to take up small outlets at residential hubs. "It will be like Beef Cheek or Lamb Shanks pre-packed for you in boxes and you just need to but it home, heat it up and serve the family. Kids will go, 'mom came home at 7.30pm and made a wonderful dinner in half an hour'. It will be awesome."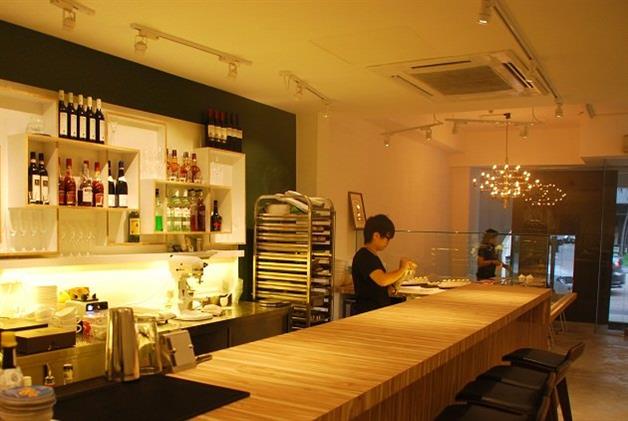 Preparazzi Bar. Gourmet
29 Boon Tat Street Tel: 6220 0629 Opens Monday to Friday noon to 2.30pm, 6.30pm to 11pm; Saturday 6.30pm to 11pm
Closed on Sunday