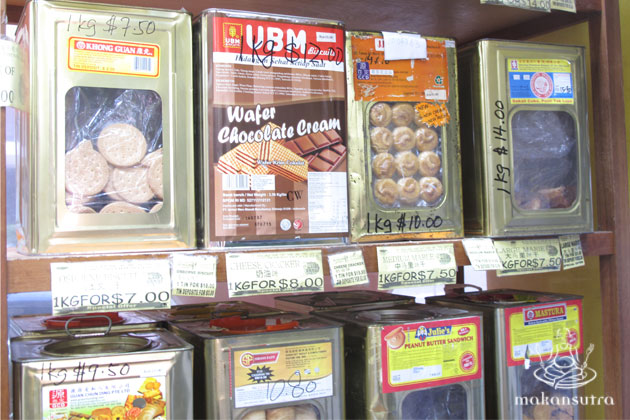 Old After-School Snacks: Foods We Miss Coming Home
By Thammika Songkaeo - Thursday, Sep 18, 2014
The clock's been ticking, and now, some of us are sending our little ones off to school, instead of being the ones shuffling through the school gates ourselves. A fun part about childhood was eating, or more accurately, snacking, often more so after school than in school itself, since canteen food was often bland to unmemorable.  All our energy was burned running around playgrounds or in gym class, and when Dad came to pick us up or when we headed home to Mum, one of the first questions we asked was, "What's for snacks?" Sometimes the question didn't even need to be asked. It would just be there, like an answer to a question waiting to be asked.
After-school snacks are changing, but it's not impossible to get the good old yum-yums that existed ten, twenty, or even thirty years ago. Here's a look at five after-school snacks we collectively and dearly miss (you know there are more of course, so tell us below!).  If you have a child, slip some of these into the after-school snack plan to continue the legacy you once enjoyed. If not, consider it your own after-work nosh. Go easy on it though, since many adults can't handle as much of the sugar and butter rush as well as they once did.
Pineapple biscuits: In times when flavours weren't so diverse and we didn't have durian-this, passionfruit-that, a buttery biscuit with sticky pineapple flavouring inside was already so special. These biscuits were addictive, with the sweetness just hitting the back of your throat. The thickness of the pineapple goo ceaselessly emphasized how decadently you were treating yourself. You got so many textures in one bite: crunchy, chewy, and even pebbled, with the specks of sugar lining the top of each biscuit.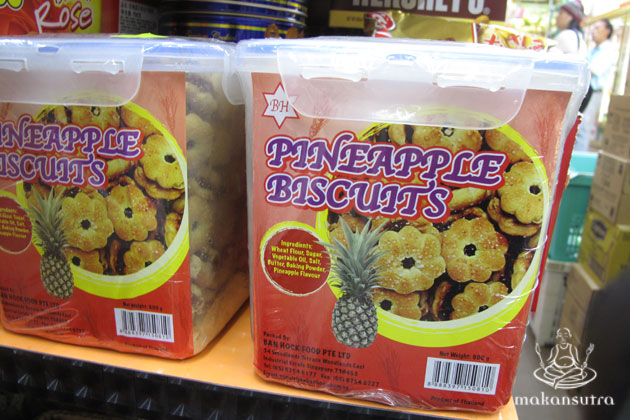 Khong Guan Biscuits: Nothing beats the buttery, flaky and crispy Khong Guan biscuit. Now you can buy them in boxes that separate them into individual packs (which is awesome!) but back in the days, biscuits were commonly sold individually from a large tin. Khong Guan biscuits started off as handmade biscuits that helped earn a living for two Chinese brothers who moved to Singapore before the Japanese occupation, and now that it's a large empire, there's even more choice. From lemon-flavoured to Oreo-like biscuits, there's a whole array.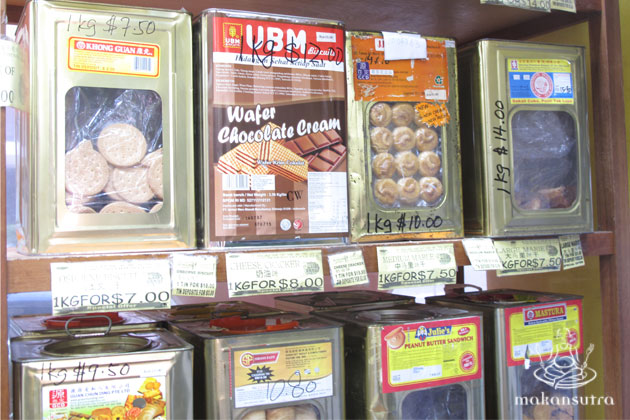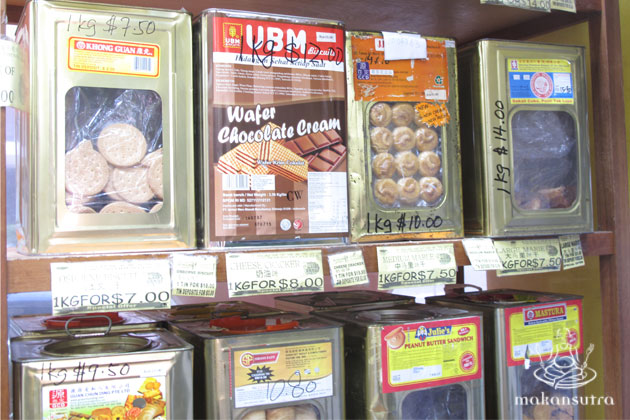 Chocolate sticks: The Pekko ones, even the Glico Pocky specifically, aren't that old, but these chocolate sticks follow an older tradition of character-chocolate sticks. They're chocolate you enjoy biting off at the end of a crunchy bread-like stick, and although there's none of that sensational ooze that you get when you put something like Lindt or Godiva on your tongue, it's still a pleasurable munch. This stuff just lays on your tongue until you bite and bite. The characters also often (if not always) come in pairs, allowing you to share it with a sibling or a friend.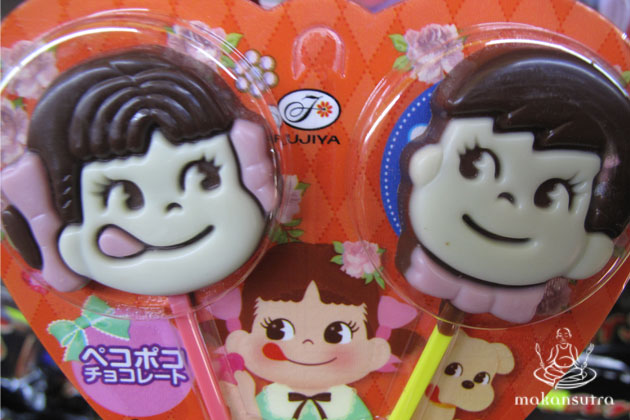 Tiger Biscuits: these buttery milk (and now they come in chocolate versions) biscuits gave you a happy rush of energy. It is easy to eat and dipping it in a cup of hot condensed milk water, woah, was a thrill- it softens after 2 seconds and the other half remain crunchy. It was just satisfying and totally comforting. Kept the tummy rumbles at bay.
Deep-fried anything: You're confused. You still eat these, so what's so special about them? Well, now you eat them liberally, whereas when you (or at least some of you) were in school, you could eat deep-fried items in canteens only once a week, remember? That deep-fried day was the day many children awaited. So when some of us came home from school, when we were no longer restricted to the canteen options, deep-fried foods became a dear old friend.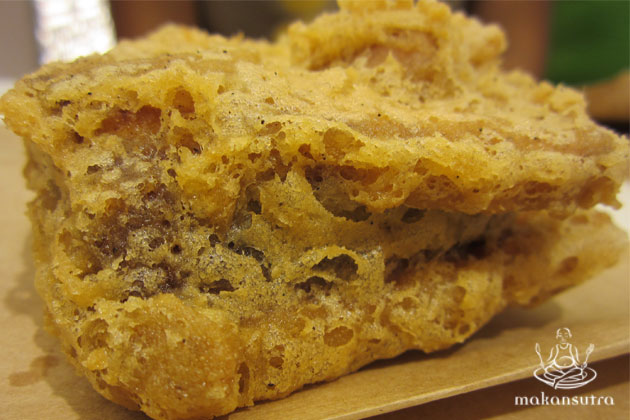 Milo Dinosaur: After downing all that deep-fried stuff, you might have wanted something sweet to wash away the oil. Milo Dinosaur isn't exactly a snack, but all the calories should allow it to just count as one. It was a child's answer to delicious. Who on earth invented this drink? How did they know that extra tablespoons of just Milo powder would make a drink so much more aromatic and fun? Milo Dinosaur was an expression of adventure for some of us who were "too grown up" to be drinking just Milo. We were cool enough to drink an entire Milo Dinosaur.