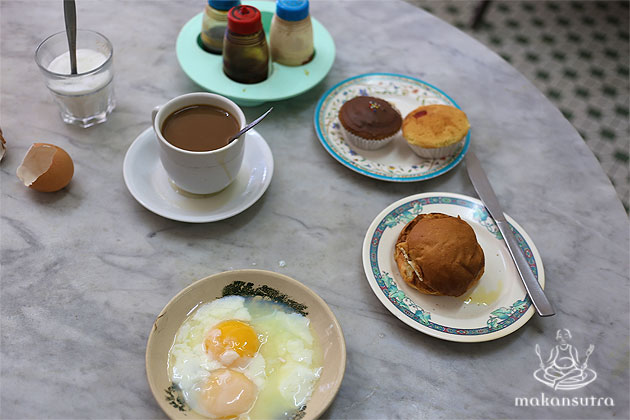 Old Places: THE DATING SPOTS OF YESTERYEAR
By Cecilia Joven Ong - Friday, Dec 12, 2014
Old familiar places are fast disappearing amidst the process of urbanization and what's left behind are often just the fond memories of their existence. Some of these decades old dating places of yesteryear, even though are still around, beckons a question- how much longer would they be? Let's not wait any longer to bring along our parents to visit these places once more: to reminisce the past over a meal or drink, for old times sake. This would be a perfect opportunity for them to again experience the magic that they once felt during one of those memorable moments when they dated. You don't have to be old too to enjoy this slice of our SG50 heritage culture still humming in our midst today.
CHIN MEI CHIN CONFECTIONARY
204E East Coast Road Singapore 428903
Operating Hours: 8.30 am to 4.00 pm (Tue to Sun)
This is an old school confectionary that has been around for more than 80 years. The mosaic tiled floor, spiraling ceiling fans, those tables with marble table top and wooden chairs transport you back to the 50s. Forget about those retro cafes, this is the just, good and old. The star item is the freshly made open-faced toasted buns serve with a slab of butter over thick kaya. While waiting, you could help yourself with those old world Chinese, French and English pastries on display; their popular items are custard cream puff, egg tarts, butter/chocolate cupcakes, cream cones and butter cake to go with their thick and creamy coffee. Taste wise, rather simple.. not earthshakingly delicious but very nostalgic. Breakfast or afternoon tea, is not quite complete without their perfectly done soft-boiled eggs with the right consistency. This is likely to be one of those hangouts for our parents when they dated.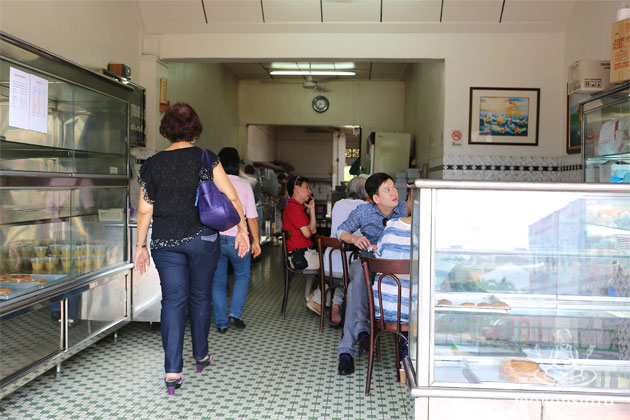 YET CON RESTAURANT
25 Purvis Street Singapore 188602
Operating Hours: 10:00 am to 10:00 pm (Daily)
Yet Con Restaurant has been around since 1940, serving authentic Hainanese Chicken Rice and Chinese dishes at the same location for more than 70 years, even the façade of their shop still looks the same. The décor and the ambiance, the old wooden safe and that elderly staff at the counter busy shuffling his abacus, reminds me of my childhood. They serve their chicken without additional oils or sauces, thus are not overly greasy and is succulent and full of natural flavor. It is so good that you could even eat it on its own, minus the sauce. Obviously, not many younger generations appreciate such old school authentic flavours which would explain the number of bad reviews about them floating online. Their Hainanese Pork Chop and steamboat are likely to be one of those must-order items.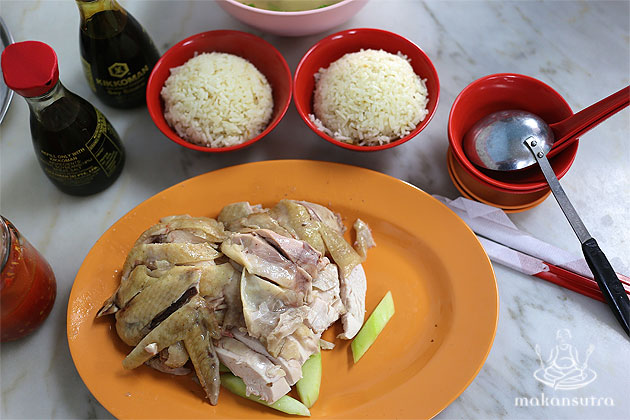 SHASHLIK RESTAURANT
545 Orchard Road #06-19 Far East Shopping Centre Singapore 238882
Operating Hours: 12:00 pm to 2:15 pm / 6.30 pm to 10:15 pm (Tue to Sun)
It opened in 1986, as a hearty Russian restaurant that withstood the test of time. After watching a movie at the old Lido Theater across the road, this would be a perfect dining place for our parents during their date. Then, a treat would be a fine cuppa expresso at the forgotten and defunct Tivoli café down the road. Everything is so old-fashioned here, starting from the music, the décor, the ambiance and not forgetting, the wooden trolley for serving food. Affordable set lunches are only available on weekdays; the Oxtail Stew that they serve every Wednesday is still the most talked about dish. Some of their recommended items are Baked Alaska, Cherry Jubilee, Chicken Kiev, Shashlik Beef Fillet and Borscht. More than half of their servers were senior citizens with years of experience in this restaurant.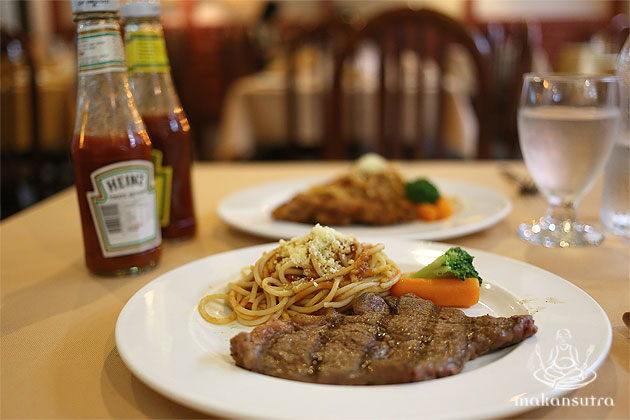 RED STAR RESTAURANT
54 Chin Swee Road #07-23 Singapore 160054
Operating Hours: 7:00 am to 3:00 pm / 6:00 pm to 10:00 pm (Daily)
The charm of this Cantonese Chinese restaurant is the traditional look and feel.  It started in the 70s serving a good range of dim sum and some authentic Cantonese dishes. They are still serving their dim sum placed in the pushcarts that you hardly see it in Singapore these days. They serve way above average dim sum and the old atmosphere is priceless, and it comes without frills and everything is freshly made. It is still a worthwhile experience for a get-together session with our parents. They might end up sharing some of their fond memories while dining there.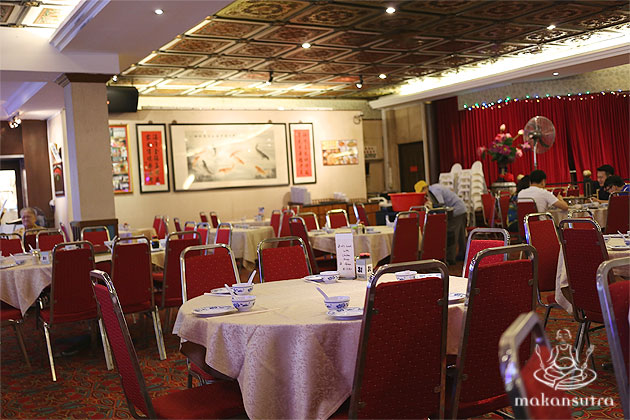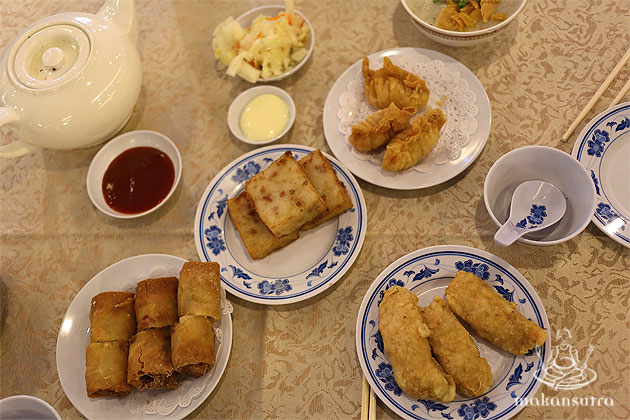 HEAP SENG HUAT
10 North Bridge Road #01-5109 Singapore 190010
Operating Hours: 4:00 am to 8:00 pm (Daily)
This is a dated coffee shop nestled in the heartland of HBD flats that is usually patronized by their regular customers for their Butter Coffee or Boffee and Steamed Toasts. That elderly Uncle and his son (already in his 50s) are in their usual white t-shirt and pull-string pants is often at the back, making coffee. And, this is not a common sight in our modern skyline.  I bet our parents have tasted their delightful coffee more than once during their dating time. This at a glance, may look like some retro hip kopitiam, but it's just hauntingly old and extremely charming.