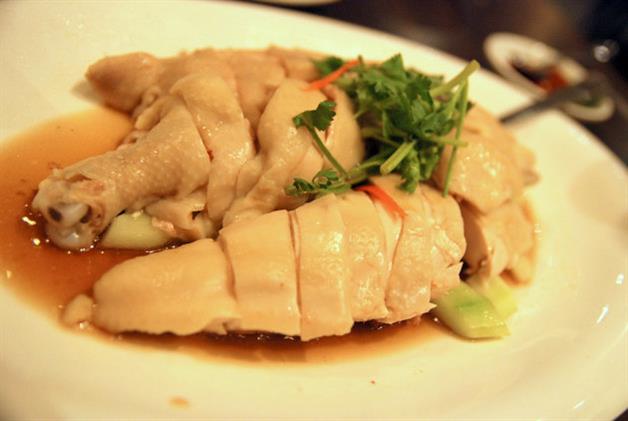 Old-world Hainanese Fare
By Sheere Ng - Thursday, May 09, 2013
With more than 70 years of history, the mere mention of Mooi Chin will bring back memories and put a smile among those familiar with it. The restaurant at the lobby of Landmark Village Hotel dates back to 1925, when Mr Wong Leng Keng and a few of his friend opened a restaurant called Hai Chin at Purvis Street.
But the partners fell out a few years later and Mr Wong set up shop across the road and opened Mooi Chin in 1935. Many of Hai Chin's regulars crossed over too. While Hai Chin's fate was put to an end by a Japanese bomb in 1943, Mooi Chin stayed intact and business flourished. Mr Wong hired cooks who had worked in Peranakan families or for the British and they dish out sambals and curries and pork chop that earned Mooi Chin a place in Singapore's culinary history.
The restaurant moved briefly to Ang Mo Kio and Funan Centre before settling down at Landmark Village Hotel in 2001. Mr Wong's son, Michael Wong, took over until he passed away in 2009 at age 67. His granddaughter has since helmed the business.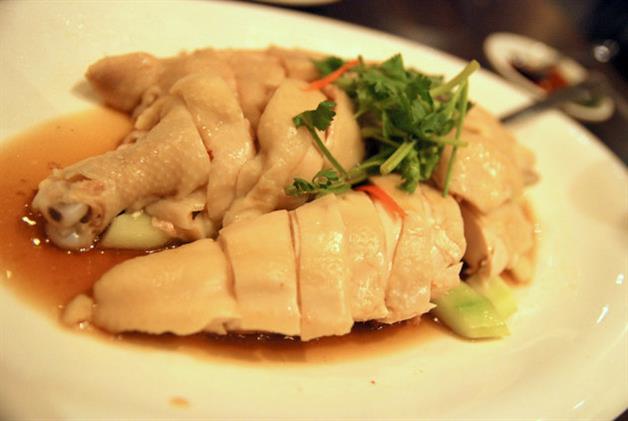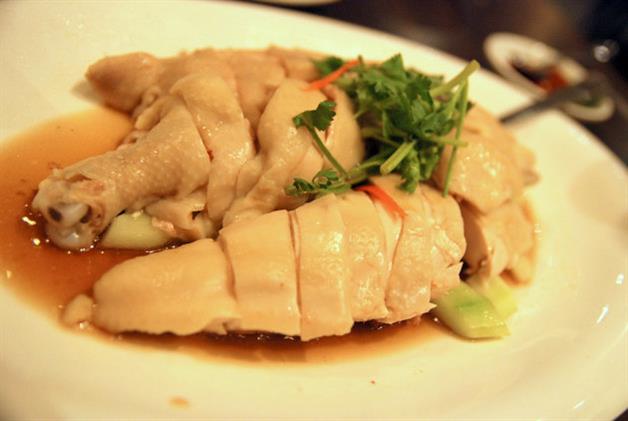 On the menu remain the classic Singapore Hainan dishes of bygones years like pork chop and fried fish maw. The former features not the familiar tomato-based sauce but a French roux with a hint of cinnamon. According to old newspaper articles about the restaurant, this has always been how they did it. The thin bread crumbs coating remains somewhat crispy even after soaking in sauce throughout dinner. It has all the flavours and spirit of the English colonialist that they worked for back in the day. The latter, fried with abalone, squid, prawns and cabbage has a rich seafood flavour that makes a good pairing with plain rice.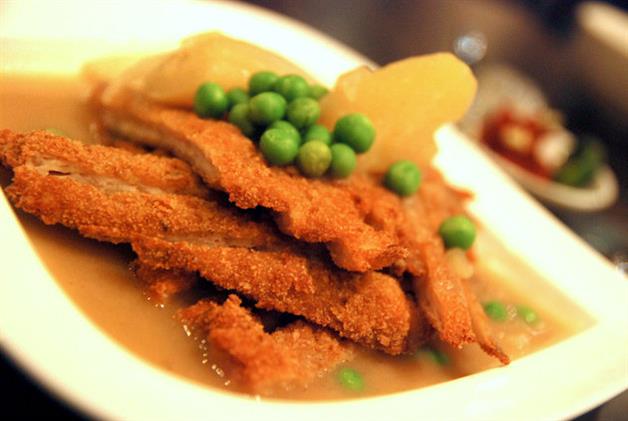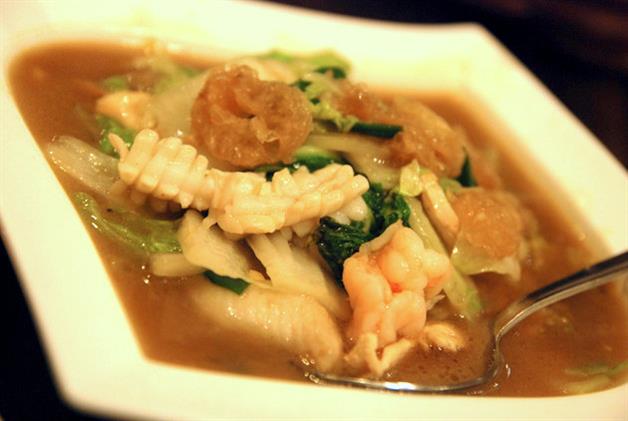 Then there is the famous sambal pomfret which was created in the 1940s to cater for the Indonesian customers.
The chicken rice is divine. It has more chicken flavour than most others and the fowl is cooked tender. The grains are slightly broken and has a slightly off al-dente bite and a very pronounced ginger and garlic fragrance.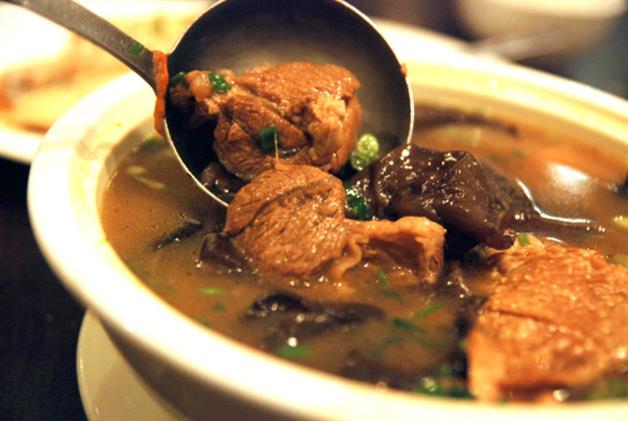 The Hainanese mutton soup is another of the restaurant's signature. It exudes Chinese wine and wolfberry flavours, and a sourish but refreshing finish from the bamboo shoots. The thick chunks of mutton are tender but tastes like it needed a few more hours of marination with wine to remove the gamey odour. Traditional, in many ways.
What Mooi Chin offers is not just a dose of culinary nostalgia but a homey taste that is now rare in the restaurant scene.