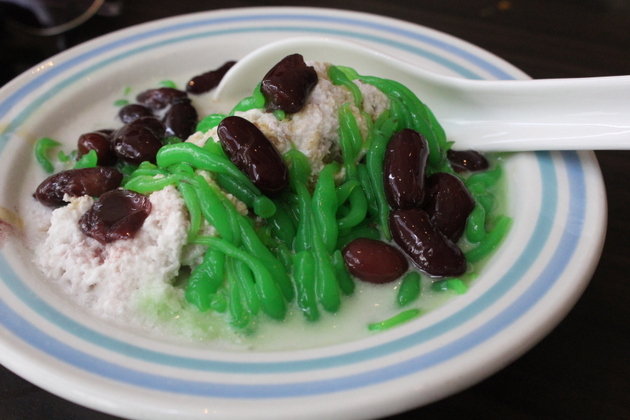 Oldest Food Promotion in Singapore
By Tris Marlis - Monday, Mar 25, 2013
Penang Hawker Fare at York Hotel, one of the oldest food promotion festivals in Singapore, is back for its 27th year. This themed buffet happens thrice a year and goes on for two weeks each time. It is so popular that the cafe does not take any reservation, and the waiting time for a table can go up to one hour.

Besides the unending debate over whose cuisine reigns supreme, Penang food seems to be Singaporean's favourite. "We tried bringing Thai and Indonesian food before, but Penang is the one that sticks as it always receives very good response," says Lily Cheng, Hotel Manager of York Hotel.

Judging by the queue, it's safe to say that char koay teow is the star of this buffet. "I think it's popular because people have a perception that char koay teow is Penang's signature dish," suggests Ms Cheng. It is also fried fresh over fire at a specially created cooking station with a portable exhaust system.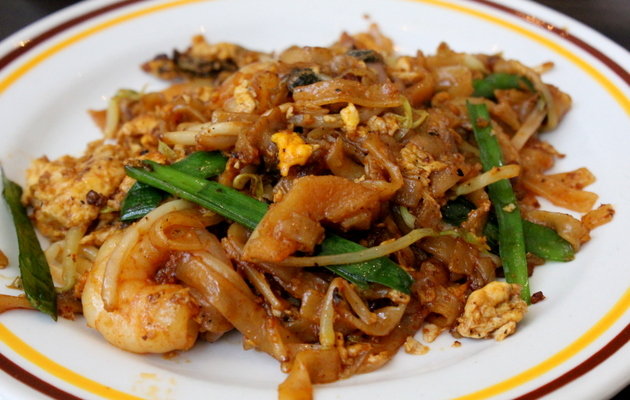 In comparison, Penang char koay teow is not as sweet as Singapore's version as no sweet sauce is used, their Hokkien mee is served in a bowl of robust prawn broth and the ban chang kueh is a lot thinner and crispier. But the most significant difference is the Penang laksa, which is served in spicy fish assam broth topped with shrimp paste, mint and banana flower.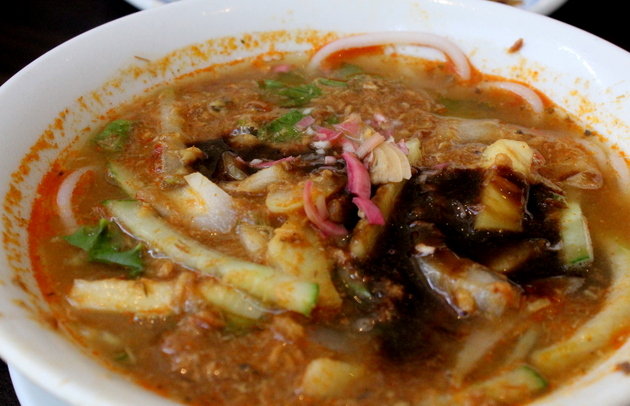 From now to 31 March, diners get to try unlimited Penang delicacies offered by 10 different stalls, including rojak, oyster omelette, chendol and lor bak.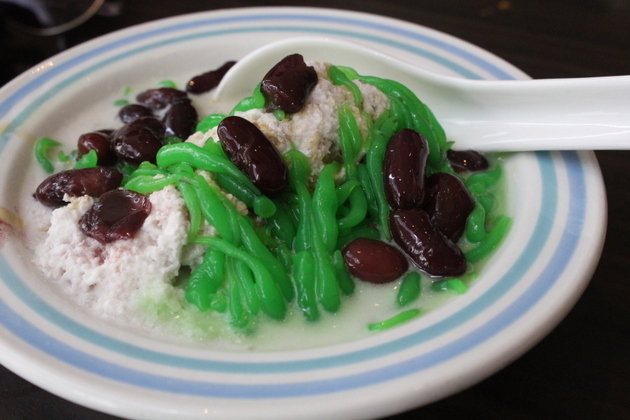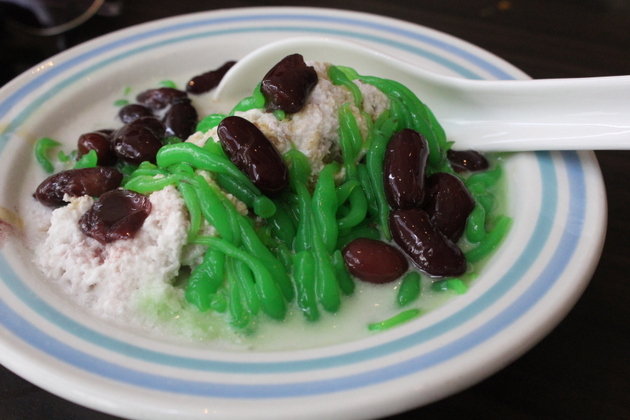 White Rose Café
21 Mount Elizabeth
Singapore 228516
Tel: +65 6737 0511
Business Hours: 12pm- 2.30pm, 6.30pm- 10pm

Prices for Weekdays (Monday to Friday)
$25.80++ (Adult)
$18.80++ (Child below 12 years of age)

Prices for Weekends (Saturday & Sunday) and Public Holidays
$28.80++ (Adult)
$20.80++ (Child below 12 years of age)
Prices for weekends and public holidays are inclusive of free flow of Bandung & Calamansi drinks.