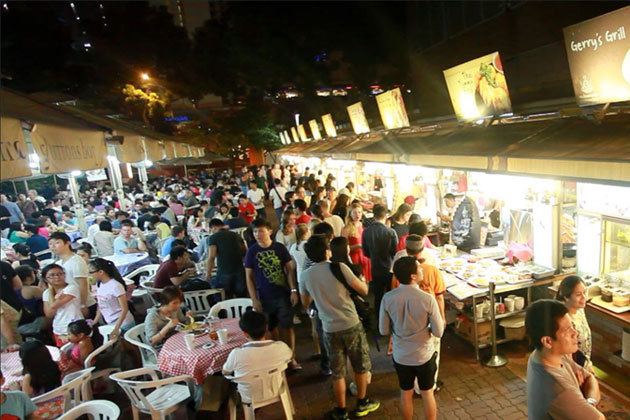 Over $12,000 Raised in One Evening
By KF Seetoh - Tuesday, Nov 19, 2013
They came, they ate, they paid and they kept eating…till the hawkers ran out of food. All, in response to the call for support for victims of Typhoon Haiyan in the Philippines. We asked the hawkers at Makansutra Gluttons Bay to pledge up to 20% of their busiest night's (last Saturday) takings and no one came up short. In fact, all the hawkers gave at least 20%. Some, like Wee Nam Kee Chicken Rice, gave all their nights takings.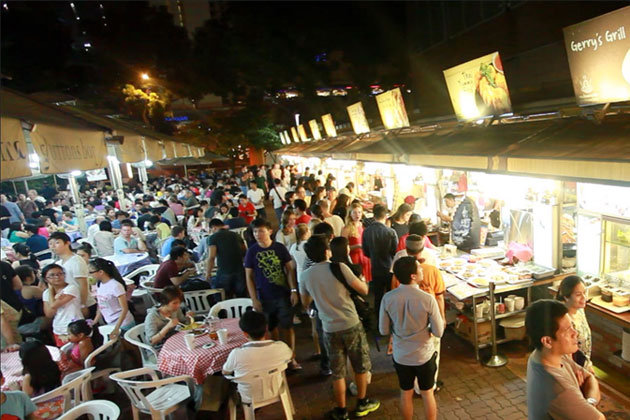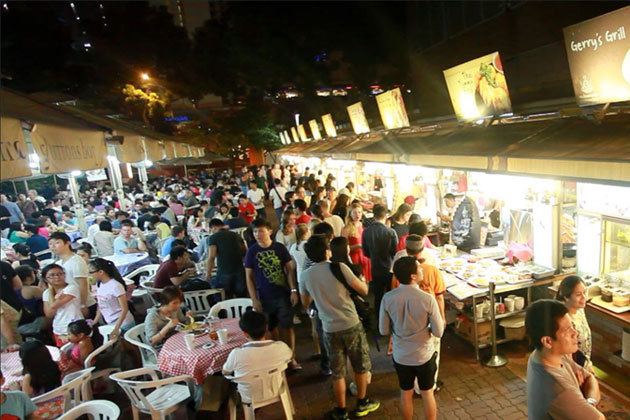 Over $12,000 was raised for Mercy Relief's efforts in that one evening and it could not have happened if the public did not turn up in droves for this fund raiser drive. We thank you, we also thank the big hearted generosity of the hawkers who gave over and above their takings that evening. In fact, the kind folks at Keng Eng Kee Seafood Restaurant in Bukit Merah, closed early for their busy night (if you've been there on a Saturday night, you will know how big a deal this is for them), and came over to Makansutra Gluttons Bay for a grand supper and to be part of the party. They gave a personal cheque for the cause too. We thank them too.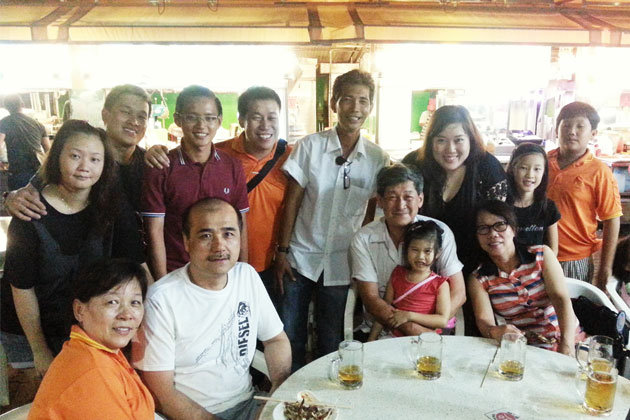 "Our partners in Manila are doing their part and when Makansutra approached us for help, we agreed in a heartbeat", was the response by Mr Wee Liang Lian of Wee Nam Kee Chicken Rice, who has over 10 outlets in the Philippine capital. Malaysian born Singapore resident Samuel Ng asked us to think about how if the situation was reversed " how would you feel, of course we need someone to reach out to", he said while tucking into a feast with his friends there. Even social entrepreneur mavens like Benny Se Teo of Eighteen Chefs showed up knowing that "it's the least we can do for our Filipino friends".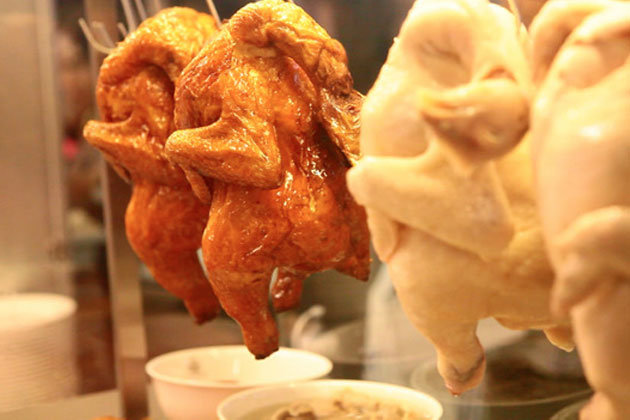 By midnight, almost all of the 12 stalls had depleted their food supplies and sold out for the night. A nice problem to have, given the reason behind it. Again, we thank all the customers and the hawkers and friends for all their support for Haiyan relief efforts. Our prayers and hopes are with the victims.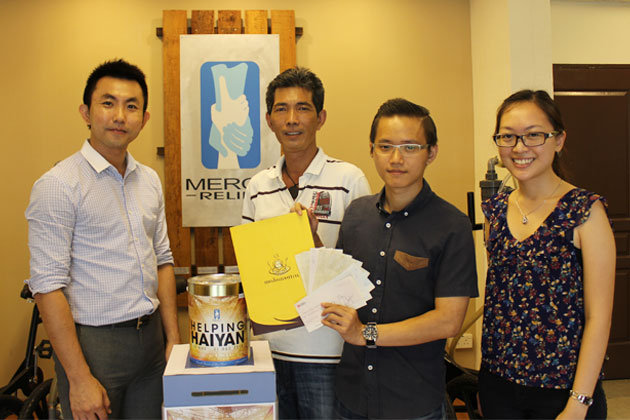 Hear from some hungry diners that night as they ate for a good cause, watch the video: