Penang… best street food city in Asia?
By KF Seetoh - Tuesday, Apr 10, 2012
I read with delight and unease at the latest CNN report with its listings of the 10 best street food cities in Asia. Delight because it makes comfort reading material and unease, because some of the content made me uncomfortable. Don't get me wrong, I have high regard for many of the cities listed, especially Penang, which I believe is one of the best around. Hanoi's Bahn Mi, Bangkok's Kao Ka Moo, Taipei's Oyster Mee Sua, Penang's Lor Bak, Manila's Beef Calderetta, Cha Hae Mee from Singapore etc…are what some gastronomic dreams are made of. These are proof why gluttony is regarded as one to the great sins.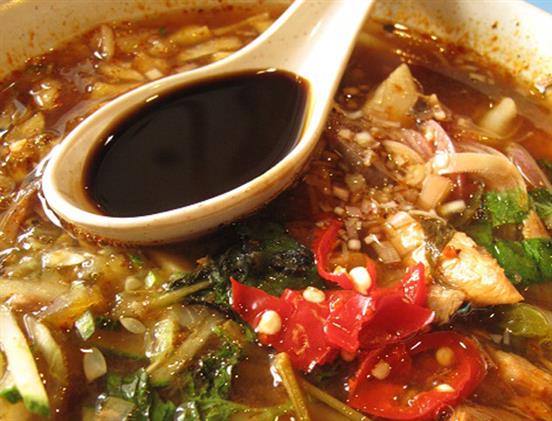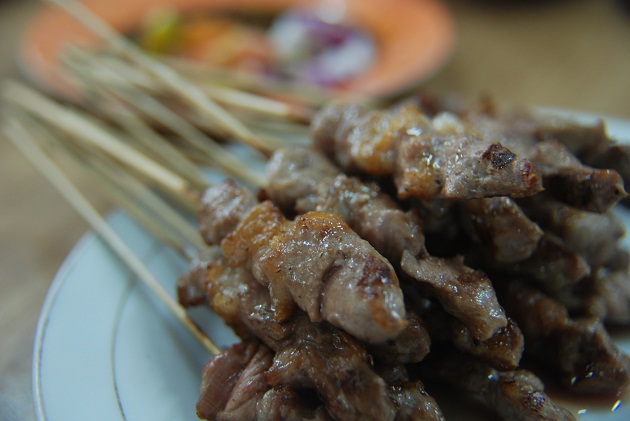 But… is Indonesian and Indian street food that bad. They are what I call motherland food nations, their food culture influenced many cuisines around the world. It's not in the list at all. Heck, a war was fought in Indonesia over five centuries ago over spices- one can only imagine what they were already doing with vanilla and pepper then. When former Chinese Premier Zhou En Lai visited India for the first time, he returned and noted what China lacked, "they have curry". Then, there is Xi'an in that list- it means we now have to seriously correct the old Chinese saying about the four heavens in China- silk heaven of Hangzhou, wood heaven of Lizhou (great to be buried in coffin made of their wood), garden heaven of Suzhou and food heaven of Guangzhou. Now I know what those legendary terracotta warriors in Xi'an were once fed on when they were alive.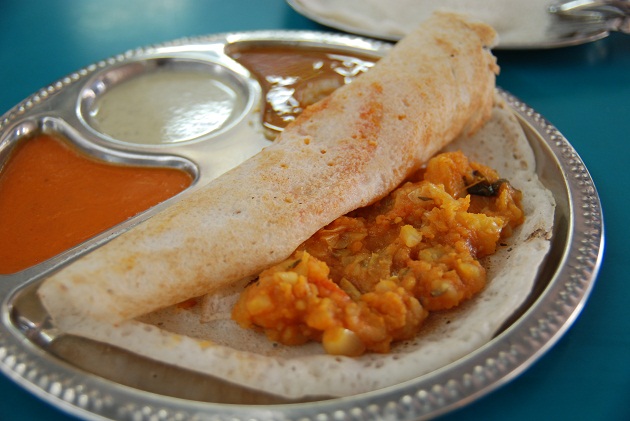 It is difficult to hate Sate or Satay (which unknown to many food adventurers, is not from Thailand). You can only frown on a bad rendition. This Indonesian national snack is seen not just in streets around the world but also in the menus of 3 star chef establishments. And how can anyone hate Thosai or Dosa,that thin crispy semolina dough crepe doused with coconut and chilli chutney and dhal. And did you try Masala Dosa, where they roll up the crepe and stuff soft curried potatoes inside…ooooh..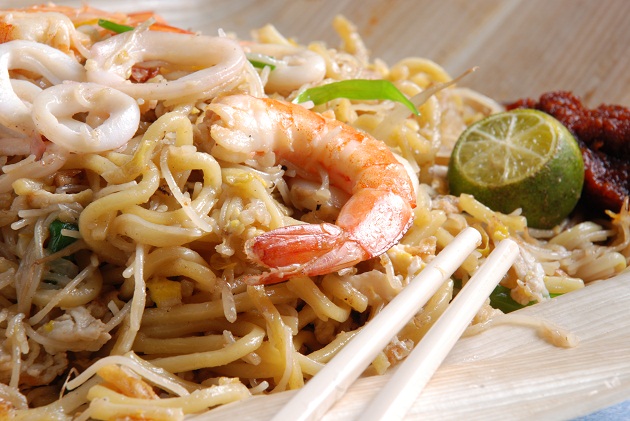 Perhaps the writer has a criterion of her own when compiling, which help qualify the ratings. Pray tell.