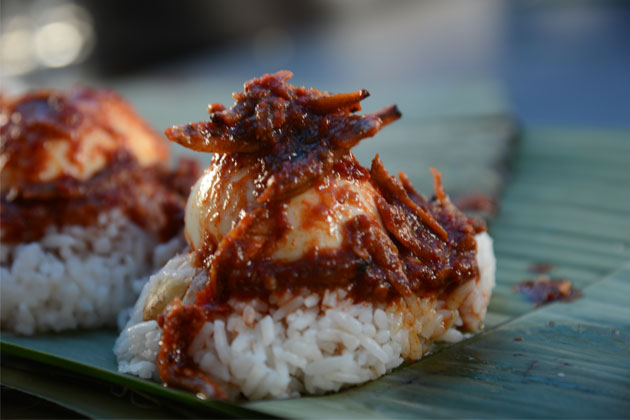 Penang to ban foreign hawkers, what about Singapore.
By KF Seetoh - Friday, Jul 18, 2014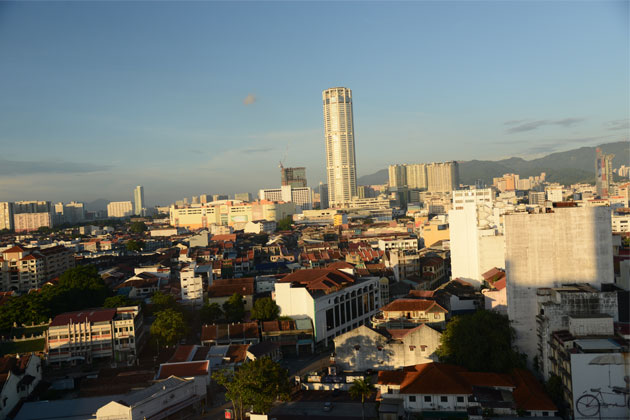 It sounds like a great plan, one that will resonate not just with patriotic locals but food loving visitors to their island too. If it goes through, by next year, all licensed street food hawkers in Penang, Malaysia, will helmed by Penangites only. No foreign street food cooks please, we need to protect our food heritage, their Chief Minister Lim Guan Eng says. I read this report just after that historic Germany Brazil World Cup match and immediately posted a "Penang 7, Singapore 1" comment to the story link in my facebook page. Their officials are currently conducting studies, gather feedback and checks around the island to ensure compliance as "It defeats the purpose of approving the hawker licence only for the locals if the hawkers employ foreigners as their main cook," Mr Lim said. The Penang Island Municipal Council (MPPP) studied and observed hawker centres in Jelutong Bayan Baru, Tanjung Tokong etc… Bravo, I thought, these are real moves to protect one's culinary legacy. Just like how the French stand proud their own. You don't find a French chef frying cha kway teow in a hawker stall for a living.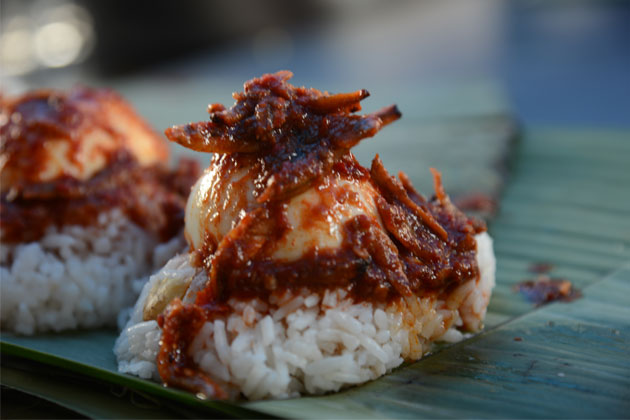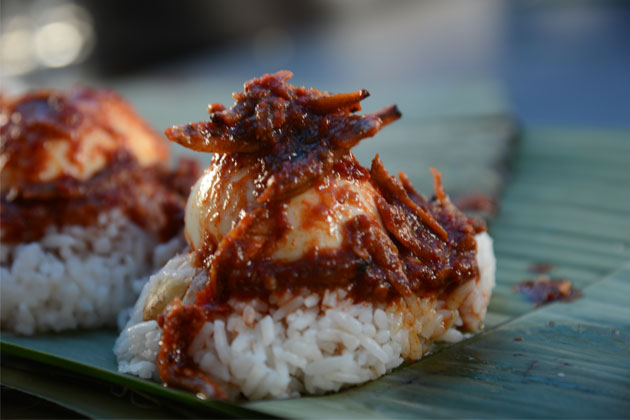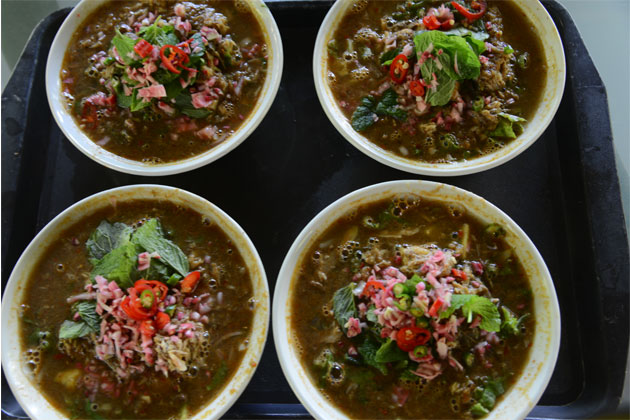 Then I had a rethink. Sure, it's good to have your own born and bred soldiers of food fortune defending your own true blue food culture. But where are they today and are more coming on stream for tomorrow? Penang too, has their problems about a new generation of street food masters stepping up to the stage- a continuity problem. The old hawker masters there have toiled relentlessly over the decades for a necessary reason- survival. But it's a different story today- they don't even want their educated kids to pursue this street side hardship for those few coins.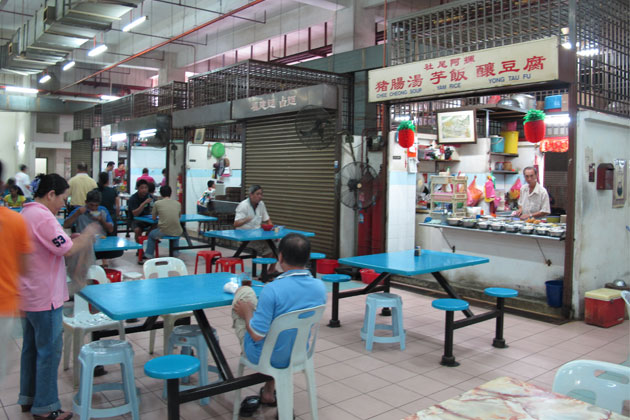 I agree with many of the comments and responses in that post. Chief of which is that not many here in Singapore are really upset if non- Singaporeans sold our street food. "It's about quality", many said. It's not about race or colour. Many of our pioneering street food stalwarts of yore did not sell food of their own heritage too. Think Hainanese western fare- no one will bat an eye when even the old Ah Ko (Hainanese brother) hawker will sell you a platter of mix surf and turf grill, yet speaks no English, just as long as it's good and reasonably priced. And what of those same Hainanese folks offering Scissor Cut Curry Rice, supposedly with Japanese, British and Indian culinary links. We also have a very famous chain of Nasi Lemak (of Malay origins) sold by the cheerful Chinese family behind the Punggol Nasi Lemak brand. Some of the best award winning French or mod western restaurants are helmed by non- French, some not even Caucasians- think Restaurant Andre, Iggy's and Justin Quek (when he ruled Les Amis).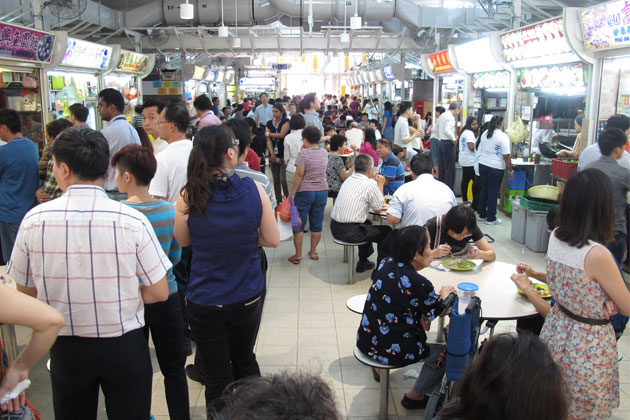 There's also food that's neither Chinese, Malay, Indian, Nonya or Eurasian nor Western- stuff that is now considered a comforting meld of them all- like Chicken Curry Hor Fun, Satay Beehoon, Roti John, Curry Puffs… who's the right race or nationality fit to hawk these.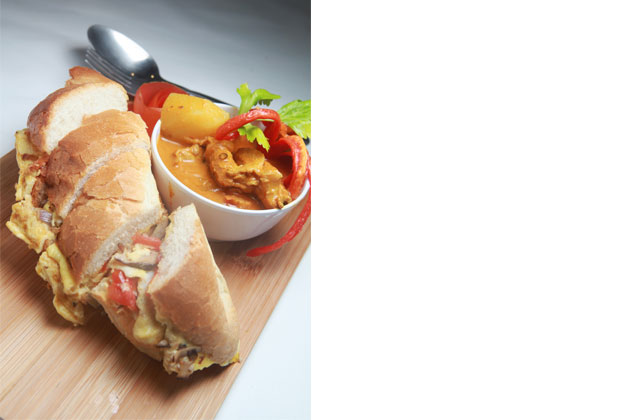 So, the problem is still at hand here. Although our hawker centres already have a rule in place on not allowing foreign workers or even subletting their stalls, there are kopitams and food courts where these rules do not apply (no that it matters). Singapore had always accepted good professional cooks, chefs or hawkers from everywhere, just as long as they are earnest and diligent in their ways. Guess where our forebears and pioneering hawkers came from not too long ago. It's not about geographical origins or colour of their race- it's about quality, honesty and sustainability. Frankly, if an Italian cook offered a good plate of reasonably priced cha kway teow, why not…