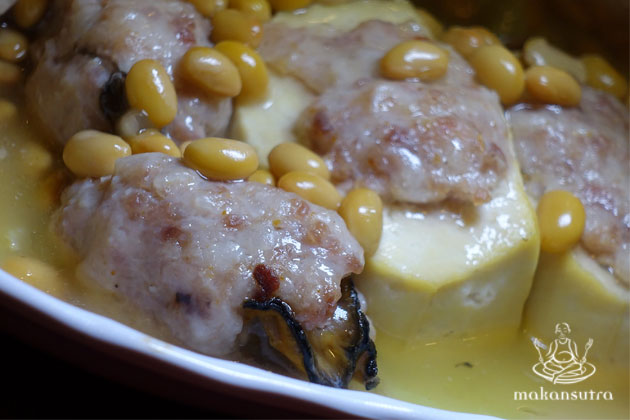 Plum Village may close soon
By KF Seetoh - Friday, Jan 20, 2017
It is a pity that after over a 3 decades run, 70 year old Mr Lai Fa Nian is considering shuttering up Plum Village, one of the last two Hakka (or Guest People) restaurants left in Singapore (apart from the yong tauhu eateries and cafes and Kew Garden Restaurant which has a mixture of other Chinese items in the menu). The Hakkas may be a small community in Singapore but they "gifted" to us many culinary icons we are truly proud of- top most on the list is, of course, yong tau foo and there's also Hakka Soon Kueh (the type done with wood ear fungus and bamboo shoots) the third pop prize goes to the abacus seeds (suan pan zi or yam gnocchi).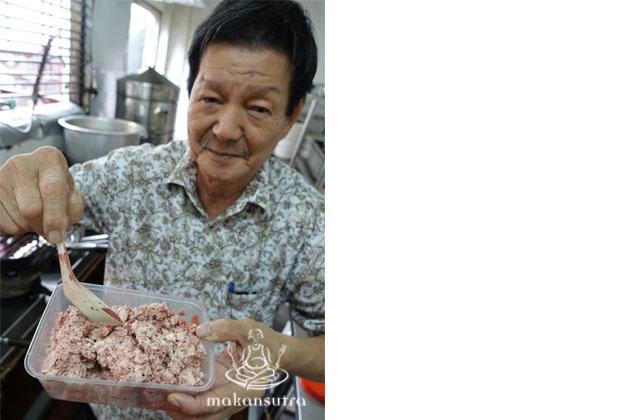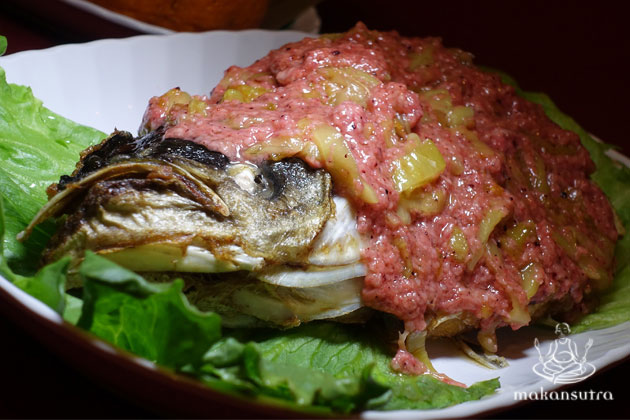 I asked Mr Lai what we all may be missing and going into Singapore makan history books soon and what the true Hakka Chinese New Year fare is and at least six items came to mind. The first dish that struck me was the Red Wine Rice Lees Steam Fish Head (carp fish or song her tau, $22, special order in advance). The edge here was, that he made his own red wine rice lees and it was nothing like the bottled versions you get in supermarkets. It had a rich layer of aroma and the bits of salted vegetables on it meant that it will sing in your palate when had over rice.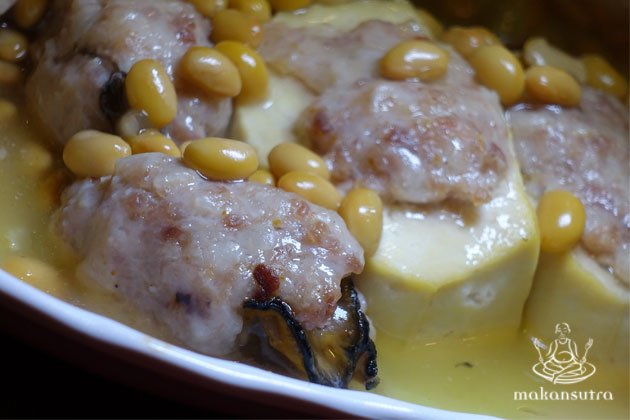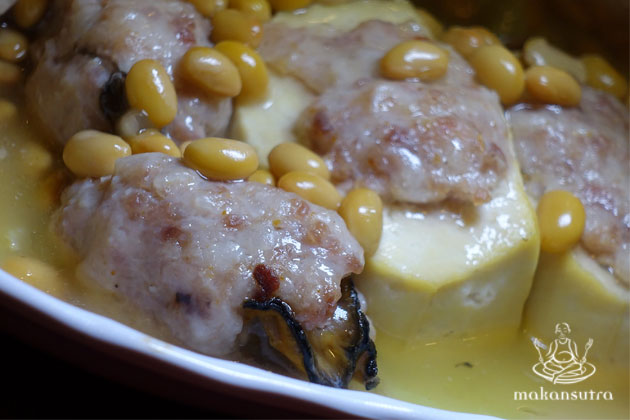 His 3-in-1 Yong Tauhu Platter ($45, all hand made)– with stuffed firm tofu, bean skin roll and a rare mince-meat wrapped braised dried oyster was superbly comforting, especially if you down them with a plate of his iconic Hakka noodles ($15)– mee kia like noodles with minced pork flavoured with lard and fish sauce.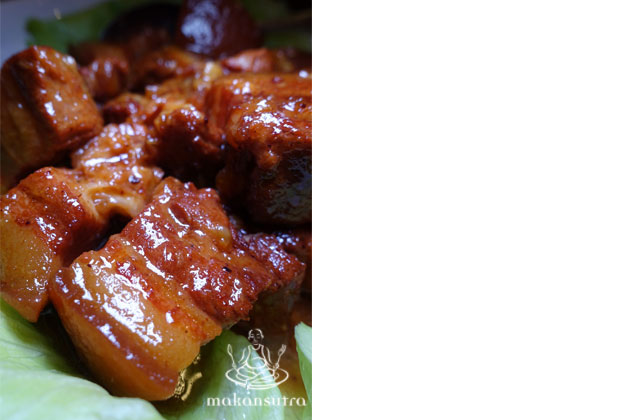 Go ahead, be traditional and dig into his Red Wine Belly Pork ($24, advance order), sweet , savory and heady with the aroma of glutinous rice wine. He uses the fancily called "glass pork" or three layered belly pork. The smooth lard and the wine , oh-my-gosh! Again, just add rice to the equation. It is the same sensation for the Red Wine Chicken with Ginger ($24). The difference really lies with the own made glutinous rice wine he ferments in his kitchen.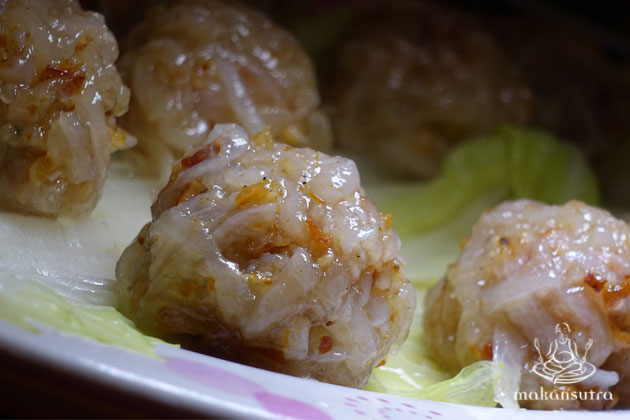 I save the best for last and it's still the same story I told before- my love for their Hakka Radish Balls. Dried Shrimps, minced meat, teepo (dried flat fish crumbs) and radish scrapes are rolled into starched balls and steamed. It's crunchy, gummy, savoury, and meaty all at once in a bite. Please don't let this dish evaporate from our menus. Their Hakka Chinese New Year Sets are available for booking now.
But there's a flicker of hope, that just perhaps, he can persuade his forty-something accountant son, to take over.
Plum Village
16, Jalan Leban
11.30am-2.30pm/ 6pm-10pm daily
Tel: 6458 9005