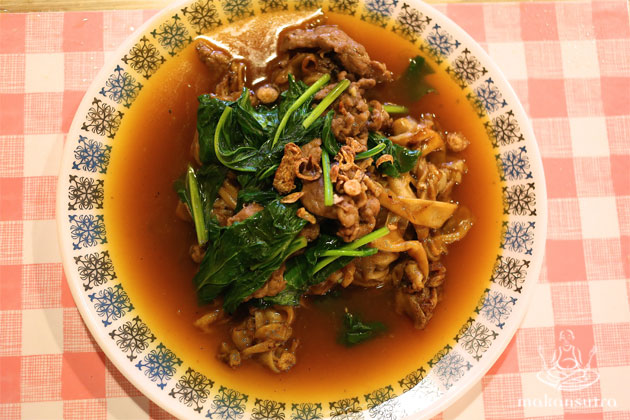 Prince Coffee House: Warm Old-school Hainanese Touches
By Cecilia Joven Ong - Tuesday, Nov 04, 2014
The 37-year-old Prince Coffee House is named after the now-defunct Prince Cinema at Shaw Towers. Today, they are a household Hainanese western food brand all on their own. They began life in Shaw Towers and stayed for 13 years before moving to Coronation Plaza at Bukit Timah for the next 21. They have been roosting at Beach Road for the last 3 years.
For those of a certain golden era, you will remember the grandeur that once adorned their old interior at Shaw Towers. Well, it's all gone now, but the soul and spirit of the food culture remain. It's the same familiar cosiness and air of warmth that you'll find the moment you step in. It's something that is clearly missing in most of the modern eateries of today. Mr Jimmy Lim, the owner, is usually the first person to welcome you. He has been with the Coffee House since 1977, and he used to be the Head Waiter before he bought the business with his partners when the original owner retired. His enthusiasm reminds me of a fatherly figure who is eager, warm and confident. He beamed when I regaled tales about my meals at their old Shaw Tower outlet, especially about their famous Chicken Pie.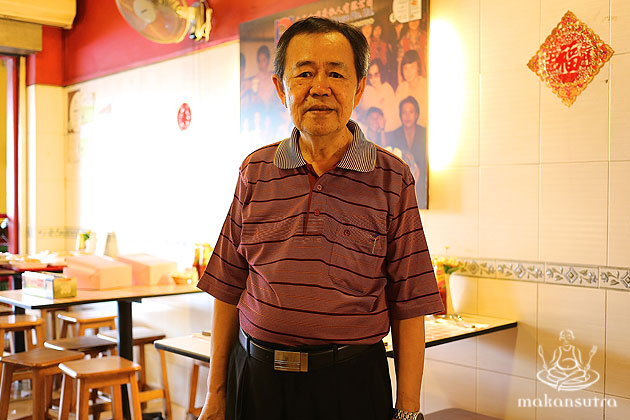 Today, they still serve the same dishes on the same Pyrex plates, using the same type of table mats just like before. My personal favourites are their Stewed Ox Tail ($23), Beef Horfun ($6.80) and still, their iconic Chicken Pie ($7.50). Although prices are naturally steeper now, they still offer affordable set lunches from $8.80+ from Mondays to Fridays (11 am to 3 pm.)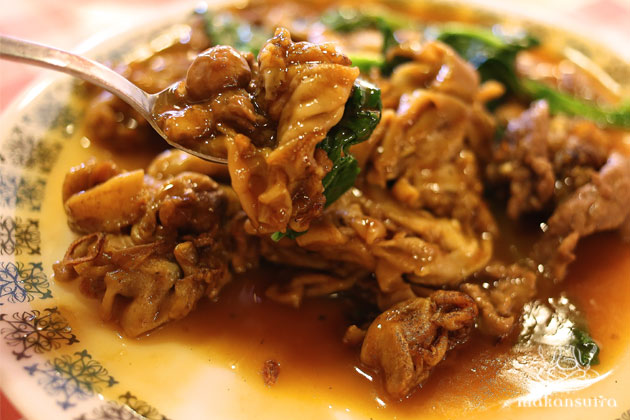 Their Stewed Ox Tail is impressive. The slow-cooking process softens the meat and nicely breaks the fats. They serve it with boiled potatoes and blanched vegetables accompanied by the rich brown gravy. It warmed me comfortably so to no end. I wondered what took me so long for this revisit.
You would often expect to find Beef Horfun at such Hainanese western joints but, not this good. Their old Hainanese Chef, who has been at it with them since the 70s, is still rocking and lording over the kitchen. Good quality beef is used with the horfun. The former was perfectly cooked to gain the desired tenderness. The latter was skilfully charred. The smokey and distinct wok hei (or wok fired aroma) is present. This is probably one of the best Beef Horfun in Singapore.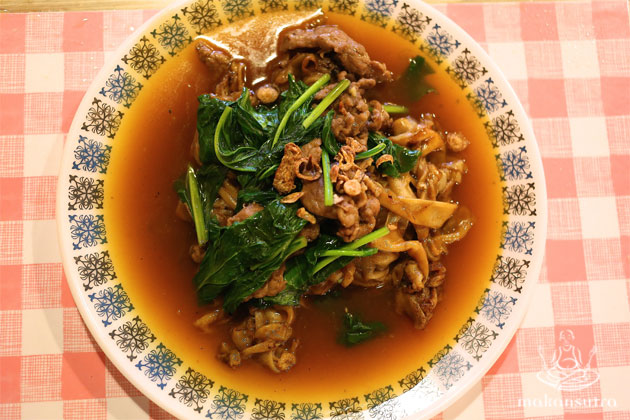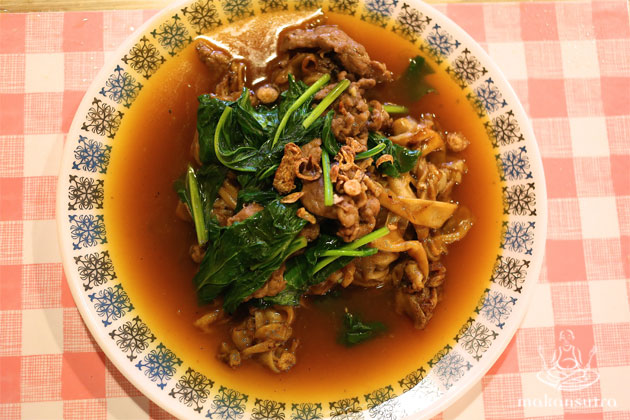 Their Chicken Pie, as you would know by now, brought back warm memories for me. Though it is squarish and much larger in size, the taste is still the same. The filling consists of chunky pieces of chicken meat together with potato cubes and some carrot bits with a layer of flaky pastry over it.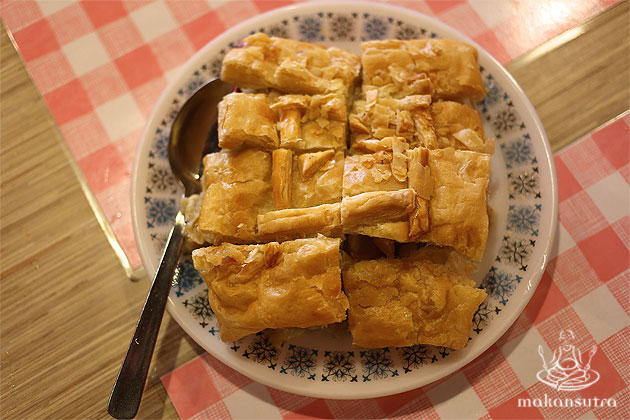 Mr Lim mentioned that their business has been brisk and that their old customers are still visiting regularly with some new, younger customers. During our chat, he caught sight of a regular customer; he quickly walked over to greet her by name and I overheard him asking, 'I haven't see you for a while, how have you been?' That is an old school warmth that hardly exists in today's service culture. I could feel that decades-long passion is still residing in Mr Lim. 
PRINCE COFFEE HOUSE
249 Beach Road Singapore 189757
Opening Hours: 11:00 am to 9:00 pm