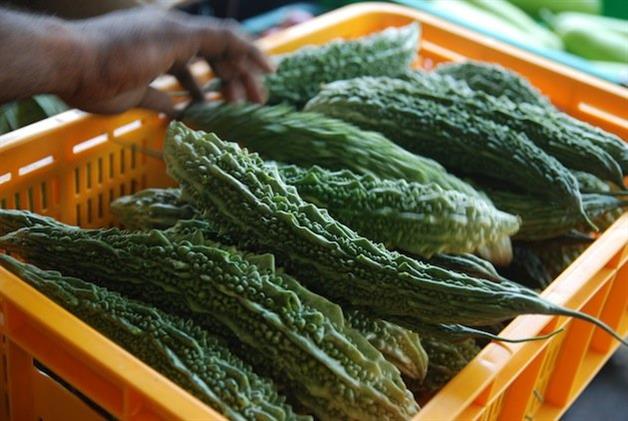 Provisions for the Migrant Community
By Sheere Ng - Tuesday, Apr 23, 2013
Traditional provision shops and minimarts is a dying and sunset business. They provide easy access to daily supplies catering to the community they serve like dried goods, spices, cookies and canned food, bread and fruits, etc.. The personalised service they provide is also not appreciated by the new shoppers today who wants freedom and choice in supermarts, which are the catalyst to these shops' impending extinction. The unwillingness of the younger generation to get into this line is also another contributing factor to their decline.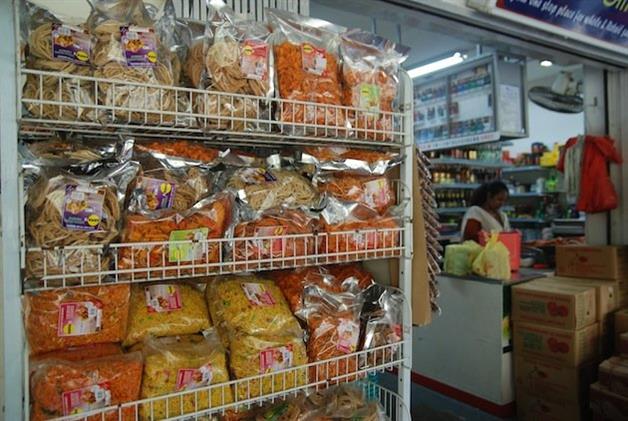 But for every door the heavens close, another opens, especially in the last few years. In Teban Gardens at West Coast Road, more old school provision shops are being resurrected, albeit with a twist.

The estate, which is walking distance away from the industrial district at Penjuru Road, saw many Bangladeshi and Indian migrant workers coming over for meals at the coffee shops, a walk at the park, cricket games in the open field and grocery shopping. These provision shops, mostly opened by Indians, cater to their needs by selling the essential items for cooking Indian/Bangladeshi homecooked dishes. These include green mangoes for cooking fish and dhal curry, snakegourd and bitter melon. They also sell white brinjal to cater to the substantial number of Thai workers.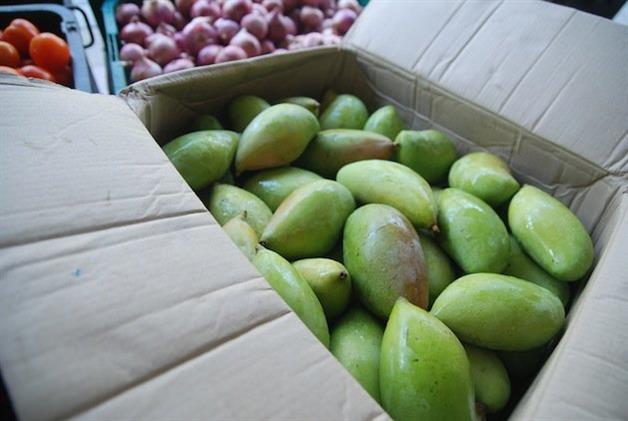 According to a shopkeeper of Archana Provision Stores, which opened six months ago, more than half of their customers are migrant workers. Most migrant workers interviewed say they buy from these provision shops instead of the wet market or supermarkets in the neighbourhood mainly because the latter do not feature these relatively exotic or rare supplies.

The provision shops at Teban Gardens also sell their goods at competitive prices. "Penjuru also have provision shop like this, but price very high," says Kumaresan, an Indian migrant who goes to Teban Gardens on weekdays and weekends to stock up groceries.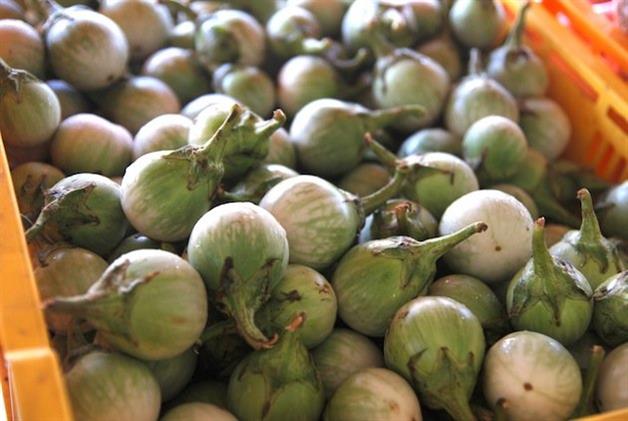 And true to the spirit of traditional provision shop, two of them, Bazaar and Requisite Convenience Store, provide free delivery service to the worker's quarters. Since they do so with a lorry, these workers get a free ride back too.

Would the lifespan of these provision shops be as transient as these workers? At a time when the stricter foreign labour measures may become a dampener for expansion plans? Also, most local residents do not buy from these provision shops (besides the market, they turn to Fairprice and Sheng Siong). But some like Ms Cherie Hung are glad that they offer ingredients that others do not feature. "I was looking for green cardamom to make kheer the other day but even the dry good stores in the wet market don't have it. In the end I found it at one of these provision shops," she says.