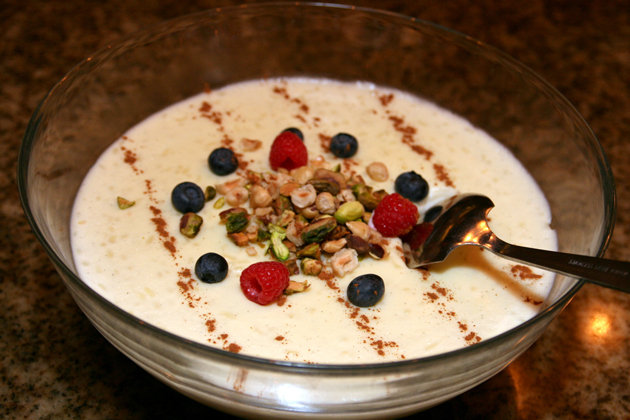 Rare Middle Eastern Treats from Mr Ramadan
By Catherine Ling - Tuesday, Aug 07, 2012
The most blessed month of the Muslim calendar year Ramadan sees great feasting when believers break their fast at sunset, traditionally in the company of family and friends.
The Straits Kitchen at the Grand Hyatt Singapore has brought in traditional food from land closer to Mecca to complement its regular buffet line-up for the duration of this holy month.
Two guest chefs Sam Alam and Amro Omar and a host (interestingly named Mr Ramadan) from Grand Hyatt Doha in Qatar are presenting appetisers, soups, a hot and cold mezze selection, as well as a shawarma station complemented by grilled meat and seafood from the charcoal grill.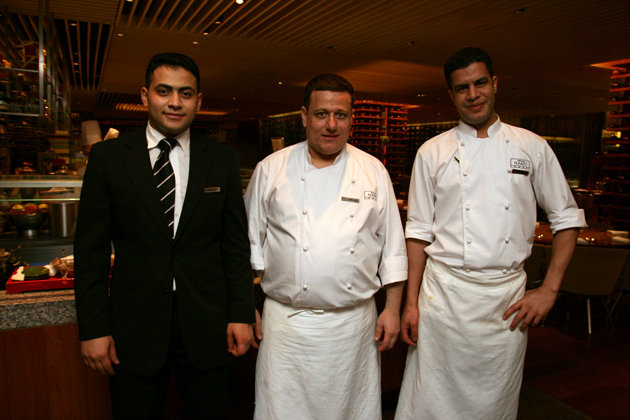 Priced at S$68++ (adult) and S$38++ (child), the Ramadan dinner buffet includes free-flowing juices, tea tarik and coffee tarik. The buffet is available from 20 July to 18 August 2012, from 6.30pm to 10.30pm daily. The hotel offers prayer rooms for diners to perform Maghrib prayers.
Here are some of the unique and delightful highlights of the lavish Iftar offerings.