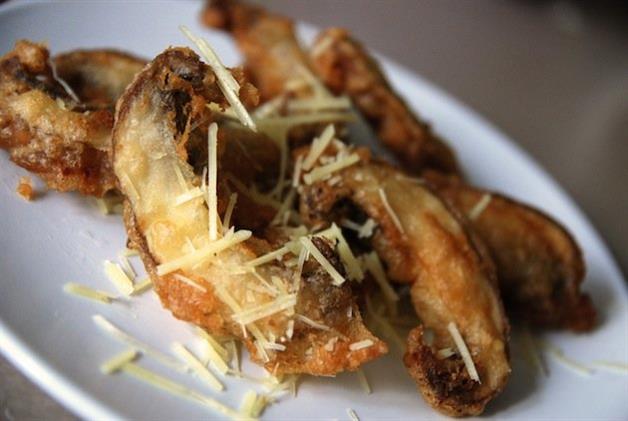 Recipe: Beer Battered Portobello Mushrooms
By Tris Marlis - Thursday, Apr 18, 2013
If you stock up the fridge with cans of beers for emergencies- like a bad day at work, an especially humid afternoon or for cooling a nasty pimple, then you'll probably also have a problem of an overfed fridge, especially on grocery shopping days.
Thank goodness beer is more than just a drink. Its wonderfully complex flavours make good stocks and braising sauce. Guinness or other dark beers are known to bring a nice roasty flavour to beef. Spiced beers like Belgian wheat beer also complement meat stews. Generally, the bitter taste of beers help offset sweetness found in, for example, caramelised onions while those with sour finishes cuts the richness of oil or cream.
It is a match made in heaven with flour too. In making bread it's acidity activates the baking soda, which "raises" the loaf. Craft beers that contain live yeast sediments produce similar effect. The bubbles that make you burp also introduce air into a batter hence making it lighter.
Here a simple recipe to help you clear the fridge and make way for, well, more beer. Cheers!
Beer battered portobello mushrooms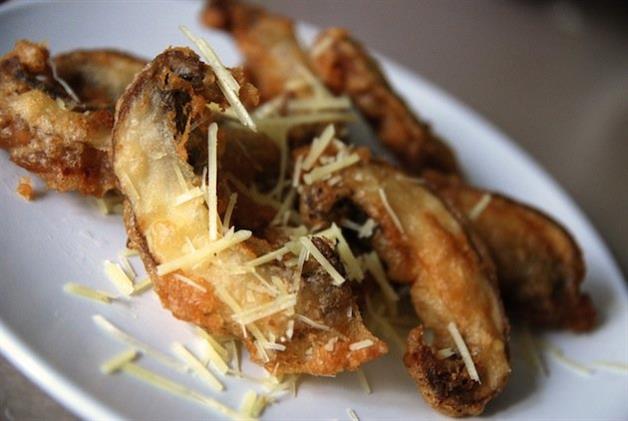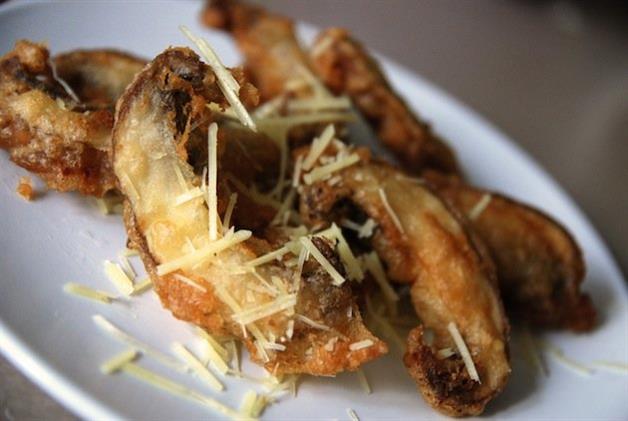 Ingredients:
4 Portobello mushrooms, sliced into 1cm thick sticks 90g cup beer 70g Japanese wheat flour (has less gluten than ordinary ones hence produces a lighter batter) 30g rice flour 1tsp salt Cooking oilParmesan cheese, grated
Method:
1. Mix beer, two flour, and salt. 2. Heat oil in a pot or wok over medium heat. 3. Dip Portobello into in the batter and then slide it into the pot. Repeat step on the rest of the Portobello. 4. Once the batter turns golden brown, about half a minute, remove from oil and plate it on a kitchen towel-lined tray or plate. 5. Sprinkle grated parmesan cheese over the fried mushroom or you could eat with mayo dip.