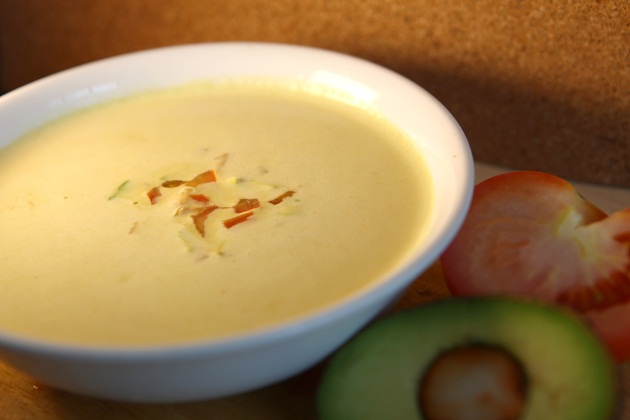 Recipe: Raw Coconut Soup
By Sheere Ng - Wednesday, Jun 06, 2012
This recipe is a contribution from Brazilian raw food chef, Manuela Scalini, who also planned the menu at The Living Café, a raw food eatery which opened last month along Bukit Timah Road.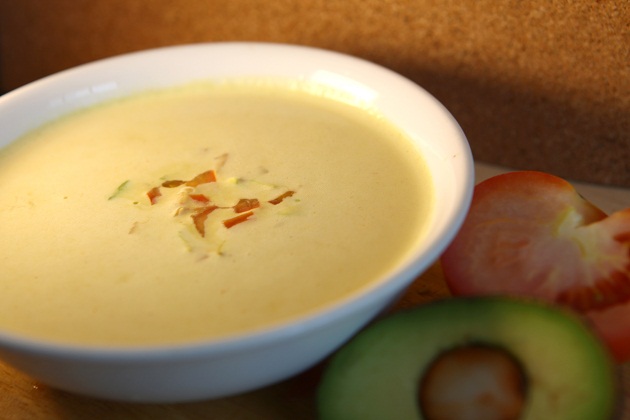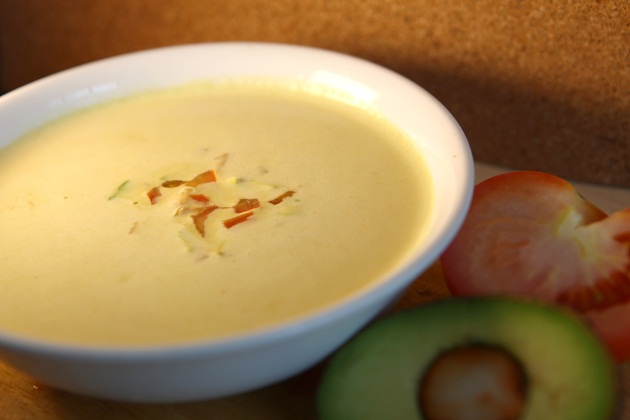 She uses mostly Asian spices and the taste is close to curry, which most of us are familiar with.
However, as we are used to having our curries piping hot and almost every time with meat, drinking this cold, meatless soup may take some getting used to.
Editor's Note: According to Ms Scalini, the usage of packet spice powders is acceptable since only a small amount is required.
Ingredients:
4 cups coconut milk (blend the water and the meat of 4 young coconuts – use more or less water depending on whether you'd like a thicker or thinner soup)
2 tbsp minced fresh ginger
1 tsp minced garlic
2 tbsp lemon juice
1/4 cup olive oil
2 large medjool dates (available from Mustafa supermarket or in most health food stores)
2 stalks lemongrass, chopped, green part only
1/2 tsp of salt
1 1/2 tbsp tamari (a version of soya sauce) or nama shoyu (raw soya sauce, available in health food stores)
2 tbsp of curry powder
2 tbsp coriander powder
¼ tsp turmeric powder Chili pepper to taste
Instructions: Blend all the ingredients in a high-speed blender until smooth. Garnish with finely chopped tomatoes and avocado, roughly chopped coriander leaves.