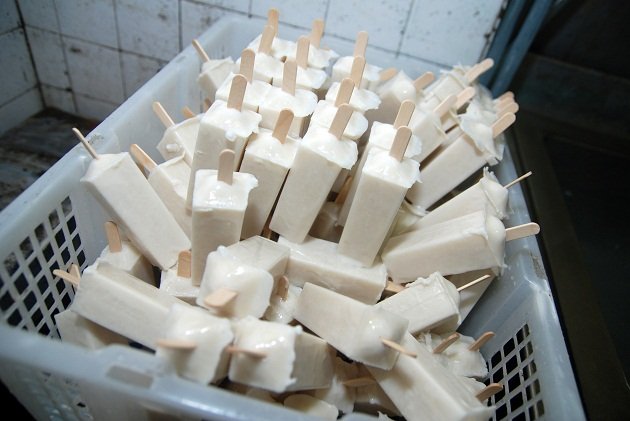 Remembering Potong Ice Cream
By Sheere Ng - Friday, Jan 04, 2013
Most Singaporeans over 20 years old have heard of "potong" ice cream. But not many (especially the younger ones) know what it means (is it a brand or a type of ice cream?), how it came about and needless to say, its once glorious past.
Potong means "cut" in Malay, referring to rectangular popsicles that are cut into portions from a bigger block. Made of coconut milk, skimmed milk, corn starch and sugar as basic ingredients, they fused it with flavours such as yam, durian and the most popular, red bean.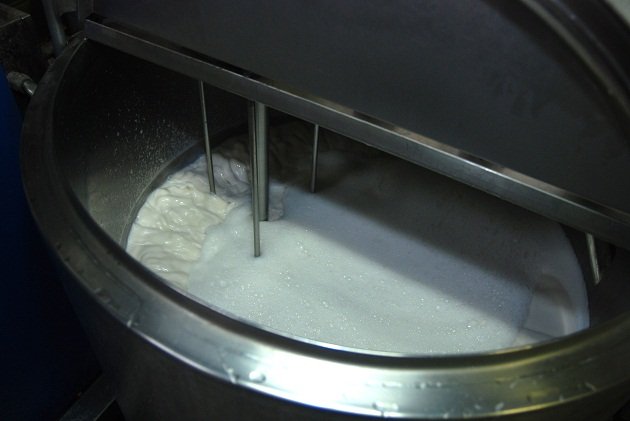 "In the 50s, there was an ice cream called "9 inch half" because its length was nine and a half inch. It was this long and costs only five cents! People would buy and share," says Mr Ong (he declines to reveal his full name), a potong ice cream distributor. "Potong is just a shorter and improved version of "9 inch half" that came about in the 60s or 70s."
According to Mr Ong, ice creams were made by old people who had nothing to do in the kampong. They produce the ice creams and peddle it from door to door for extra income. At that time, red bean has already been the most popular flavour.
The popularity of potong ice cream reached its peak in late 80s and early 90s. Then, the manual production – where coconut was grated by hand and durian flesh was pick out from its shell one at a time – could not keep up with the demand. "My father used to keep the doors closed, pretending they were not yet in the shop, because the vendors would literally fight over the limited stock," says Mr Jeffery Yap, director of Hong Kong Creameries, one of the two remaining traditional potong manufacturers in Singapore.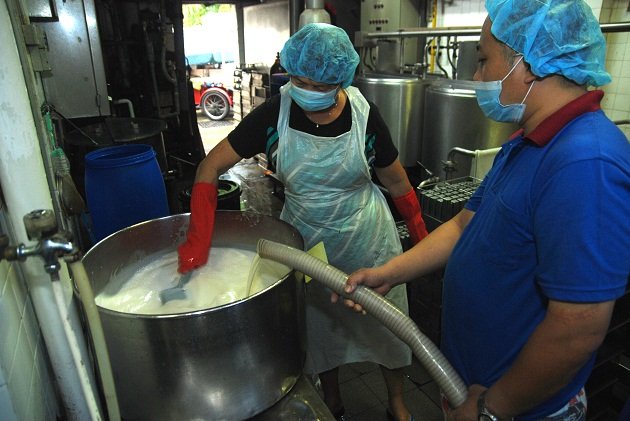 Today, this chaotic fighting scene is no more. All that remains is a dimly lit shophouse that catches no passerby's attention. Rising rental and food costs make it harder to be profitable in this business. For many years the price of potong has been kept between 50 cents (in the neighbourhood) and $1 (in town). "It is hard to raise the prices because it is implanted into Singaporeans' mind that ice cream from street hawker should be $1 and nothing more," says Mr Yap.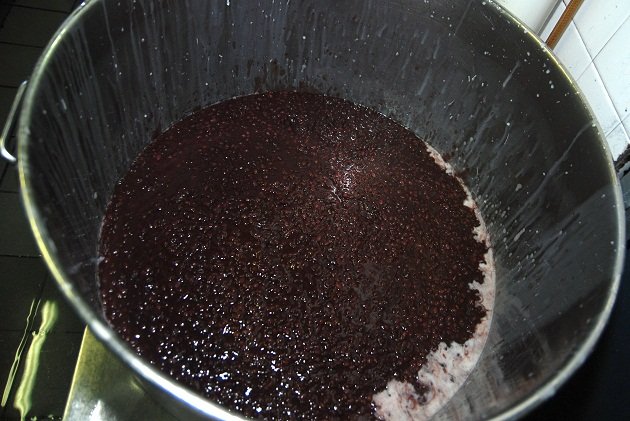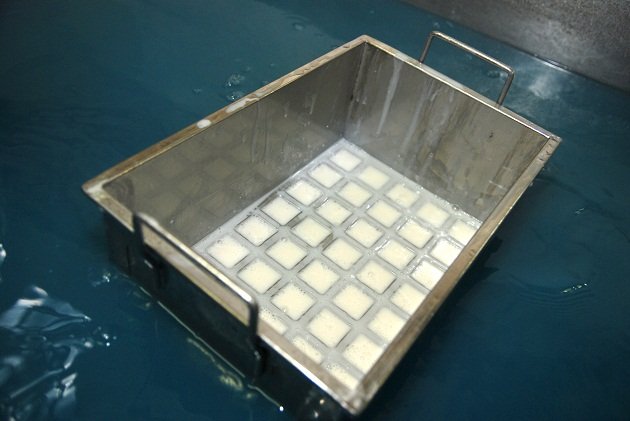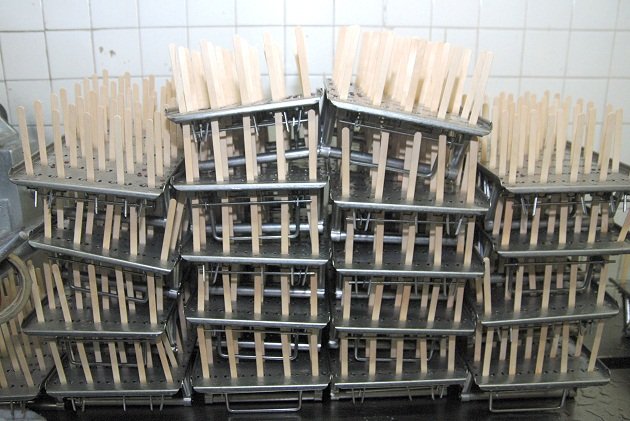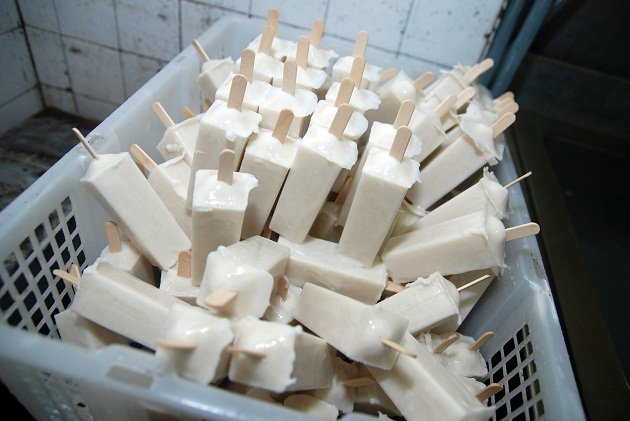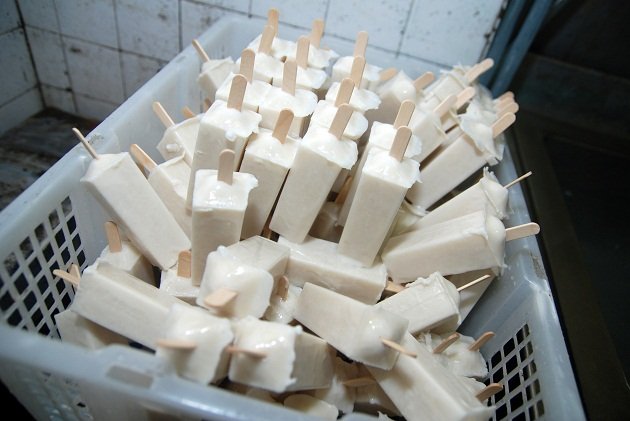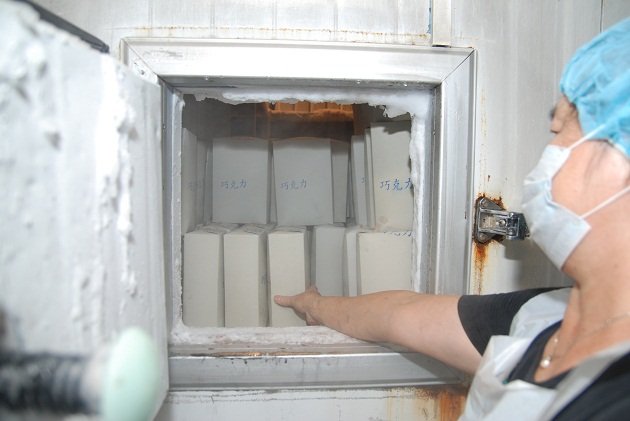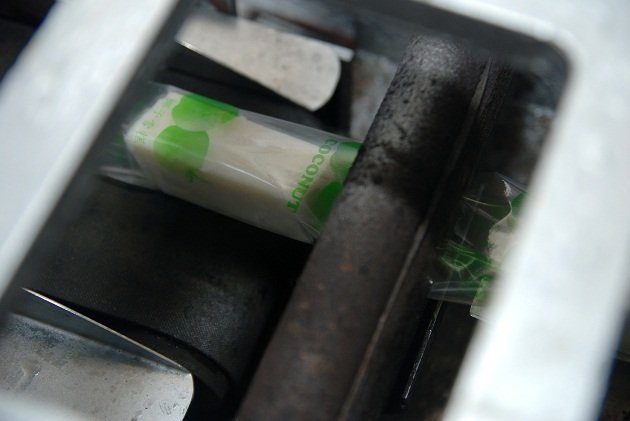 Besides that, the rise of boutique ice cream parlours and their modern creations cast a shadow over potong. Supermarkets also began to offer their own brands of potong (which in our opinion are not half as creamy, smooth and flavourful as Hong Kong Creameries'), forcing the company to share an already smaller pie. All these spell bad news for the three-generation business that started in 1955.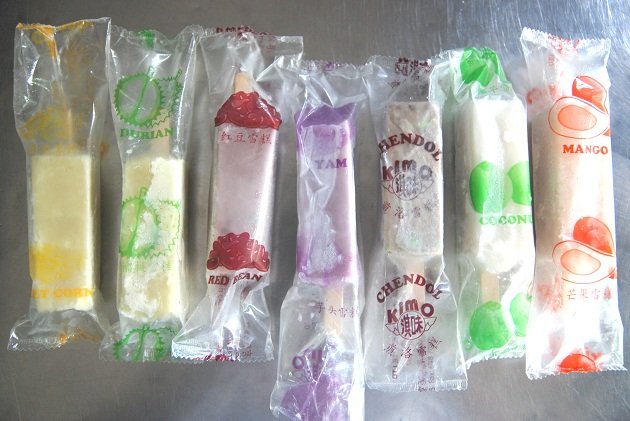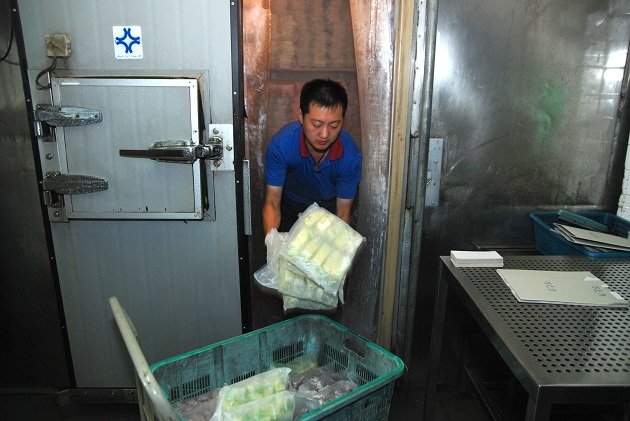 The company, which distributes to street vendors and events companies, has been making losses in recent years, a far cry from just 10 years ago when they invested tens of thousands to upgrade the machines to meet demand.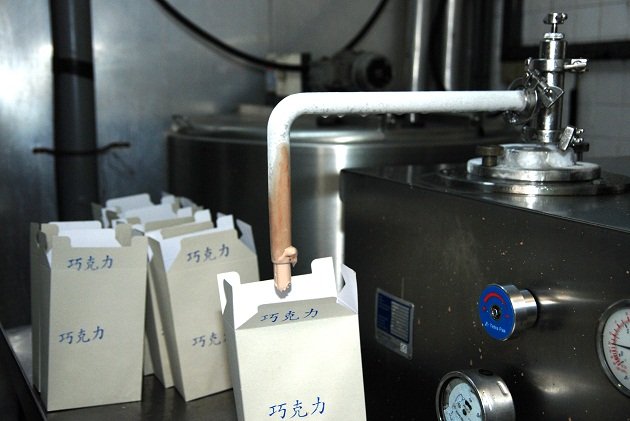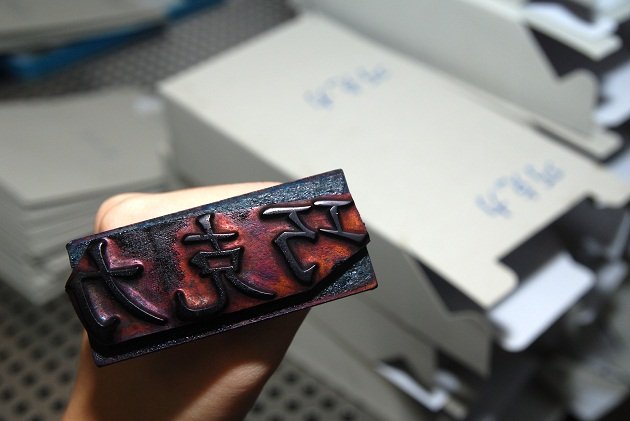 Despite the dismaying sales figure, their four employees continue to arrive punctually every morning, and the machines run on schedule to keep the family business humming. "We are sustaining the losses for old time's sake," says Mr Yap. "Of course my father and his siblings dream of making the business big again, and that we will supply all potongs in Singapore. But dreams and reality are two different things. Potong doesn't appeal to young people."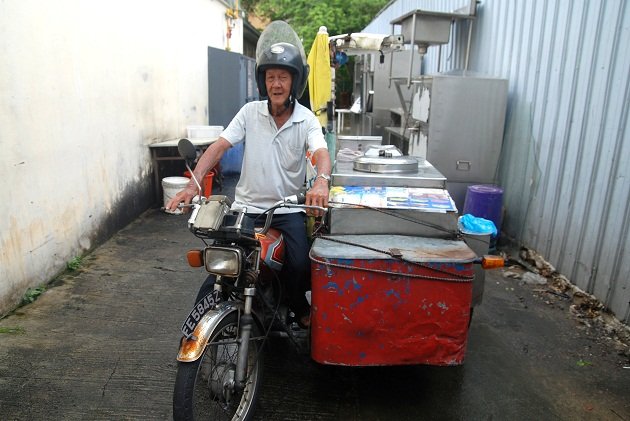 But apart from brutal market forces, Mr Yap admits that the stakeholders, including himself, each have their own career, and did not put in as much effort in the business as they would like to in the last few years.