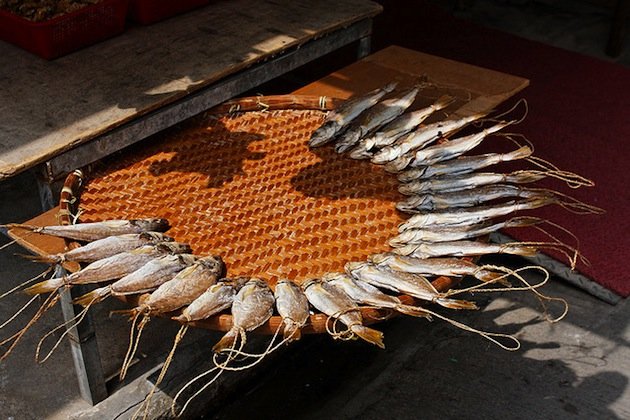 Salting Without Salt
By Sheere Ng - Tuesday, Apr 30, 2013
Salt is naturally the most convenient salting agent but not always the best. It has a one-dimensional saltiness with no intrinsic accents. In Asian cooking, there are many alternatives to give savoury flavour to dishes. Amongst them, soy bean products are widely used as are dried seafood.
Tau cheo
 or soy bean paste, made by salting and fermenting soy beans and then mashing them (there are variation with whole beans), is commonly called for in Chinese, Peranakan and Javanese cuisines. Its salty, smokey flavour is pivotal in mee siam, swikee oh (frog legs in soy bean paste soup), stir-fry fish and chilli crab.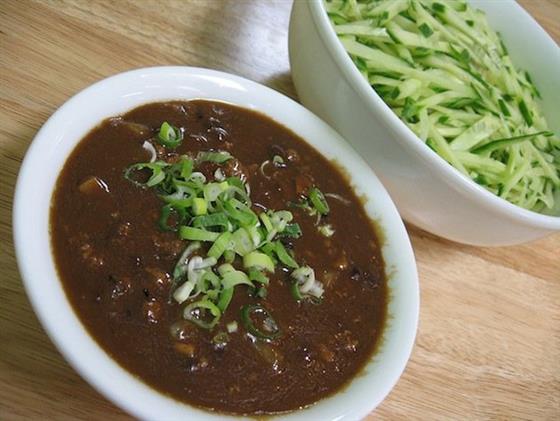 Miso
 is the Japanese equivalent of tau cheo but besides soy beans, its main ingredients could also be rice, barley, bucket, rye or a mixture of a few. The flavour depends on the ingredients as well as the length of fermentation, the temperature and the type of vessel it is kept in. It could be used as a dip (for raw vegetables), a marinade for grill meats and a base for soups (with dashi stock).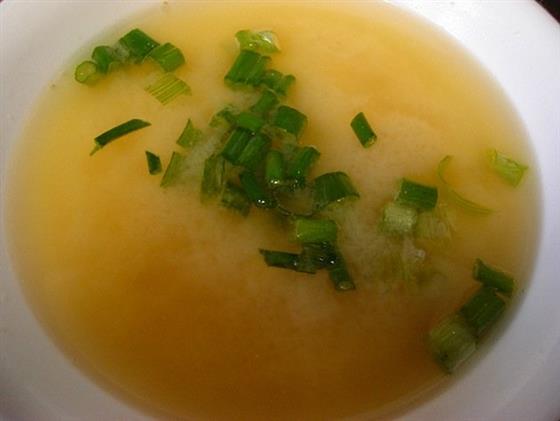 Then there's 
Dousi
, fermented and salted black soy beans that are used in popular dishes like mapo tofu and canned dace. There are also fermented soya bean curds 
Nam Yu
 and 
Fu Yu
 which creamy, earthy and slightly pungent flavour like cheese is favoured for marinating roast pork and barbeque chicken wings.
The abovementioned make great condiments but unfortunately they can't be eaten alone, unlike some fermented and dried seafoods.
Salted fish
, besides flavouring bean sprouts, also makes a comforting meal with claypot rice and Teochew porridge. Ikan bilis(dried anchovies) is the mainstay of nasi lemak but it also makes a good stock (sometimes grinded into powder first), and the same goes to dried cuttlefish.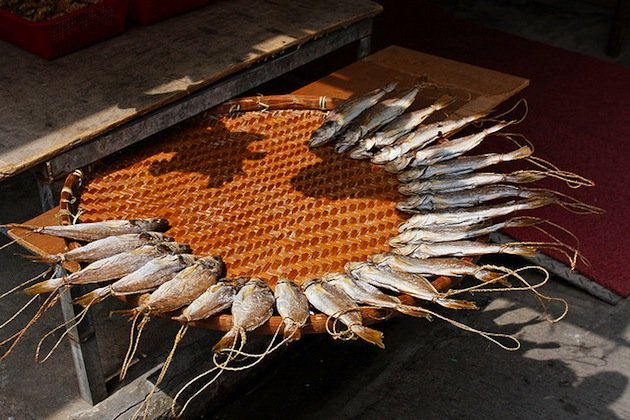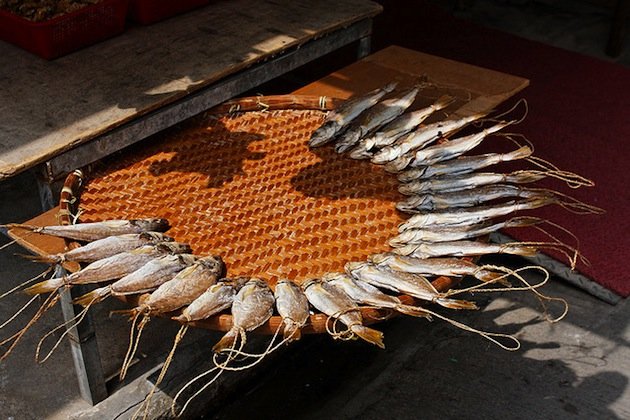 Then you have the Thai fermented black crab, or 
Boo Kem
, which produces a briny crab seasoning for Som Tum (green papaya salad); 
Belacan
 or 
Terasi
 in Indonesia (shrimp paste) that is the soul of many southeast Asian spice pastes used to make dishes like laksa; last but not least oyster sauce that was traditionally made from boiling oyster until a thick, black concentrated sauce was formed (today it is thicken with starch and flavoured with oyster extract instead).
Next time there's a recipe that calls for salt, pause and ponder if it can be replace with any of the above to produce better flavours with more depth!