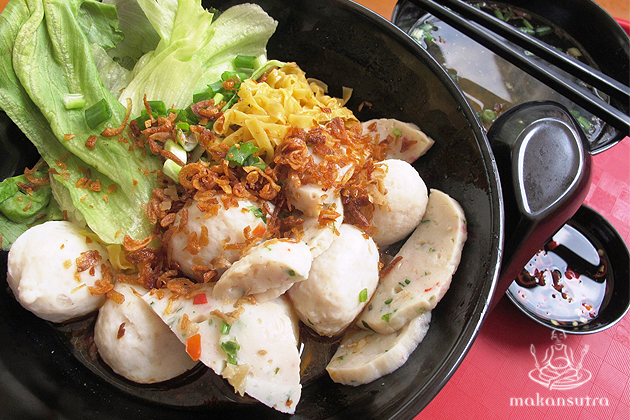 SG50: The Food, Bad and the Ugly 2014
By KF Seetoh - Monday, Dec 29, 2014
So, SG50 is upon us, which means we are middle aged and yet still "young" in so many ways. To the foodies among us, middle age means age showing up in the middle. It's quite inevitable, being the best street food city in the world (an award given by the World Street Food Congress last year). The government is in on the act (building more hawker centres, for starters), the corporations tap into it for corporate social responsibility events (CSR), the travellers love our chicken rice and chilli crabs, manufacturers just cannot get enough ideas for new products and the people endear to it. But here's the conundrum or the Catch 22 situation- no one's really set to take over the mantle of this great heritage street food culture of ours.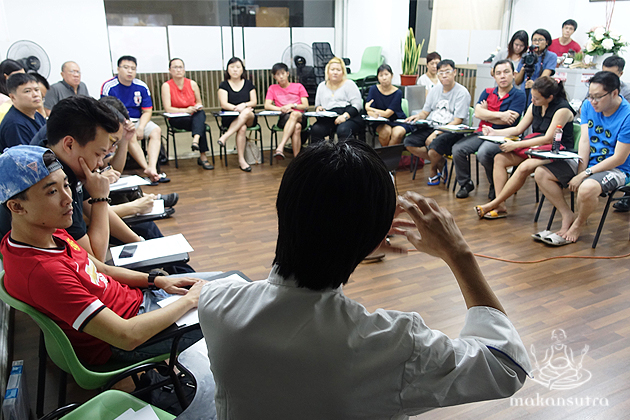 There are the occasional thinking hip hawkers and the second generation cooks who are jumping onto the bandwagon. They rely desperately on common sense and judgement when entering this trade or are just following Dad's footsteps to the T. One of my wish list is that we so need a Singapore Heritage Culinary Academy. We must capture and pass down our culinary culture, business modes and pass it on- warts and all, so the new generation can decide how they can take it further. I note that there was the Hawker Master Program, where course students are taught how to cook classic street food dishes with the aim of setting up hawker stall businesses. Makansutra also recently conducted the Street Food Pro 360 course- which touched on the multi facets of this industry- from cooking, social media, food court management, street stall design ideas and world opportunities etc… But all these aren't enough, we need to get into the education bloodstream and skill the academically challenged to fire up this field. There has to be some heritage culinary syllabus of sorts.
Until that happens, we can meanwhile celebrate the small up and coming group of young hawkers who decided to take this route less travelled and carry on our makan mantle. Here are some of them…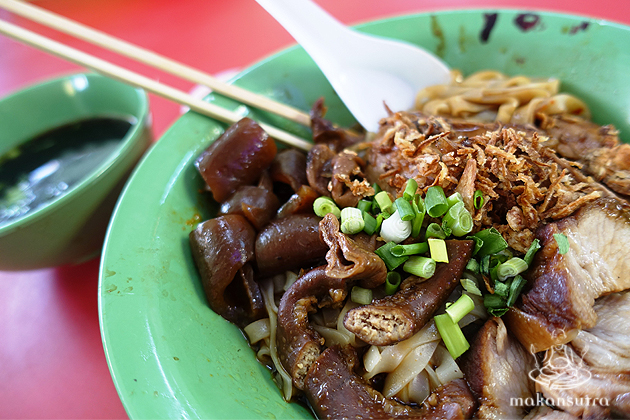 Melvin Chew of Jin Ji Teochew Braised Duck and Kway Chap
(Chinatown Hawker Centre,335 Smith Street,#02-156, 10am-7pm, closed on Fridays).
His father passed on recently and this 30 something cooks now helms the stall with his mother's help. An unarticulated negative online comment about his food sparked a flood of counter and positive comments and support of his stall. He attended the Street Food Pro 360 course and is now in the midst of revamping his menu and operations. His kway chap parts are bought and stewed fresh each day and he uses fresh chilled ducks from Malaysia. He now offers an oozy onsen egg with his sets.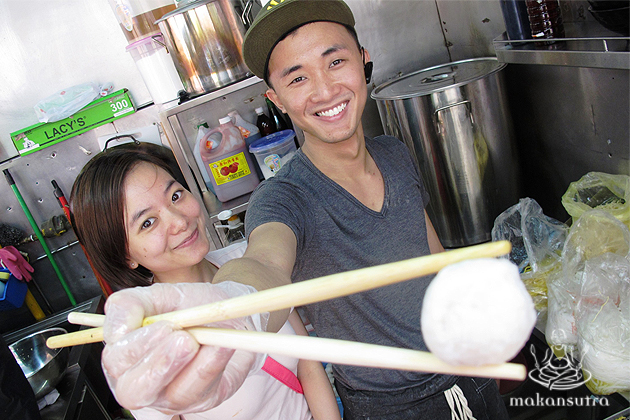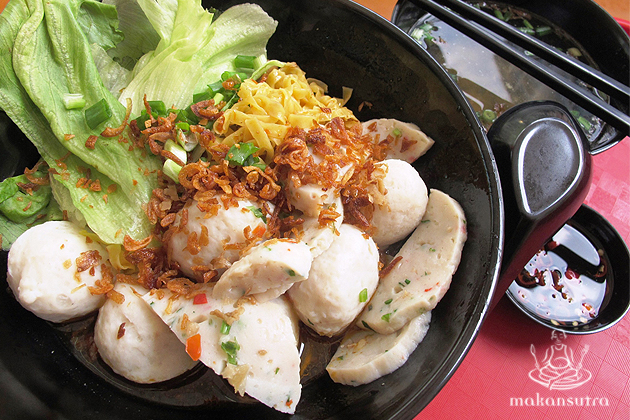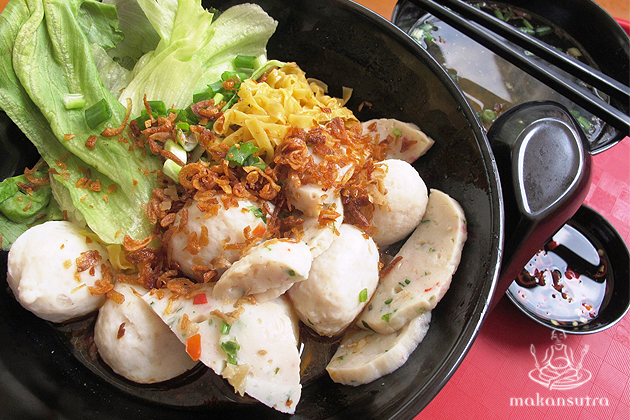 Douglas Ng of Fishball Story,#01-85, Golden Mile Hawker Centre, Beach Road 10.30am-5pm daily.
A twenty-something who inherited his grandmother's homemade fishball making skills and with no experience went on to set up his mee pok tah stall. His recipe over the last year has come a long way as well intentioned customers has been giving him tips on his recipe and today, he sees a regular line Gen X, Y and post war Ah Pek customers.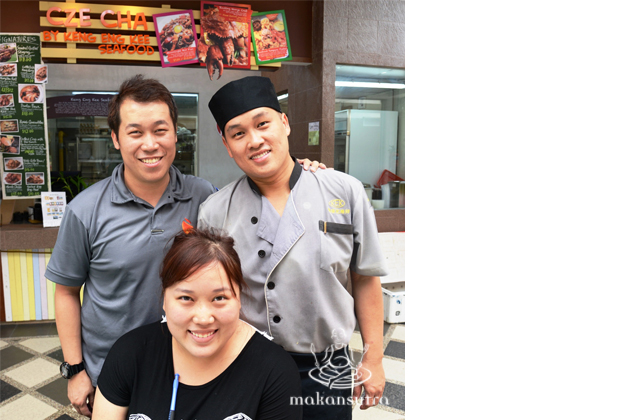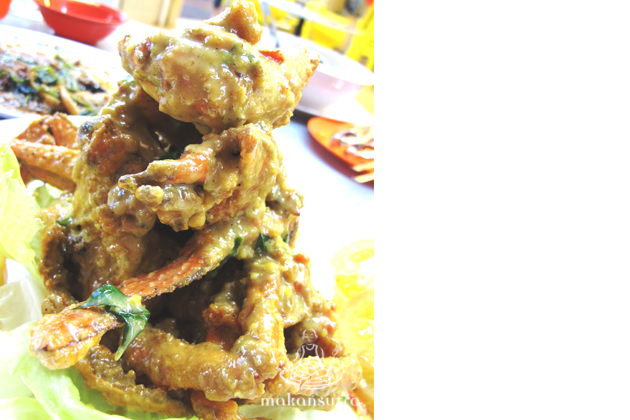 Wayne, Paul and Geraldine Liew of KEK or Keng Eng Kee Seafood, Blk 124 Bkt Merah Lane 1, #01-136, 11.30am-1.45pm/5pm-10.45pm daily
The three of them are in their 20s and 30s, took over from the reigns of their parents and now handle both the front and back of house service at their packed-daily coffeeshop cze cha spot. No one ever leaves without chomping on their chilli crabs with soft mantou, moonlight hor fun with a raw egg over it, crispy ikan bilis with spinach, the ming choo seafood roll etc…The parents are hardly around the stall these days, as they have better things to do- like retire and go for holidays.