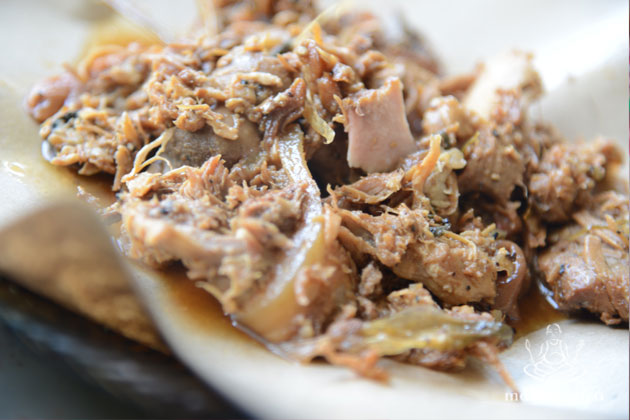 Shaking up the Street Food in Philippines
By Victoria Lim - Saturday, Mar 26, 2016
The World Street Food Congress (WSFC) will be held in Metro Manila, Philippines (Bonifacio Global City, 20th-24th April). Touted as one of "the world best food destination" by CNN, this country is made up of over 7000 islands with a vast heritage of world cultures and flavours. So, go have a rethink if you only know adobo, lechon and stuff your house helper cook for you over the weekend.

Like all street food cultures, they must constantly evolve and re-invent, to keep with time. So we sat down with the founder of WSFC, KF Seetoh and picked his foodie brain on how we can transform the street food of Philippines – shake the foodie scene flavour by flavour. Just like our Har Cheong Kai burger (bagoong chicken burger) or even the iconic bak chor mee, something Chinese that didn't come from China.

1/ Kare Kare Bee Hoon
Kare kare is a stew done with a thick savoury peanut butter sauce accented by bagoong (their version of belachan). Made from a base of braised oxtail and several other different type of meat – dependent on individual preferences – vegetables are included as well, such as cabbage, daikon, green beans and asparagus. The stew is rather mild in flavour and typically eaten with chilli and shrimp paste.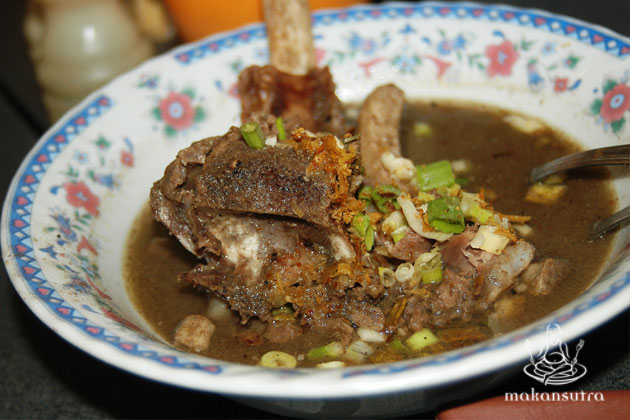 Kf Seetoh says "Why not have it with bee hoon (rice vermicelli or Palabok)? It would be similar to Singapore's satay bee hoon, they both share the same mildly spiced, peanut butter sauce base. All you have to do is blanched the rice vermicelli, top it with the kare kare stew with bold chunks of oxtail, bean sprouts and green leafy vegetables at the side."
2/ Lechon Banh Mi 
Originated from Spain, the roasted suckling pig has found its way into the hearts of Filipinos and is synonymous to the country. The pig is first seasoned, the skewered over an open pit fire grill and slowly roasted for several hours. The result, crispy, crackling skin that envelops the juicy meat.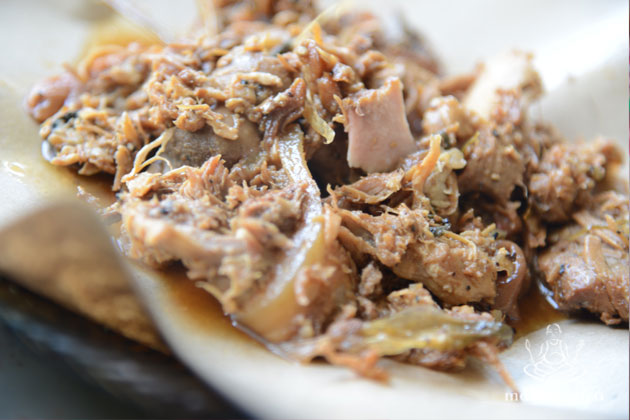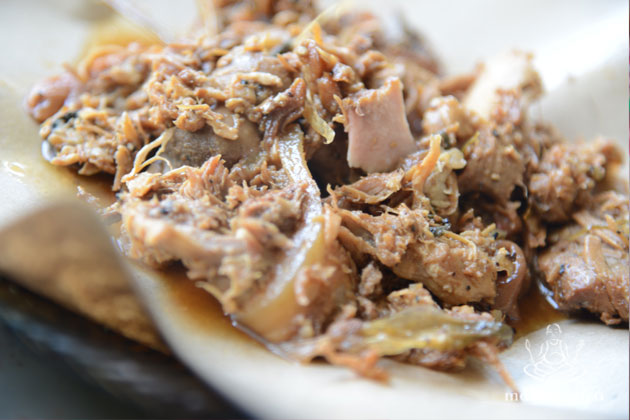 Kf Seetoh, who created this sandwich in his Food Surprise show his local guide and top Philippines blogger JJ Yulo,  says "Just slap the lechon slices with crispy crackling in between two buns, Vietnamese banh mi style. Can you imagine the crackling crisp baguette with the juicy, fatty roast pork with hints of charred and grilled flavour, doused with a spicy tangy yogurt sauce and pickled vegetables or achar and leafy romaine lettuce. This is a match made in heaven. "
3/ Balut Salad 
Many fear it, even some of the locals can't stomach it. Thanks to all those screamy, squrimy Fear Factor-ish western TV take on the dish exaggerated for ratings. The balut is a developing duck or chicken embryo that is boiled and eaten straight from its shell. It is a typical street food in the Philippines, where most would just down it with beer.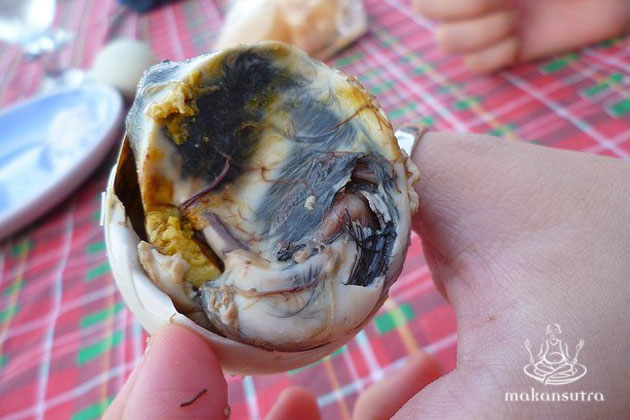 KF Seetoh says "This might be a bit hard to wrap your head around it if you watch those TV shows; but have the spiced balut with a salad-  a Balut salad. The fresh leafy green vegetables, baby tomatoes, crunchy cucumbers and tangy, spicy or creamy dressing that will add an extra texture and refreshing flavour to the egg."
Hungry for more? Head over to

 http://wsfcongress.com/ 

to find out what's brewing at the event.