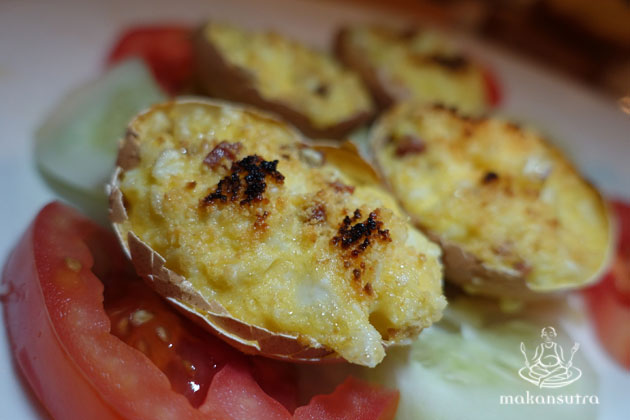 Shashlik Restaurant: My Last Fling with a Legend
By KF Seetoh - Monday, Nov 02, 2015
Upon the first mentions of Shashlik's impending closure in July this year, I was inundated with calls asking if I could arrange for it to be sold- as if I had a stake or was an agent. I know some of the owners and at best, I am a lousy regular. I don't fault their interests, after all, Shaslik restaurant is an icon. It tells of migrant culture determination and that age was no barrier to goals. Nine Hainanese pals and ex-employers of the former Troika restaurant in Bras Basah pooled $16,000 each to set up Shashlik about 30 years ago. Why $16,000- I could only hazard a guess that it had to with tapping on luck as "tap lak" means 16 in Hainanese lingo. My Hainanese makan buddy, who grew up eating there could not agree more. Shashlik will shutter up for good in December.
Back to the possibility of the sale. I could not, in my most honest desires see this makan legend of Singapore be sold and turned into some predictable treated concrete floor and chalkboard menu eatery spewing a few Hainanese oldies and clueless western fare in the new menu. If it must be sold, it should be to a younger, perhaps a Generation X group of Hainanese in the business. Buying just the brand, business model and the recipes, in my books, would not be considered a "handover". Shashlik comes with a truly SG50 and beyond culture. Hainanese western eateries besides Shashlik, like Prince Café, Jack's Place, Han's and Mariners Corner describe a unique culinary culture borne of the Hainanese migrant folks who served the British colonial bosses back in the day and learnt the ways of the west, especially in the kitchen. Their take on western fare, like how they came up with their pork chops,(which is also found in Hainanese curry rice) and their tea, coffee and toast culture in kopitiams, is a distinct chapter in Singapore's culinary history. The determination of the 9 owners, some who were already in their 50s when they set Shashlik up, also reflect the Singapore spirit… never say old, never say die.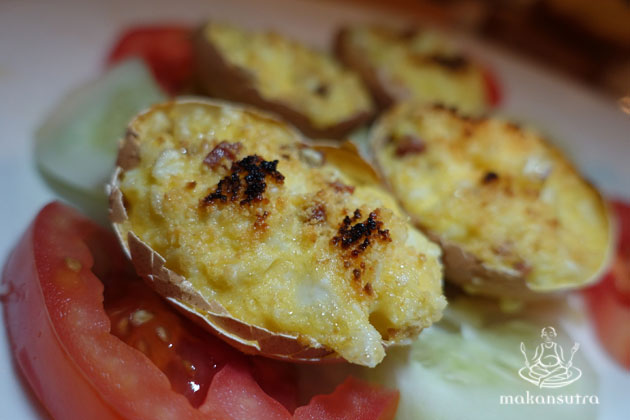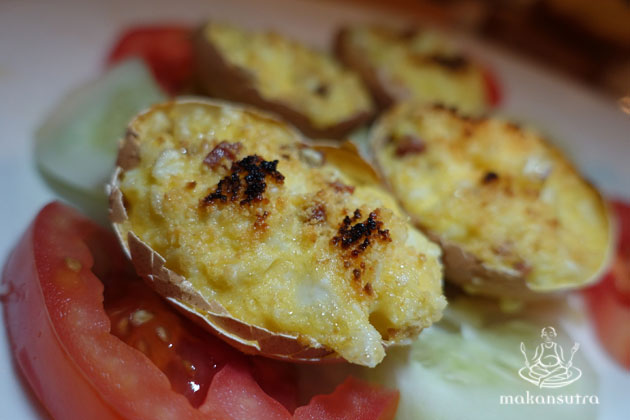 Over to my honesty with their food quality. Last week's meal could possibly be my last at this old haunt. The four of us went for the works. We started with some stuff I don't think can be found in menus here today. The Eggs Millionaire took top spot for us- they chop up boiled eggs, folded cheese and potato in and baked it stuffed in half and egg shell. It is so rare that I could not find an original recipe online. It was hard to dislike this millionaire.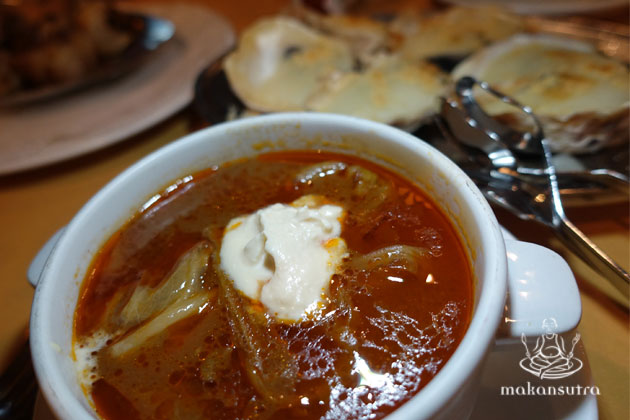 No one should miss their classic Borsche soup- so beefy and that dollop of sour cream did us in. The escargots, while buttery and rich, did not floor me as you can't get them fresh in our stores, so no recipe can save it. The Oyster Mornay, bake with Bechamel sauce and cheese, was nice but not memorable, though I popped 3 pieces in.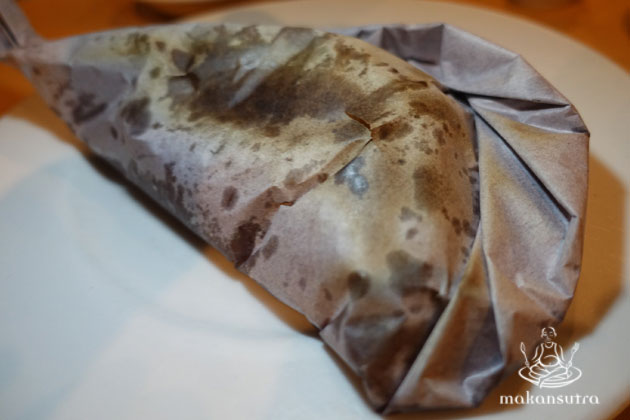 Mains- while they have daily specials at lunch like the Oxtail Stew on Wednesdays (my favourite), we went for the Fish Papillotte (paper wrapped baked fish). I was a simple flavour with spiced tomato sauce and herbs, but the clincher was the way they wrapped it looking like a ..fish. It showed their respect for customers by such efforts. The Pork Shashlik came looking and tasting a few degrees to the side of bland.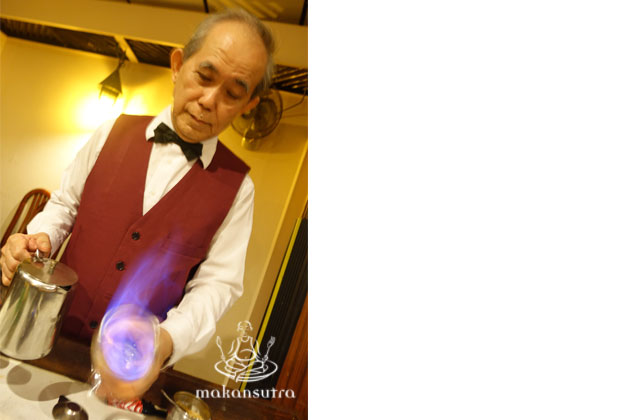 But I was awaiting two of my favourite flaming desserts and beverage there- the Baked Alaska ( (flamed ice cream cake) and the Cherry Jubilee ( table side cooked and flamed with brandy cherries and ice cream). I love how they still take the time to fire up a cocktail glass, table side, before they put Irish whisky and coffee in and top it with cream, just to serve you a cup of Irish Coffee.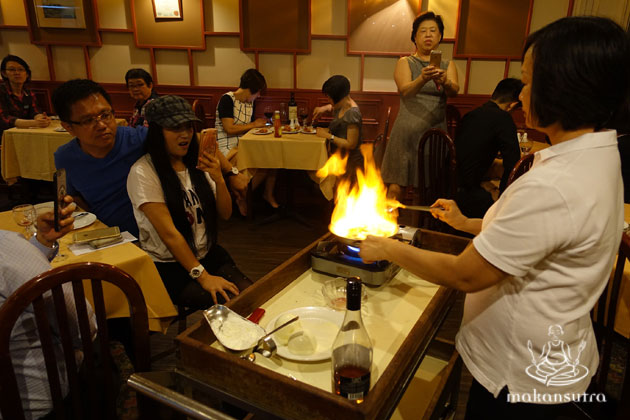 Should any new generation of Hainanese take over this place, remember, the menu can evolve and improve, but your heritage must never change.
Shashlik Restaurant
06-19, Far East Shopping Centre,
545, Orchard Road
12pm-2.15pm/ 6.30pm-9.15pm closed on Mondays
Tel: 67326401 (they do not take reservations anymore, till closure in end December)
Updated on 10 August 2018- Shashlik reopened!
Read more at