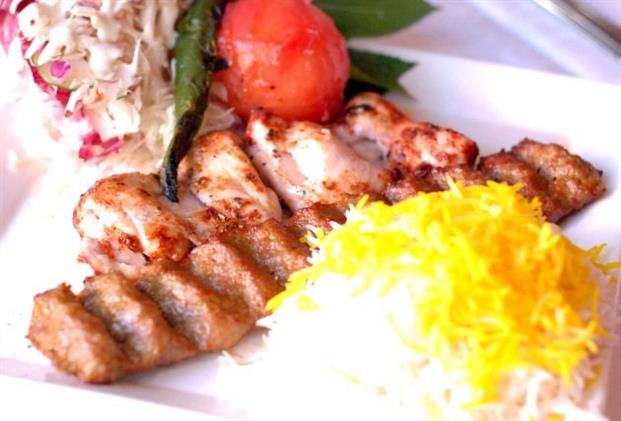 Shiraz Mazzeh: The Difference With Iranian Food
By Elaine Ng - Monday, Jul 23, 2012
Think of aromatic lamb kebabs, succulent lari chicken, and fluffy saffron rice and you immediately think of the Middle East. Or perhaps Mediterranean or Arabic? Maybe even Persian?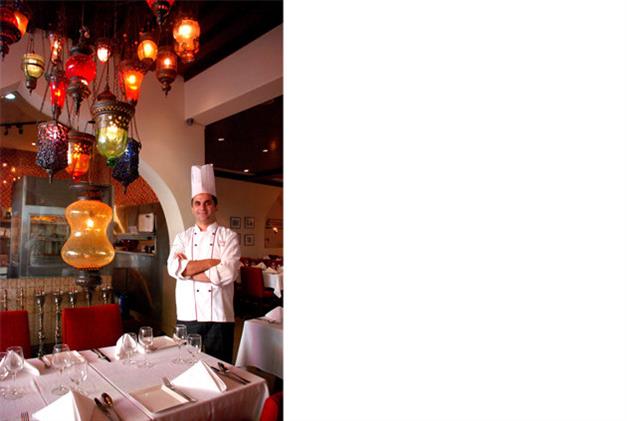 We sat down with executive chef Mohammad Hosseini of Shiraz Authentic Persian Restaurant and he agrees that there is much confusion over the many types of Middle Eastern cuisines.
"Not many people know what exactly Iranian food is. It is often confused for Mediterranean and Arabic cuisine," says chef Hosseini, 31.
He recalled one incident when a customer tried ordering couscous (a North African dish) at Shiraz, a dish which is not found in Iranain food.
"The customer was pretty surprised when we said it is not an Iranian dish. But I could see that from what he ordered, he was looking for a salad-type dish, so he took a salad instead," said Chef Hosseini.
So in addition to dishing out authentic Iranian food (also known as Persian) at his restaurant, chef Hosseini has taken a step further and has also taught Iranian dishes to Singaporeans and foreigners alike as part of the Singapore Culinary Journey, organized by the People's Association in 2010, to do his little bit to educate people about the food of his homeland.
"Iran is also a Middle Eastern country but our food is not exactly like the rest. You can have a shared history and use similar ingredients but different ways of preparation makes the world of a difference," said Chef Hosseini who has over 16 years of culinary experience, including a stint at Dubai's InterContinental Hotel.
He explains that the same dish of lamb kebabs in Iran would be well-marinated in saffron water along with white and black pepper with touches of dried herbs and spices. The resulting flavour is more muted, whereas Arabic versions are often more densely flavoured with garlic, onions as well as cumin powder, and it could be spicy too.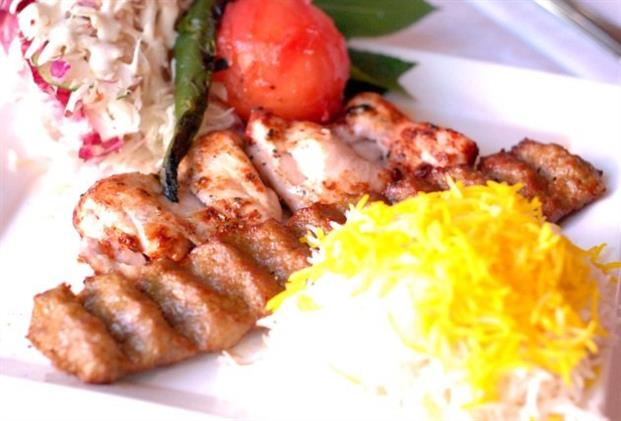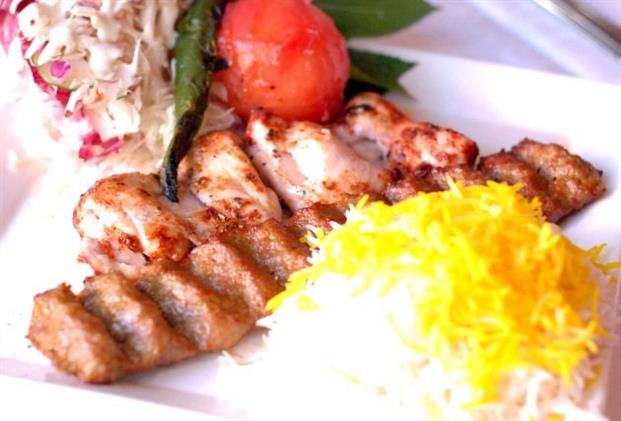 "Basically, the same spices used in Iranian dishes are also used in other cuisines from nearby regions, but we opt for a lighter taste. We use a lot of spices, fruits and herbs like saffron, lime and parsley but not heavily, and there is no spicy or oily Iranian food," said chef Hosseini.
Compared to nearby regions including the Middle East, Iranian food is generally fresher and greener with lots of vegetables. Fruits are also found in Iranian dishes such as fesenjan (pomegranate and ground walnut stew). Yogurt is popular too with dishes like lari chicken (chicken marinated with yoghurt).
The eggplant is also known as the "potato of Iran", and this ingredient is often part of the country's specialty. Just like traditional dolma with grape leaves, eggplant dolma is stuffed with cooked rice, vegetables and grains.
"We have a 7,000-year history. From what I know, our monarchs and royalty, who were very particular about food, shaped our cuisine. And they didn't like heavy, oily food. Although the cuisine has gone through generations of refinement and change, the essence remains," shared the chef.
Shiraz Mazzeh (Forum) 538 Orchard Road, #01-K3 Forum The Shopping Mall. Tel: 6887 5005. Opening hours: Sun–Thu: 11am – 12am, Fri–Sat: 11am – 5am.
Shiraz Mazzeh (Clarke Quay) 3A River Valley Road, #01-06 Clarke Quay. Tel: 6334 2282. Open Daily: 12noon–2.30pm, 6pm–11.30pm.