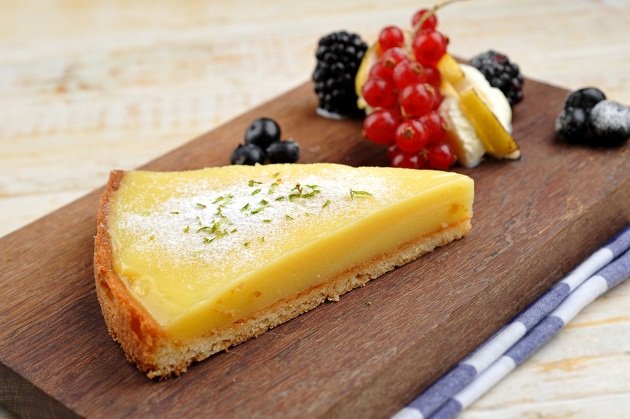 Show some love for your right-hand man or woman
By Admin - Tuesday, Apr 24, 2012
Bosses, it is the season to show your secretary some well-deserved appreciation – that trusty assistant who has been taking care of your appointments, answering your calls and fending off unwanted company, it is her time to shine.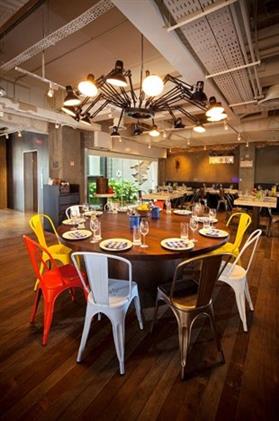 Cocotte, known for French countryside cuisine is having a Secretaries' Week special from the 23rd to the 27th of April. Offering a 3-course set lunch at $42++ per person, guests can also bring home a Kiehl's goodie bag  worth $50 for every set ordered.
Serving starters like Fresh Pear and Bleu D'Auvegne, it is a mixed salad tossed in a lemon hazelnut dressing with fresh pears, toasted hazelnuts and Bleu D'Auvergne cheese, or you can opt for Pan Seared Foie Gras which is served with cherry beurre. You can also enjoy mains like Pan Seared Atlantic Cod and Olive Tapenade or Seared Grass-Fed Beef Tenderloin.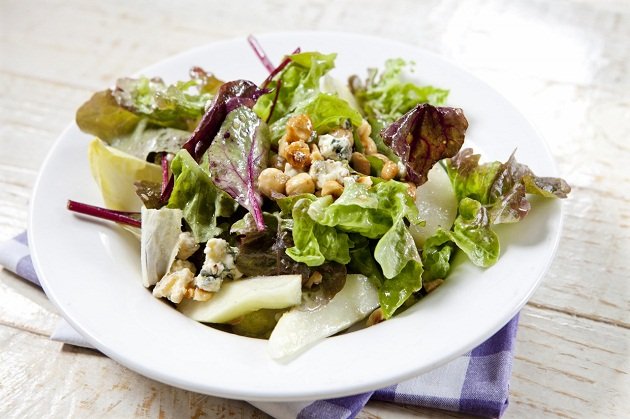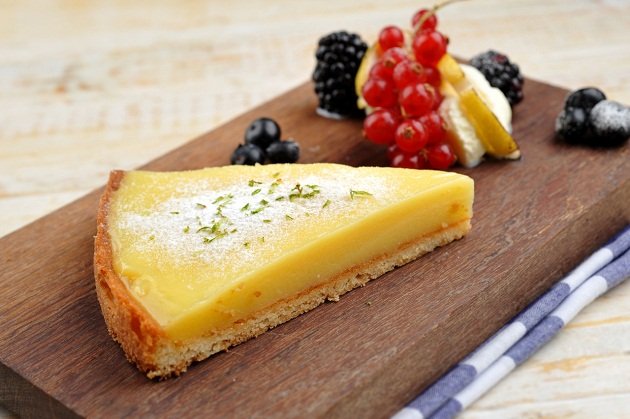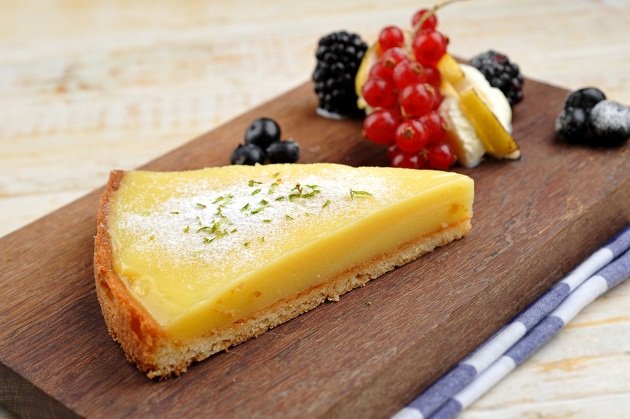 Complimentary valet is available for lunch, so don't sweat on the parking.
Cocotte
2 Dickson Road, Ground Level
Wanderlust Hotel Singapore
Tel: 6298 1188
Opens 12pm-2.30 (Mon-Sat), 6.30-10.30 (Mon-Thu), 6.30pm-11pm (Fri-Sat)
Closed on Sun