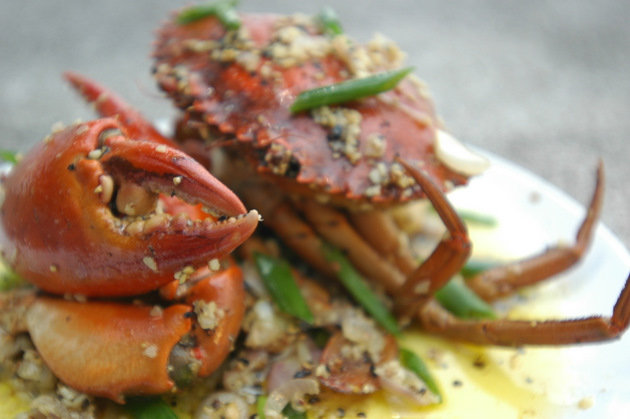 Singapore as Food Capital… really?
By KF Seetoh - Friday, Oct 25, 2013
There has been some chatter, both online and on the mainstream media, about Singapore being a world class food capital. Our DPM, Mr Tharman Shanmugaratnam, alluded to that thought after opening BreadTalk's highly automated plant at Paya Lebar recently. He was impressed with their sophisticated level of automation. But, automation is not an automatic way to be a world class food capital.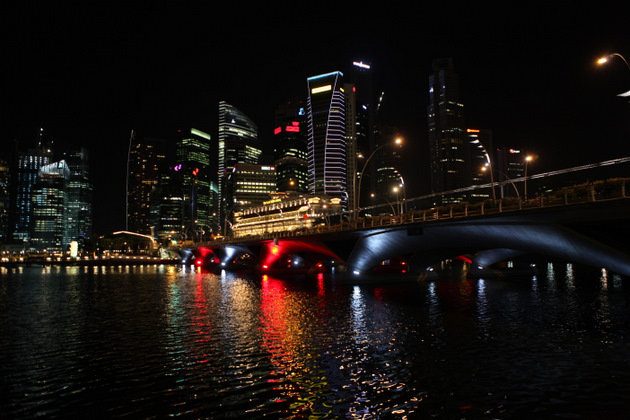 To begin with, what is a food capital? Let alone a world class one.
The Straits Times said we already have the chops – that there are a lot of "foodpreneurs" and a high level of "Best Restaurant per capita", which might push Michelin to launch its "red" guide on Singapore. The editorial also mentioned how we also have street food culture. And that there are also top end culinary institutions, street food training programs, pop-up (food stalls) and so on.
It looks very seductive, ideal and alluring even. But lift up the carpet that shows this beautiful surface veneer of our food culture and you will see that it is supported by toothpicks (which harks back to another minister's quip on how he measures the quality of another restaurant by the toothpicks they supply after meal).
The reputation we have is not earned, but rather – adopted. At best, it is fragile. To have international top chefs setting up here, and leveraging on the once illegal and now organic popularity of our aging forefather's hawker food reputation, does not make us a world class food nation. A world class food capital must have a distinct food brand reputation and provide opportunities on multi-platforms to benefit the industry – entrepreneurs, culinary artisans, the foodies at large, and where the government can tap
its potential for the people.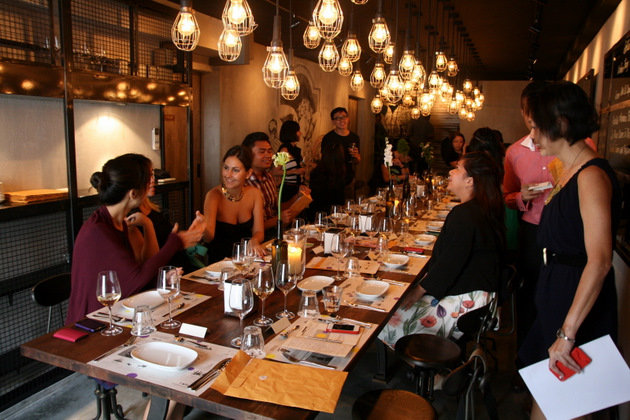 I think to hammer in and hold down this reputation, the growth and sustainability of what we now have need organic and artisanal values. Currently, many top restaurateurs and chefs come from abroad, lured by the glitzy lights and promises this island city holds. They inadvertently lend us their star power. They come easy and will go easy as soon as the shine dims. Very fragile indeed. The culinary schools are at best churning out chefs to toil in these big kitchens, not all rises above it. Some just disappear into our society.
There are of course a few exceptions, like our makan heroes Justin Quek, Ignatius Chan (ex-founders of Les Amis who went on to bigger things) and Eric Teo, executive chef and former head of the Singapore Chefs Association here, and who now advises them. There seems to be a glass ceiling of success that holds many down. Our culinary Olympians are one of the most decorated winners in the world but somehow we are not able to capitalise on it.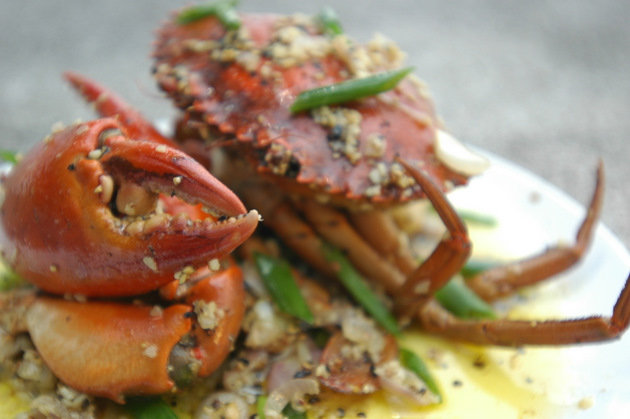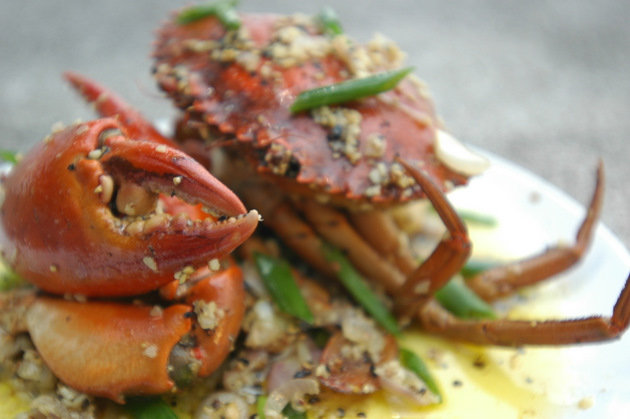 Do you even know which top international award they received recently?
Singapore was recently awarded Best Street Food City at The World Street Food Congress for not just the food, but the government, people and industry partnerships in sustaining this culture. Our street food reputation was once a "desperate culture". Folks had no choice but to hit the streets illegally with their recipes to make ends meet. Lives have improved and it's a different story now. A new generation missed out on continuing that legacy. At best they are talking, loving and blogging about it. It is a dying trade and we need to supply sustainable new blood to keep it alive.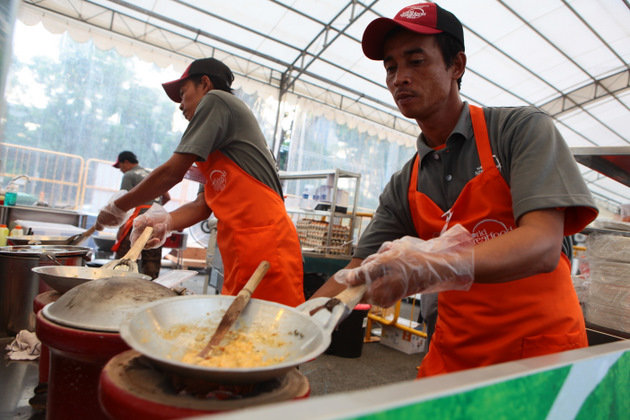 I am very excited to hear about the recent Hawker Masters training program, facilitated by a local business newspaper, a property consultant company (led by a group of foodies) and the WDA (Workforce Development Agency). They persuaded some hawkers to impart their skills to a new generation of street food students. But getting a recipe alone does not make a new street food professional.
We have miles to go but at least we have taken the first baby step. Technically, we have the engines to run this world class food capital brand, but we need the soul power to sustain it. We will get there someday, I am sure.