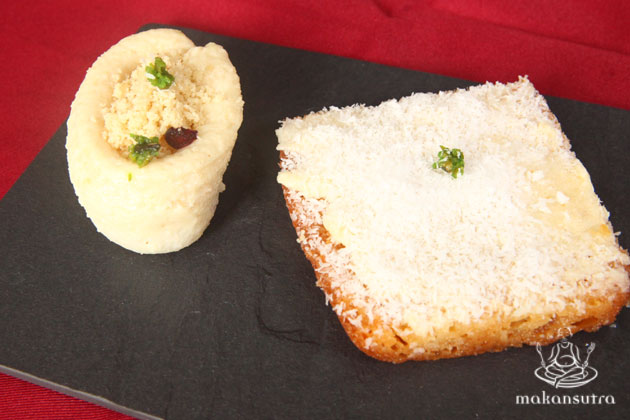 Singapore Deepavali Food: It's festival food, not food festival
By Thammika Songkaeo - Tuesday, Oct 21, 2014
The Festival of Lights, Deepavali or Diwali, is the must-see festival for all who love and respect the Hindu culture. It's a time to celebrate the victory of light over darkness, goodness over evil, knowledge over ignorance. Those who celebrate Deepavali clean their homes before the core festivities begin. It's a way to restart, to shed away all the physical and abstract impurities.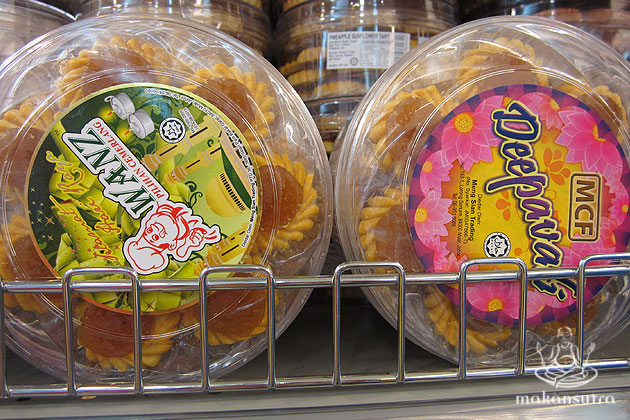 But there's one place where those who celebrate Deepavali don't care too much about cleaning it up – their stomachs. Like many global festivals, food is at the heart of festivities. We wanted to find out where in Singapore we could get those Deepavali specials. We found many higher-end restaurants with "special" Deepavali menus, but the items there just didn't seem to be so special or traditional at times. It's just an excuse to feast. Raffles Hotel's The Tiffin Room's Deepavali menu boasts the regular tulsi paneer tikka (Indian cottage cheese marinated with basil, fennel and cream) and chicken curry. Rang Mahal's "Special Deepavali Platter" consists of "smoked salmon with moulee sauce" and petit fours.
Perhaps these high-end establishments just need to create "new" Deepavali menus that justify their reputation and standing. So, what do the rest and the masses look forward to? We went down a notch to some more accessible Indian restaurants to find out. One surprised us with its October special: Hyderabad chicken. You get that pretty much any time of the year. So much indeed, for the "special" tag.
The waiters then added a mind-boggling comment: "Deepavali? No special food, ma'am. You eat chicken curry with rice. You eat fish curry with rice." One could celebrate Deepavali everyday, in that case.
My friends in India revealed that Deepavali does come with less common foods though. These rarer foods aren't at the heart of the festivities – the large quantities of the daily food seem to be the main joy – but they do exist. Like daily Indian food, they also contain regional differences. People from Rajasthan might get a delicately made mawa kachori, a delicacy reserved for festivities. Bengalis might enjoy rasgulla, a milky round ball of maida or semolina flour, which could be filled with hard-to-find dried and candied fruit. South Indians will likely indulge in sakkarai pongal, a sweet rice-mush intensely flavoured by cardamom and nutty cashews. (These last two you can find without much trouble in Singapore.  Murugan Idli Shop and Bikaneer Express have comforting sakkarai pongal, and there's a range of milky sweets at the latter). In terms of savoury food, puris become more common, as they are dough fried in expensive ghee, and it's the expensive ghee that renders them special.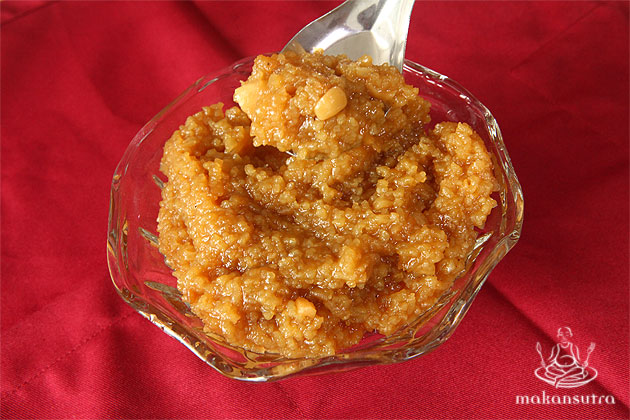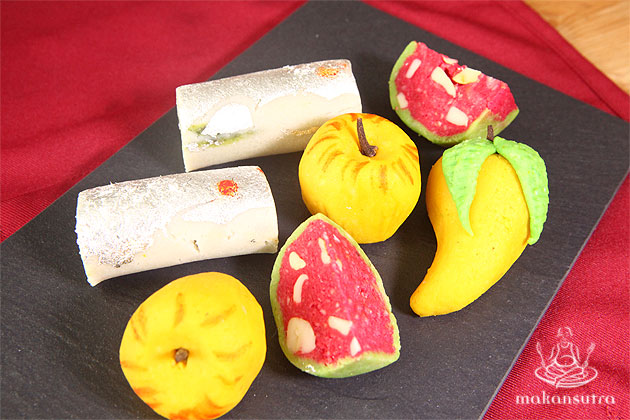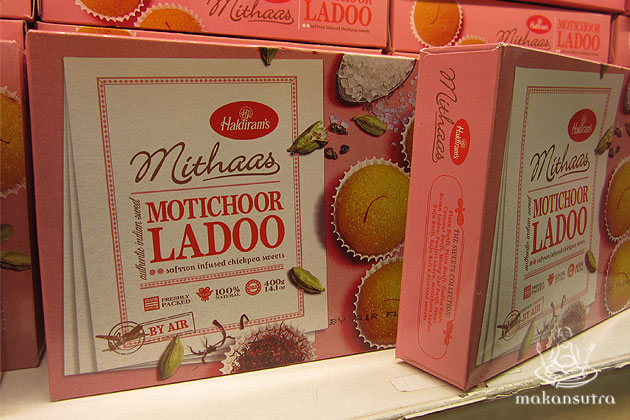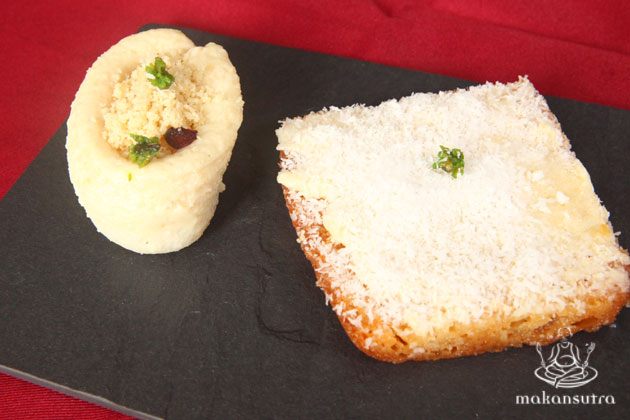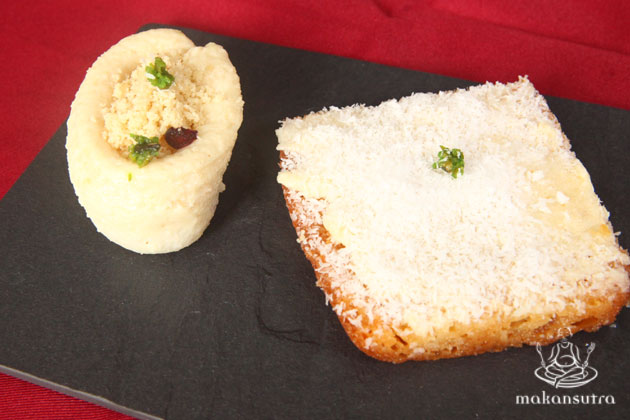 At the end, it's largely the quantity of food that makes for the festival, though. And ultimately, this is the Hindu Festival of Lights, not the Indian Food Festival, so we understand why there is some lack of clarity about the specialness of a Deepavali feast.  (We're also starting to think the feasts don't really happen here in Singapore because many of our foreign Indian friends go back home during Deepavali. Little India has been experiencing clearer streets since the weekend.) But still, the delicacies of Indian cuisine could be emphasized, celebrated and publicized with this festival as an excuse. The cuisine of India isn't limited to chapathi, paratha and naan. Share with us more, Indian festive tables. The festival of good over bad is not just one celebrated by the Indians.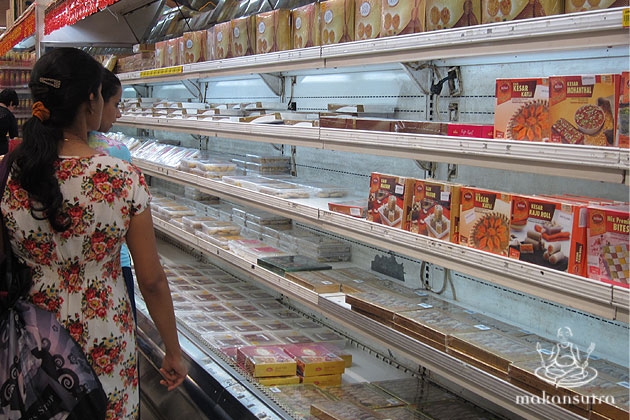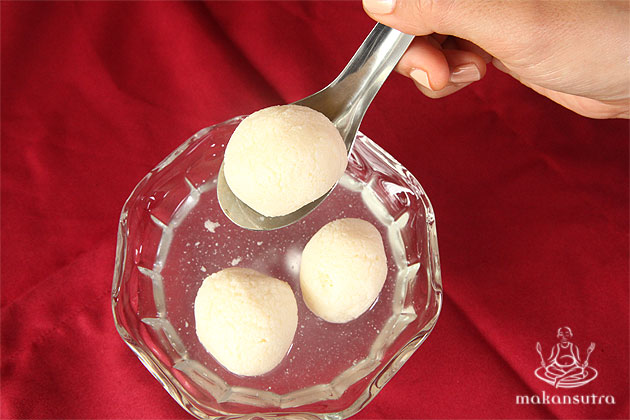 Murugan Idli Shop:  81 Syed Alwi Road, Daily 9 a.m. – 11 p.m., Tel. 62980858
Bikaneer Express : 83 Syed Alwi Road, Daily 11 a.m. to 9 p.m., Tel. 98389969