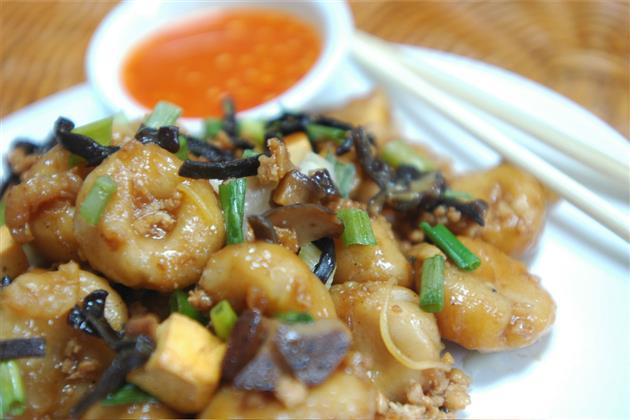 Singapore Food Festival 2014: A Wok Down Memory Lane
By KF Seetoh - Friday, Jun 20, 2014
It's the 21st installation of the Singapore Food Festival this year and it's a Walk Down Memory Lane- the theme for the July makan celebrations. This annual festival has come a long way, long enough for a look back this year. A few interestingly old, new and borrowed ideas and events are planned from 11th to 20th July.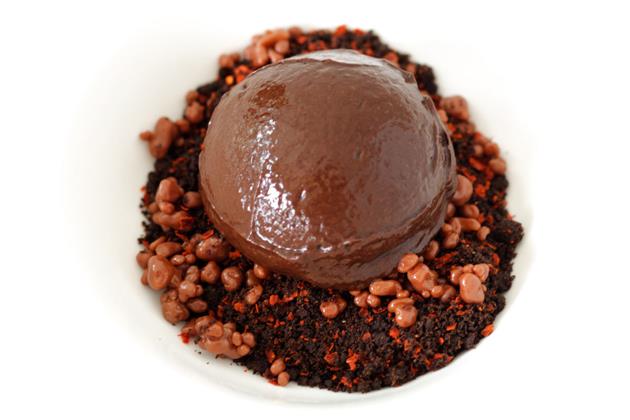 What struck a chord with us is, among the lot, the Nonya Mobile – a roving food truck manned by Baba chefs Malcolm Lee, Kenny Chan and Nelson Li. There will be cooking demos, interactive exhibits and of course, old Nonya goodies and a refreshing offering – buah keluak ice cream. This makan mobile concept is not new at the festival but casual foodies are always on the lookout for what's on offer, not how it's offered. It will be sited at various locations throughout the festival. I hope to see the soon forgotten Hati Babi Bungkus – pan fried pig liver minced meat ball wrapped in caul done with a complex coriander seed marinate.
The Indian Chefs and Culinary Association (Singapore) has organised Suvai 2014, a street food party at Little India (opp Serangoon Plaza) and offering a grilled, not pan fried, roti prata roll with minced mutton. Not quite a walk back in makan time but interesting to bite into – think mutton murtabak roll – grilled and nary oily.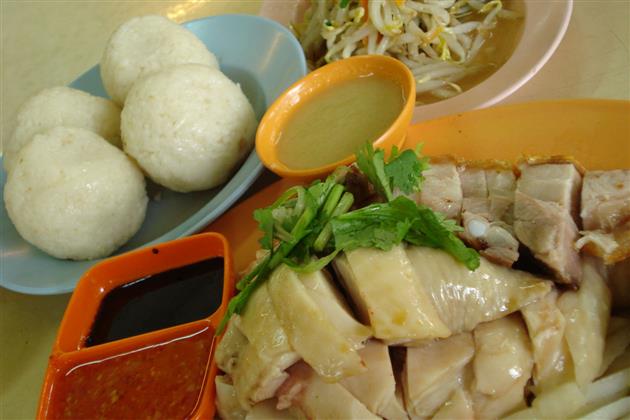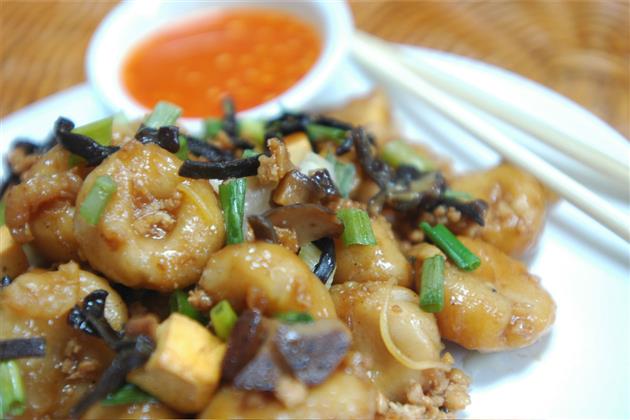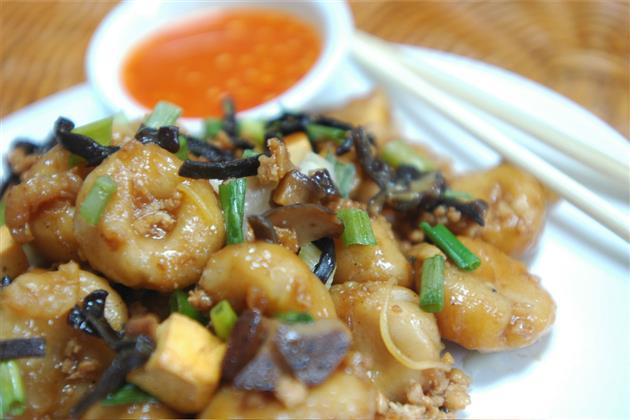 The Singapore Chinese Dialect Heritage Feast will see the Chinatown Food Street folks offering a range of 20 Chinese dialect dishes "not commonly found in Singapore"- like Chicken Rice Balls, Chee Pao Kai (Paper Wrapped Chicken), RIckshaw noodles and even Hakka abacus seeds (suan pan zi). Although it is not that uncommon nor lost, we hope these and more dishes, does not take a walk down memory lane anytime soon.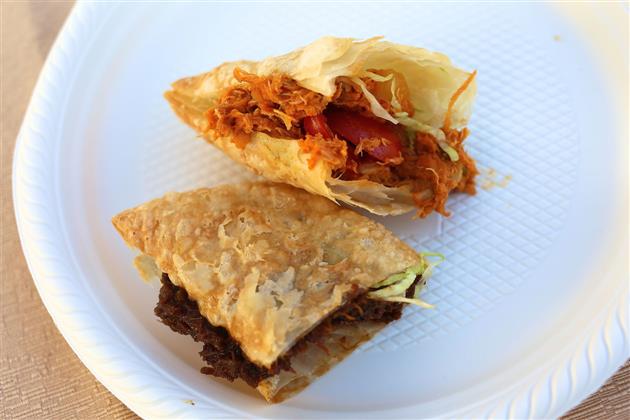 What's also piquing our interest is Damian D Silva's gig – the South East Sliders pop-up at ION Orchard. He will construct the Lim Peh Slider a pastry pocket with shredded rendang, caramelised onions, with Swiss cheese and greens. Nice, but I wonder what's with the cheese, Damian. I look forward also to his Big D Slider – another pastry pocket – stuffed with Chicken Debal (or Devil Curry), relish, egg and again…smoked cheese.
It's a good move to decentralise the key activities and keep it meaningful. Happily gone, is the pasar malam style food festival which does not truly celebrate what's all true and blue about Singapore food culture.
For more, go to www.singaporefoodfestival.com