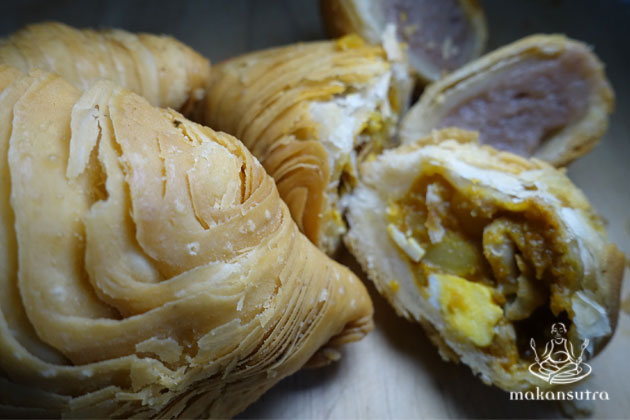 Singapore Food Festival: Remember Old Airport Road Hawker Centre
By KF Seetoh - Monday, Jul 27, 2015
Every day is a food festival in Singapore. We don't really need an official food festival to celebrate this great culture of ours. There are 107 hawker centres, hundreds of food courts big and small, kopitiams and canteens in our midst, each offering a ton of our local favourites. But we need to be reminded of this great heritage of ours as we modernise. This year's Singapore Food Festival has an event that rings a bell and does just that- it celebrates one great hawker centre and introduces a host of discounts and special offers at the Old Airport Road Hawker Centre (at participating stalls). I track down 5 of my favourite snacks and drink, just for the peckish and fusspots among you.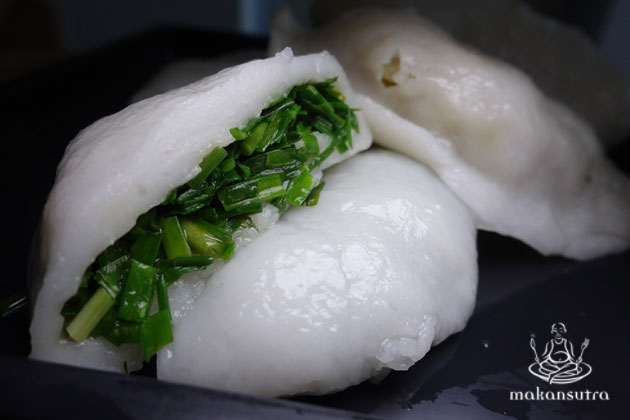 1/ Soon Kueh. Fu Xin Cooked Food , 01-142, 10-3pm (Tueday-Wednesday), 10am-8pm (Thursday to Sunday)
They hand make and steam a small batch of Teochew kuehs and hence the frustration of getting whatever and whenever you want. Their soon kueh has all the attendant details- a soft and not so gummy skin that holds stewed turnips and dried shrimps that has enough bite. I love their chive kueh. You can see them packing spoonfuls of the chive and tofu bit stuffings before it goes to the steamer. (From 70cents each)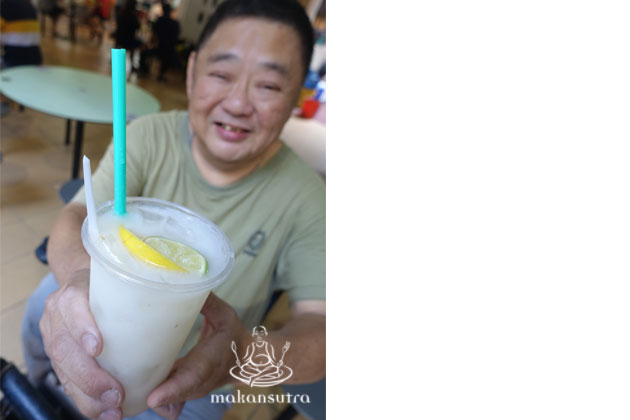 2/ Sour Sop Slush. Lim Hin Fresh Fruit Juice, 01-36, 9am-10pm daily.
You can see owner James Fun zipping around in his scooter around the hawker centre. He lost his a leg, due to a snake bite, while visiting a soursop plant in Malaysia some years back. But it hasn't stopped him from delivering the best soupsop (regular, slush or lime and prune infused, from $2.50) drink. He hails from the old Botanic Gardens hawker centre as arguably the most famous stall holder there in the 80s.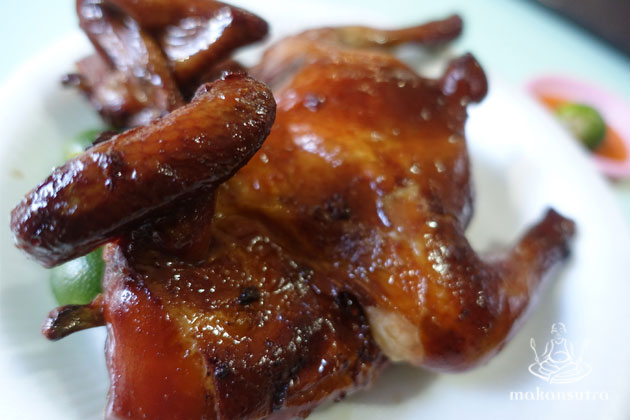 3/ BBQ Chicken. Chong Pang Huat, 01-90, 4pm-9pm daily.
This is my favourite BBQ chicken and wings in the vicinity. Each time, it comes consistently well done. The skin is shiny and roasty with a distinct aroma of limes, soy sauce, sugar, honey and a touch of Chinese wine (among other secrets). They grill for doneness, then rest it before they grill it again for shine and texture. Order the whole grilled spring chicken ($9), ask them not to chop it and tear it apart at the table, like how it was way back when. Their chilli, with a squeeze of lime, rocks the palate.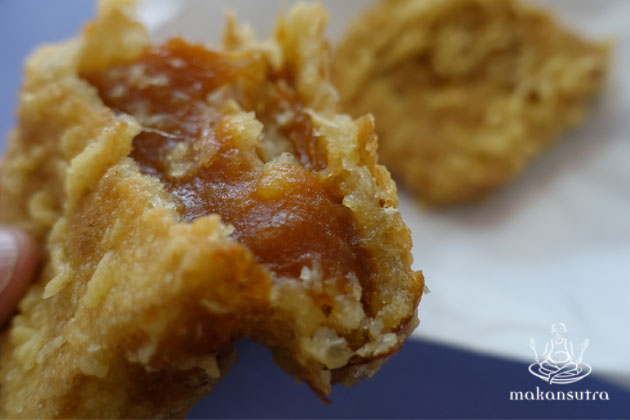 4/ Geylang Lor 20 Banana Fritters, 01-57, 10.30am-9pm (or till sold out)
Their operating hours are short and so is the supply for this favorite item of mine here- Tee Kueh. They take a slice of nian kao (sweet gummy brown sugar glutinous rice cake) and sandwich it between two slices of mash tapioca. He batters and fries it till it comes out gummy and gooey in the middle, and held nicely by the two thin layers of the mashed tuber. You can tell they go easy on the sugar part these days- which makes this a perfect companion for a kopi-o.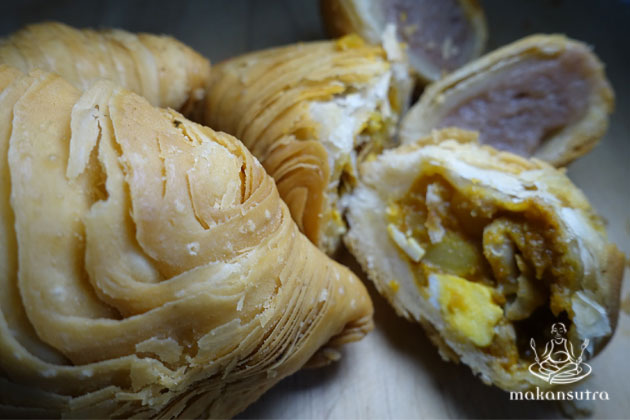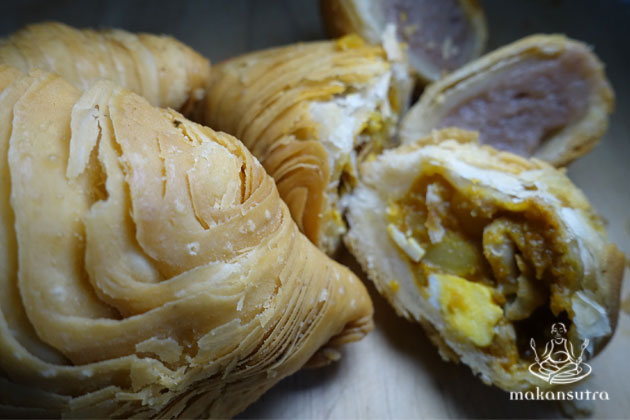 5/ Wang Wang Curry Puff, 01-126, 9.30am-9.30pm, close on Mondays
He still makes his "shell" curry puff one at a time on location, with the help of this wife. One reason why his version is so moist is that extra ladles of curry he pours over the curried potatoes before he fills and fries the puff. It comes out as moist as you saw it. The flaky, crusty and layered buttery crust is adorably unctuous. They also offer a sweet version- filled with ornee or sweet yam paste- tasting much like the Teochew ornee mooncake.