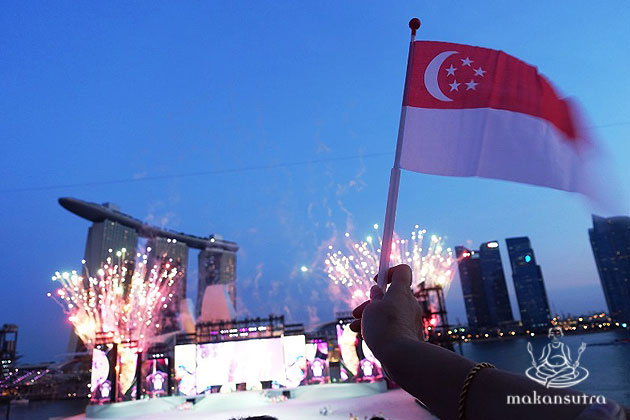 Singapore Food: Time For A Singapore Culinary Academy
By KF Seetoh - Wednesday, Jan 07, 2015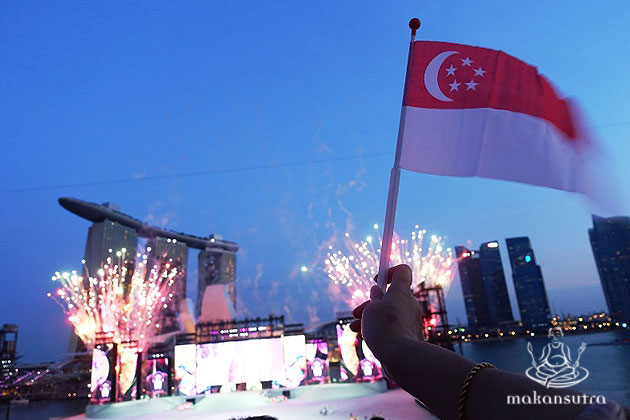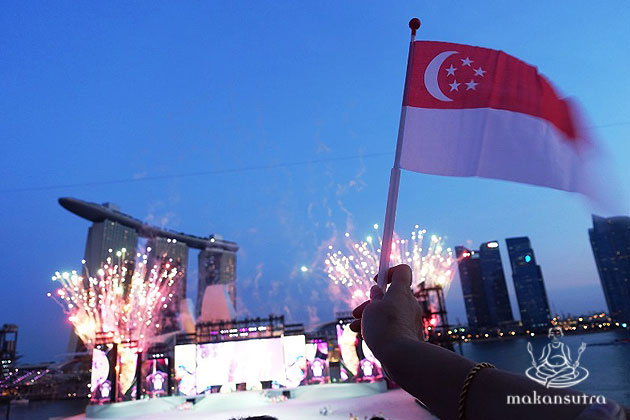 I was asked by some leaders "are there opportunities for our school kids if they learn about local food?". Are you kidding or testing me; just ask the Toast Box, Yakun, Tangsun and Prima (local food product manufacturers), the big seafood chains, even the smaller and very successful local cze cha establishments. Business is booming (some are listed companies) but they can't really embark on any forms of expansion as the education system does not provide them with skilled local culinary workforce. Food TV maven and pal Anthony Bourdain has publicly mentioned that he will be opening a Bourdain Market in New York- a "mother of all food hawker market" modelled and inspired by the Singapore hawker food model. He asked me for a pool of experts here. I stammered and I dared not ask if he wanted energetic ITE kids trained in French food ways.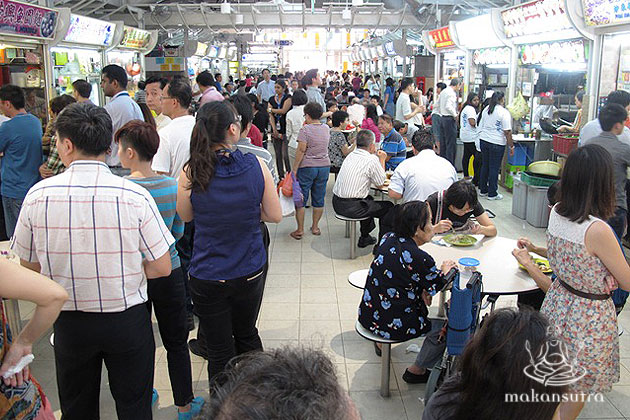 I know of hawkers who are offering hourly rated part time staff to simply take orders from customers, hand to kitchen and deliver… at $12 an hour, with meal thrown in. That person need only know the menu well and do some upselling. There's also an Indian Rojak hawker in the west who pays his main cook $200 each morning to prepare the items. He leaves by 11am and even has a daily $5 meal allowance. He needs more such staff, but no takers.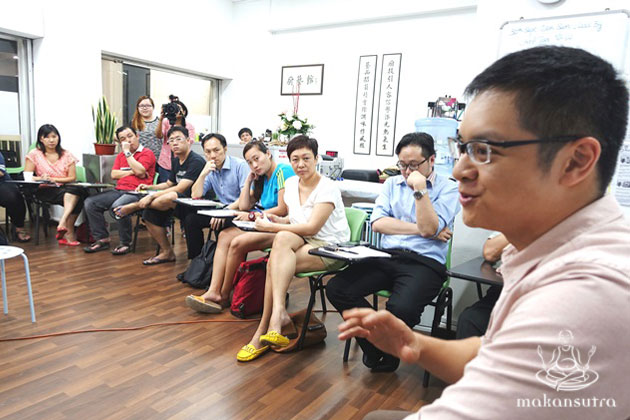 The WDA has, not so long ago conducted the Hawker Masters program in an effort to stem this "illness". But the results were lukewarm and some felt learning a recipe does not make one a street food professional. Makansutra, in October of last year initiated the Street Food Pro 360 program with the support of E2i (Employees and Employability Inst). They were taught an array of skills that ranged from heritage, business models, managing of social media, stall design layout and signage to cooking even; but the class of less than 20 made little ripples in the market.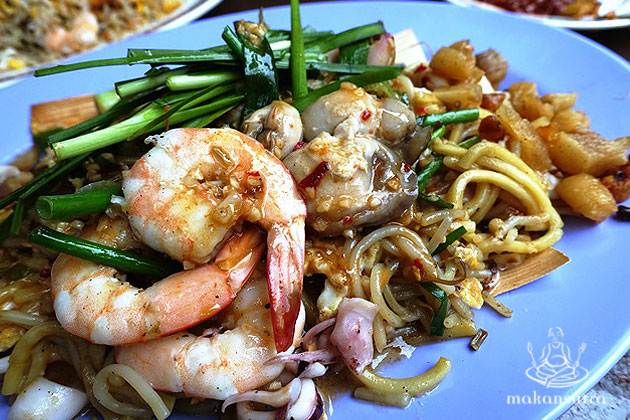 A pool of Generation X and Baby Boomers who have intimate knowledge of our food heritage and skills are still alive (some barely). We must tap on them for all these information and seed the future. Enough of spending public tax moolah on training our students to be French or Italian chefs- they already have a lot of their own. We need our own to cook our own and carry that Singapore culinary flag into tomorrow, around the world.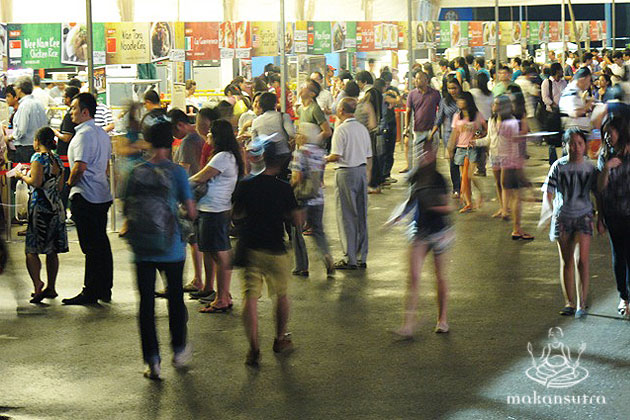 And it must, rightfully, happen this year.