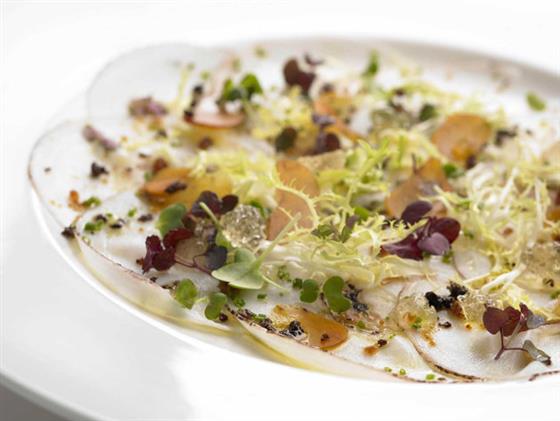 Singapore Restaurant Week is back
By Joanne Yeo - Tuesday, Sep 11, 2012
From 7 to 14 October 2012, foodies can look forward to feast on three-course meals on steal prices specially put together by some of Singapore's top eateries at during Singapore Restaurant Week.
Restaurant Week began in Amsterdam in 2007 by the online mid-priced fine-dining community there and has been successfully cloned in several countries like Belgium and Vienna, including Singapore in 2010.
The Singapore Restaurant Week will see over 100 participating restaurants. Some new additions include Shiraz, 211 Roof Terrace Café and Roadhouse. Returning restaurants include popular favourites like One Rochester, Buyan Russian Haute Cuisine & Caviar Bar and The Song of India.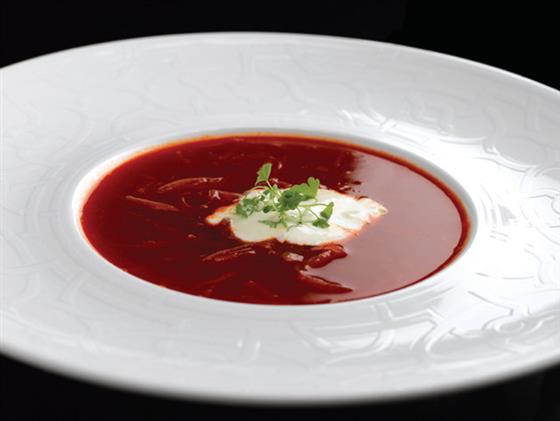 Also making its debut at Singapore Restaurant Week is Celebrity Chef Sam Leong's Forest at Resorts World Sentosa. Its set menus include mod Chinese creations such as Wok-fried Crispy Duck Pressed Confit and Yam served with Mushroom Sauce for its lunch set menu and Charcoal-grilled New Zealand Cod Fillet with Sautéed Spicy Eggplant for dinner.
How does Restaurant Week work?
Participating restaurants will be offering three-course set lunches and dinners priced at special rates of SGD25++ and SGD35++ respectively. You choose and book online at www.restaurantweek.sg from 12 September 2012.
As slots available for each restaurant are limited, bookings will work on a first-come-first-serve basis. In other words, you will have to be quick as Singaporean style kiasu-ism is in its element when it comes to good grade bargains.
"In Singapore where the no-show rate is higher some measures to prevent no-shows will be introduced" during Singapore Restaurant Week, says organiser Miss Desi Wentink. Preventive measures include tweaking of the real time reservation system so that "the diner can only use one email address to make one booking per lunch and dinner for the same day" (to prevent double bookings). However, it remains for us to see how 'kiasu savvy' Singaporeans will curl around this.