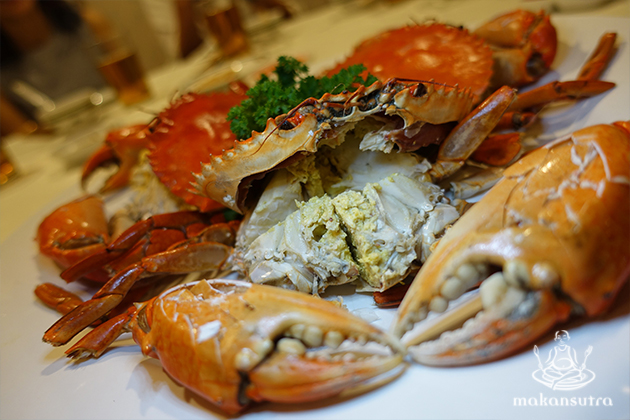 Singapura Restaurant: Celebrate Singapura in a plate
By KF Seetoh - Friday, Jul 20, 2018
Updated 9 August 2018: Closed
This is an occasional series that peers back at once iconic and famous eateries that may be lost in today's wired generation. So here's the uglier side of social media in our makan society. If your restaurant is famous and well loved before, say 2005, chances are that the finger-type pad generation today may not know about it. Worse, if your food is not presented Instagram-pretty format, they'll shun it in a heartbeat.  I've always said food on screen and print is an oxymoron and a more mature collection of discerning foodies know what I am talking about. Frankly, there's no way to make cha kway teow look like some pasta dish sitting on a pastel spring-summer patio table look good. What more a bowl of red Fuzhou red wine lees soup, all musky pink, with stains at the side of the bowl. I recent revisited Singapura restaurant and was astonished to see nary two tables filled for lunch and saddened to hear owner Valerie Tang speak about selling the business and calling it a day.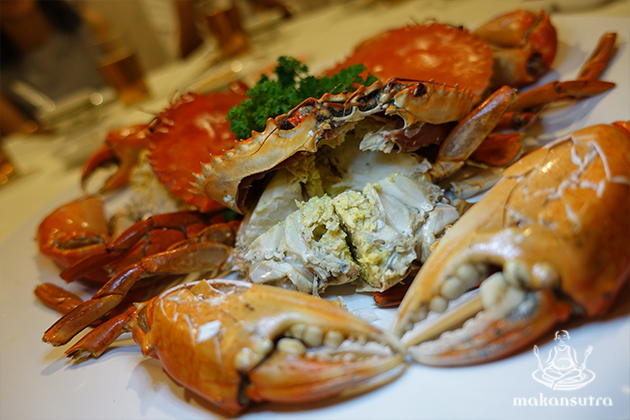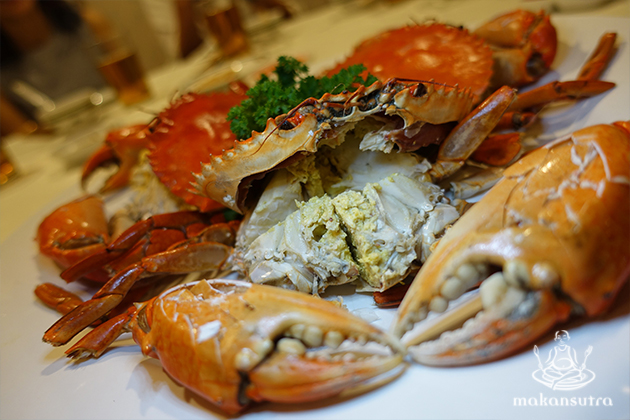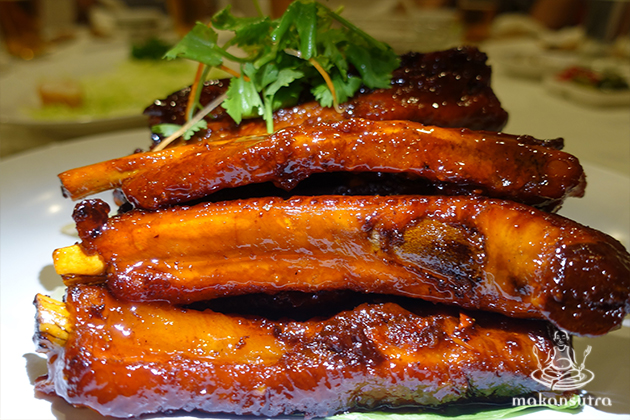 If you are a hard-core traditional foodie that lets the palate, and not an app, decide what's good. You might want to visit this place and tell you kids or grandkids later, when they have no chance of eating story-laden flavours like these anymore. The most iconic item is their Cold Crabs (from $30). Unless you know your supplier very well, you cannot get these "double decker" roe crabs easily. They steam them in ginger broth, chill it then serve with a well paired lime and garlic chilli. The creamy cold roe will possess you, then the sweet flesh. The other icon in the menu is the Prawn Roll ($16.80). How they wrap and dense stack of prawns so tightly in caul skin and fry the so ever crispy, is an art. This is a crunchy joy in the mouth. Their Honey Pork Ribs ($16) is another crowd favorite- almost like caramelised cha siew ribs. They marinate and braise the ribs till soft in stock, then fry them for texture and tossed it in the sticky sweet, sourish sauce with charred edges. If you like pork liver, don't miss their Fried Liver ($15). It's battered and comes soft inside with an own made savoury sweet sauce. Not all their dishes are traditional Fuzhou stuff or their menu will be quite thin.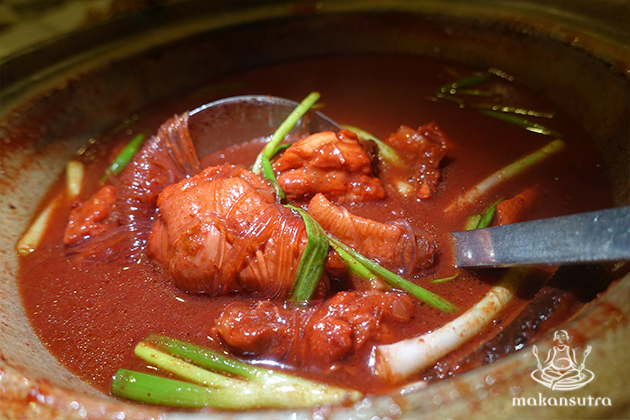 The Red Wine Chicken stew (($14) falls in that category. It looks unappetising to babies but very comforting to those in the know. They make their own wine lees and comes with light hints of fermented wine, and the density of the stew will tell you it's not some garden variety famous coffeeshop stuff. The chicken chunks and the glass noodles are all sideshows in this dish. I also like their Fuzhou Noodles ($12), not much different from the traditional braised Hokkien noodles, except they do this exceedingly well. The soy based sauce is thick and smooth and the noodles are braised till soft enough. I had many that came with under braised noodles that feel like a mop dipped in the sauce.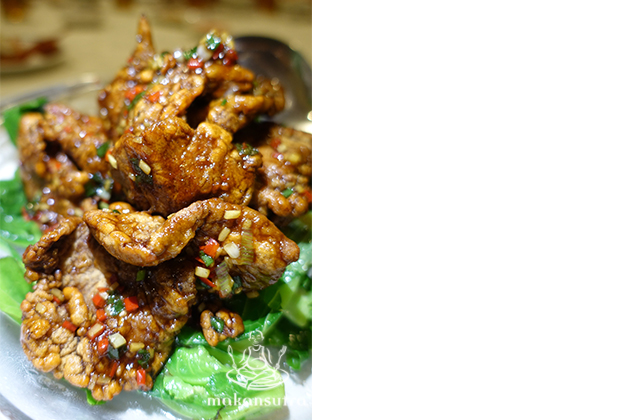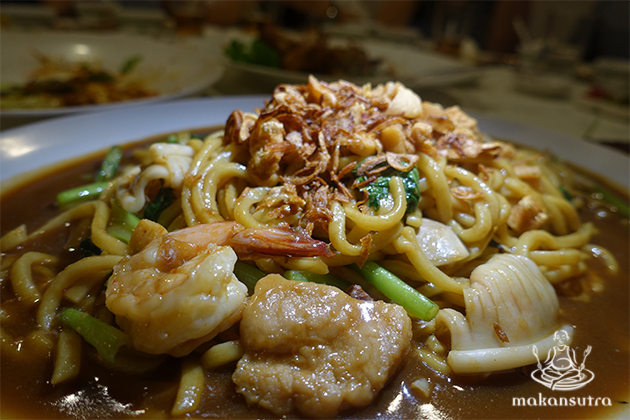 They aren't exactly known for desserts but unless you miss a good orh nee (yam paste) , skip this and head straight to coffee or tea.
Singapura Restaurant
9 Selegie Road
#01-31 Selegie House
11am to 2:30pm / 6pm to 10:3opm
Closed on Mondays
Tel: 63363255