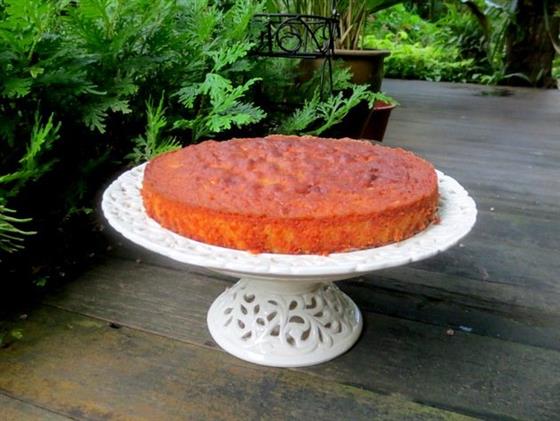 Start With Banana Cake
By Sim Ee Waun - Friday, Apr 26, 2013
Sponge cakes were very popular in the 70s. The golden brown confections were found in bakeries, served up at teas and parent-teachers (PTA) meetings, and presented as friendly gifts among the housewives who showed off the results of their 'secret recipes'.
The beauty of this recipe is how easy it is to remember. The four main ingredients are of equal weight, while the bananas give it the main flavour. Leave it out and you have a simple butter cake. But with this base recipe, you can also play with flavours.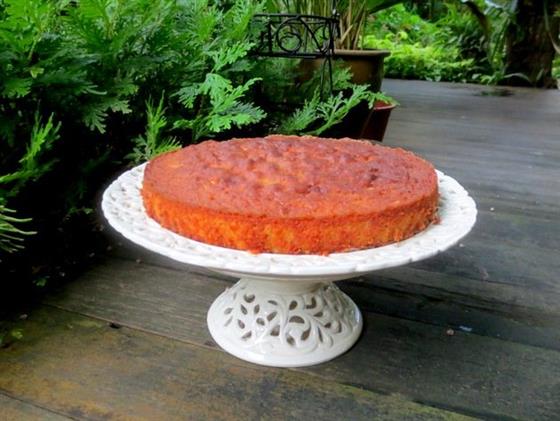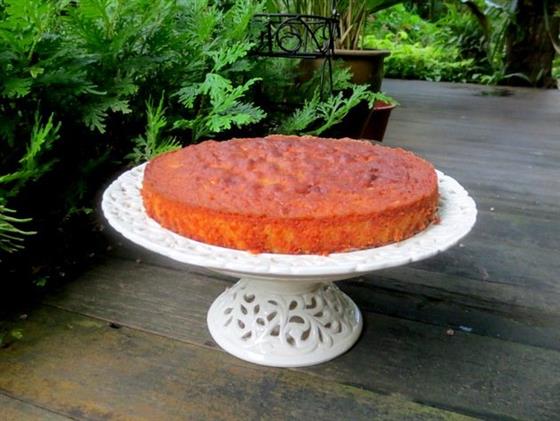 Add a handful of chocolate chips and you have a banana choc chip cake; and add an extra 1 Tbsp good cocoa powder to get a double chocolate banana cake.
Alternatively toss in a handful of chopped walnuts with your basic banana cake recipe for another retro flavour, or replace bananas altogether with dried mix fruits for a simple fruit cake.
For something a little different, replace bananas with chopped almonds and candied orange peel for a crunchy zingy cake, and serve it doused in 2 Tbsp of brandy. The possibilities are endless – all starting with a humble sponge.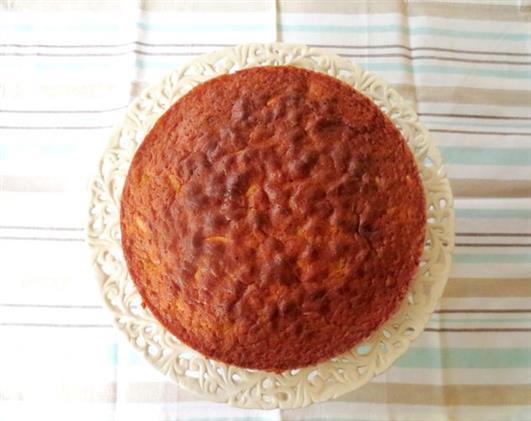 Ingredients: (Serves 6-8)
175g self-raising flour
175 g sugar
175g butter
3 eggs
2 Tbsp milk
2 small, very ripe bananas
½ tsp vanilla essence
A pinch of salt
Method
• Preheat oven to 180C.
• Using an electric mixer, cream the butter and sugar together in a mixing bowl until the mixture is pale, light and fluffy.
• Add the eggs and vanilla essence and whizz with mixer again, until it is well combined.
• Use a spoon and stir in the milk and bananas.
• Mix the salt and flour, then fold it gently into the butter mixture.
• Pour the batter into a greased round cake pan 21 cm diameter and bake for 25-30 mins until golden.