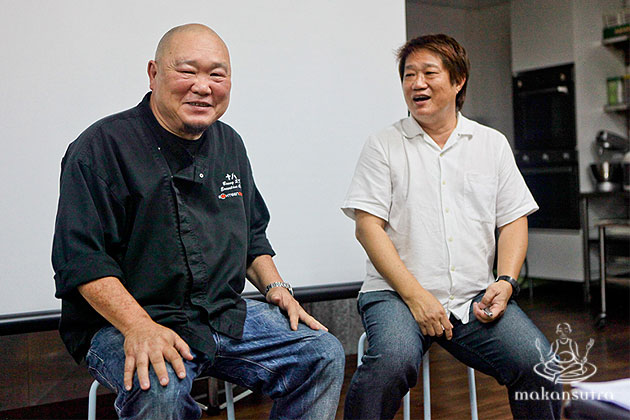 Street Food Pro 360: Breeding Singapore's next-gen hawkers
By Thammika Songkaeo - Thursday, Oct 02, 2014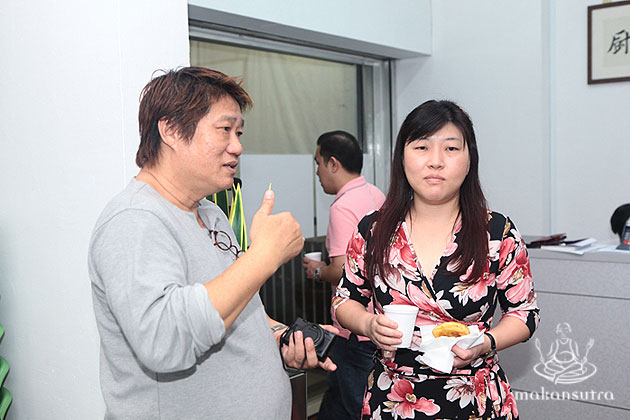 It's nearly impossible to neglect the question, "Who and where will the next breed of professional hawkers or street food professionals be coming from to succeed this fading generation of hawkers?" Sandy Lee and Jun Li Koh, two participants of the Street Food Pro 360 course by Makansutra, gave hope that Singaporean food traditions and hawker centres might be able to live on. It's time we begin introductions.
The Street Food Pro 360 course, conducted and curated by Makansutra associates and founder KF Seetoh with the support of e2i (the Employee and Employability Institute), aims to skill a new generation of current and potential food industry professionals with more than just kitchen and cooking techniques. It seeks to give them a broad-stroke perspective of the complex street food business, from cooking, food court and stall management, different street food business, design approaches, regional expansion ideas and success models to even conducting oneself on social media. It has speakers and presenters like Benny Se Teo of Eighteen Chefs, Mr Chong You Chan of HK Street Chun Kee, food business lecturer Vincent Gabriel and also Ms Luan Ee of the Kerbside Gourmet food truck, among others.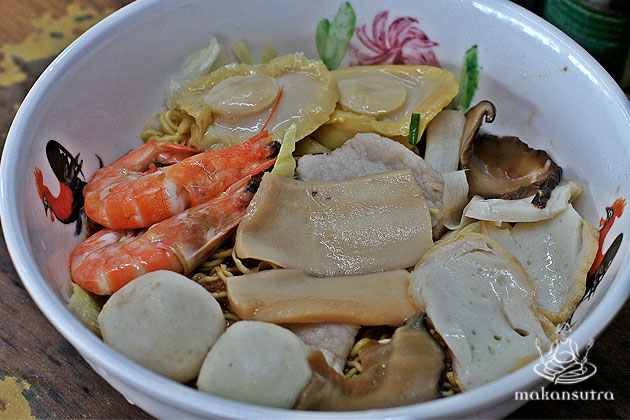 Although of drastically different personalities, Sandy and Jun share a similar dream: to become a part of the new generation that sustains hawker food culture in Singapore. "It's dying", Sandy says. Jun, though trained at the mostly-western-style Culinary Institute of America in Singapore, also notes that there is something to be missed when Singaporean food is decreasingly around. Jun studied abroad in Hong Kong, where the absence of the food at home helped her see its value. She shared in a class note to the lecturer on her aspiration, "I hope to gain more courage to start my own street food business from this course." So far, she has shown no doubts, especially after hearing the success models of hawkers like Mr. Yau, who began with no formal education and now runs over a dozen cze cha and hawker stalls in Singapore.
Sandy has been working in the corporate world for around twenty years, and now, she says it's time to leave that realm to continue her father's bak chor mee business in Ang Mo Kio. She realistically accepts that continuing her father's legend and ultimately expanding into her own stall will require much work. Nonetheless, it would still be more "refreshing and rewarding than the corporate job."
Luckily, her husband and her parents support her decision, and that has helped to keep her going despite other people's warnings that hawker life means "working and working". "It would be a waste [to not continue her father's work]" Sandy said, adding that her father's mee has a "unique taste" that customers have said they come back for, and though there are other highly rated bak chor mee providers, their styles are just not the same. She's compelled to preserve her father's legacy.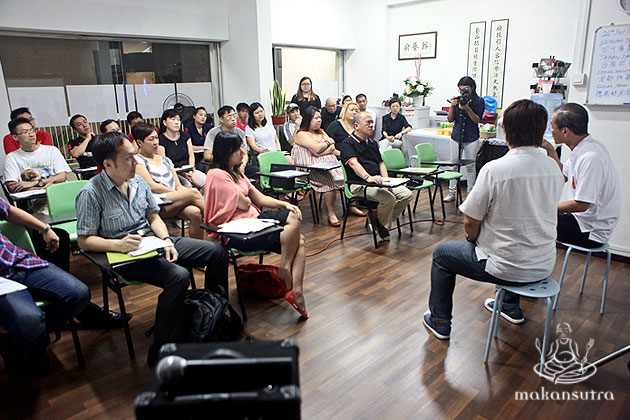 Jun, donned in her baker's white outfit, talked not about croissants, but of rojak. Jun had her own rojak stall for three months, but is now working at a cafe, where she is a partner. Street Food Pro 360 came into her life when her aunt pointed it out as a newspaper advertisement, and Jun realized that there has never been a programme catering to hawker food success in particular. The skills that she learned from the Culinary Institute of America have given her a firm culinary foundation, but she wants to learn more about street food skills, methods and tradition of the food ways here. Will she be making rojak again, or will we see a new look and taste of local food, grounded in the love for local and the skills of the international? The palate must wait to know.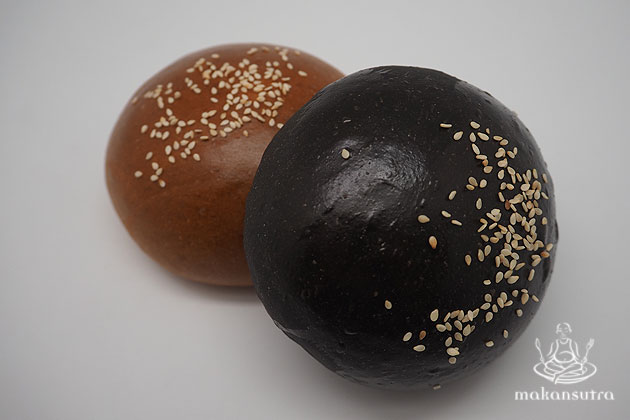 Whether it's continuing family legacy or realizing how much the absence of Singaporean local food would sadden palates and memories, there are various reasons to consider a hawker career. Sandy and Jun remind us that it's an option that many successful people choose. Being a hawker is not the result of the absence of choice, but rather, a choice these two can't wait to live out.