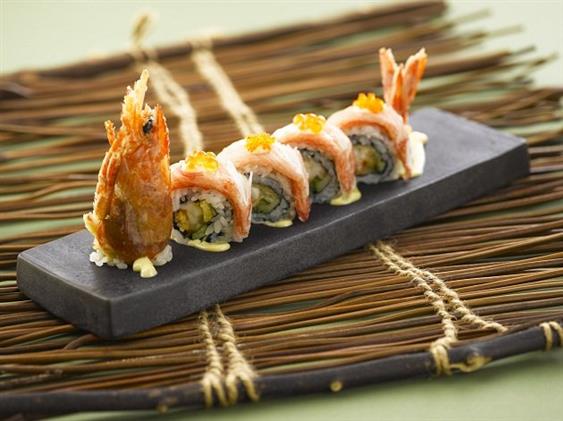 Sushi Tei Reopens At Ngee Ann City!
By Sheere Ng - Friday, Jun 08, 2012
Shoppers at Takashimaya may remember the Sushi Tei outlet on the second level of the mall as they stood in the long taxi queue just outside the restaurant.
You know, the odd outlet where you find it strange that you're getting impatient that the taxi queue isn't moving but yet you're getting hungry looking at all the sushi? And you have BOTH of these feelings at the same time????
Of course, it's much more fun the other side of the glass when you can see hot and bothered shoppers with bags and bags of shopping getting grumpier and grumpier. It's like watching a human zoo. Free entertainment.
Well, it's either good news or bad depending on whether you're eating or queuing but after closing the taxi stand outlet on 22 February 2012, now the Japanese sushi chain has moved a few floors up to a bigger premise on the fifth floor.
Opened in early May, they have launched a "We Are Back!" promotional menu at this outlet, available until 31st July, to celebrate the move.
The menu will have promo items like Zuwai Kani Pitan Tofu ($6, century egg on organic tofu with century egg sauce), Vietnam Harumaki ($8, crab meat and avocado wrapped in rice paper) and Kurenai Roll ($12, sashimi grade red prawn and crab meat sushi roll).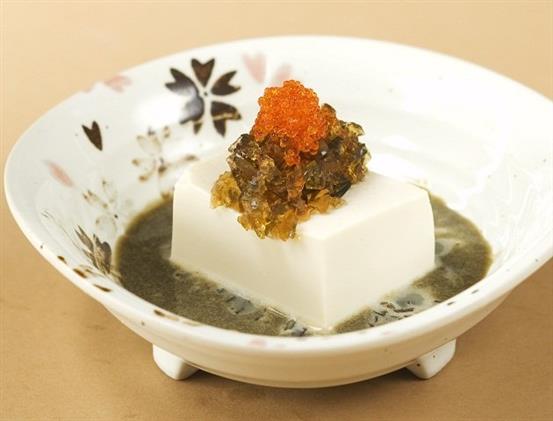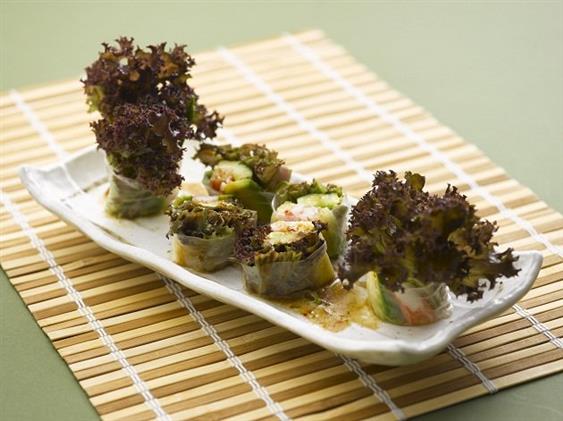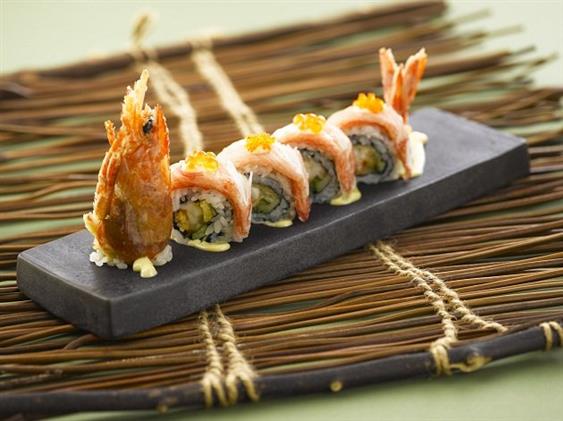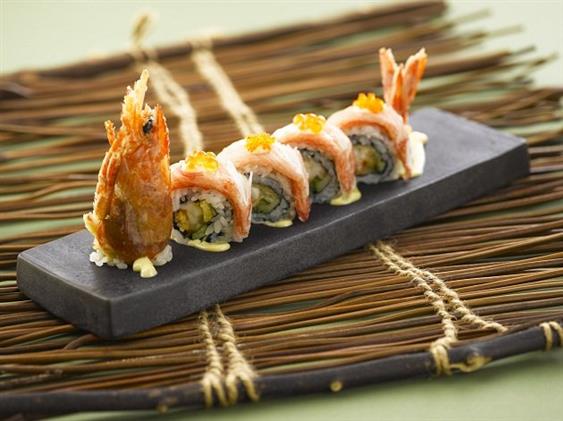 More important are the new a la carte items that Sushi Tei has recently added to all its outlets.
There is Iku Okura ($5.20, squid and lady's fingers) with contrasting crunchy and slimy textures and the Kaisen Ramen salad ($16, seafood and ramen in a salad), with a choice of sesame, wafu (a Japanese vinaigrette) or the garlicky house dressing.
Also being offered is the Kani Mentai Mayo Roll ($8, deep fried crab meat), which is covered in that pretty irresistible Mentai Mayo.
Sushi Tei Ngee Ann City 391 Orchard Road #05-30/31 Podium Block Ngee Ann City Telephone – 6737 8878